6 Loungewear Mockup Templates to Showcase Your Apparel Designs
•
September 19th 2022
•
2 minute read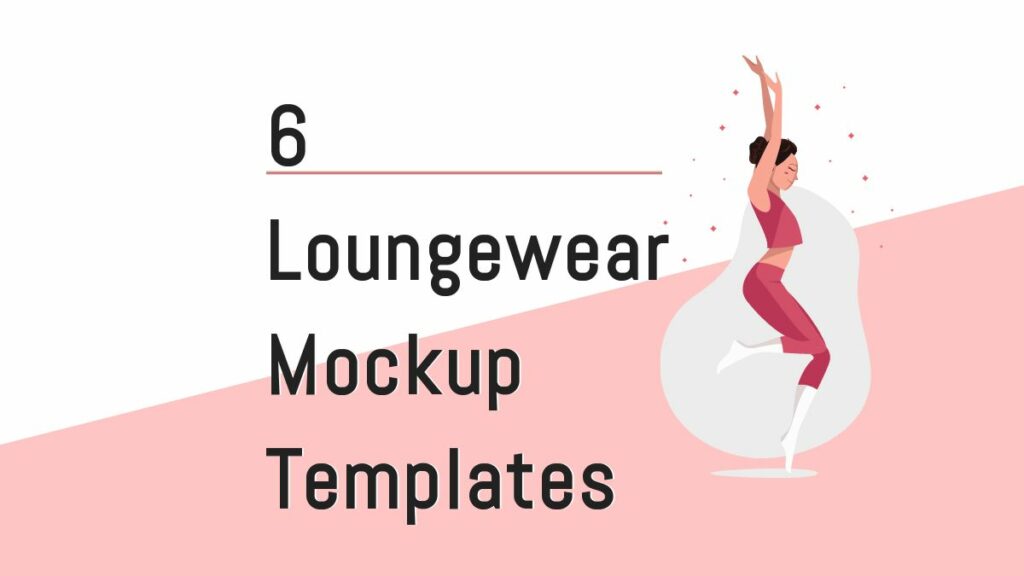 Use these mockup templates to show off your cool and cozy loungewear designs. Mockups allow you to preview the design of a product or package without printing or manufacturing it. Just choose a mockup that matches the product you want, and upload your design.
Don't forget to check out the rest of our apparel mockups for more options.
Cozy Sweatshirt Mockup of a Woman on a Bed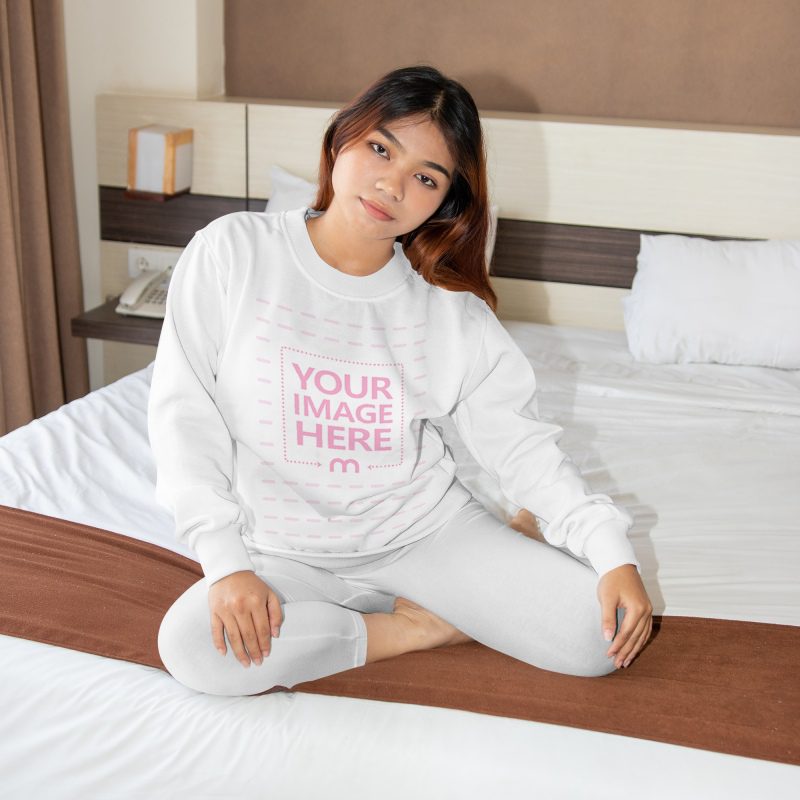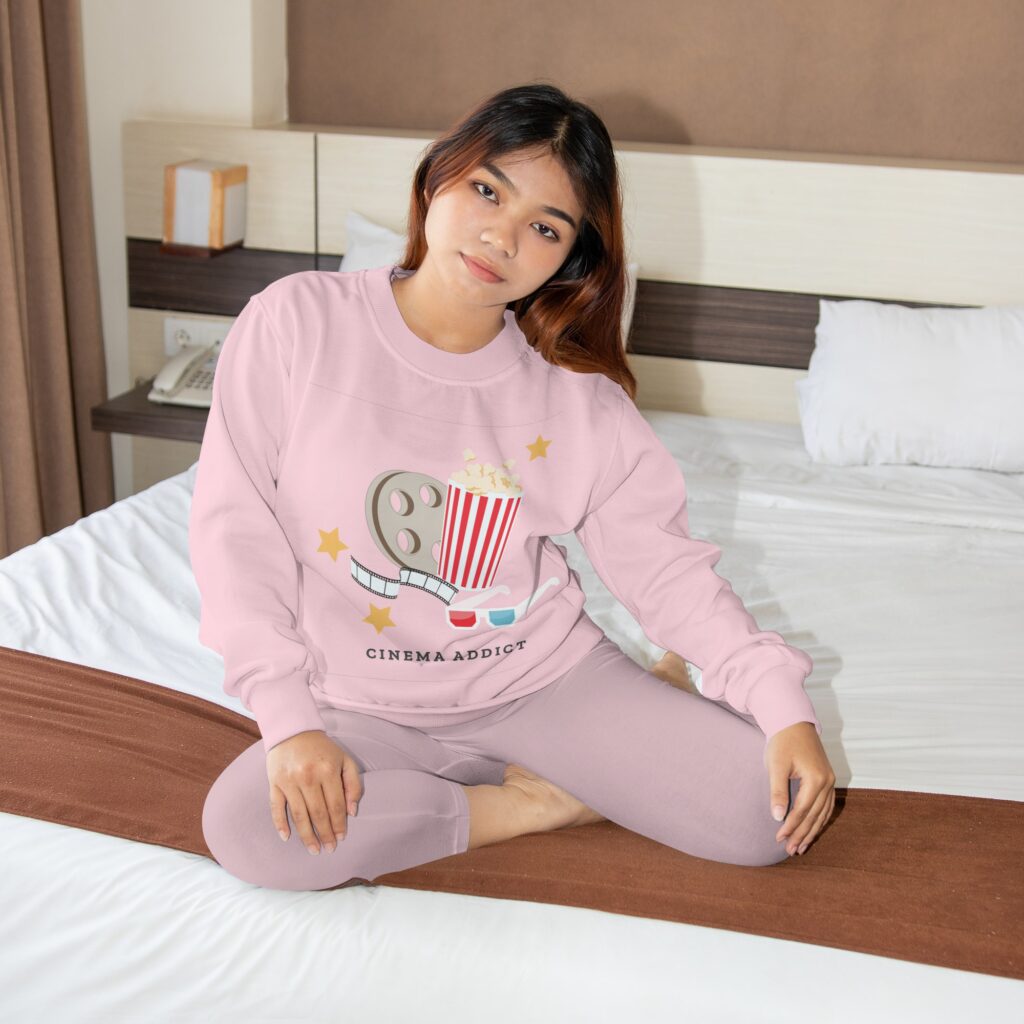 Nothing is cozier than a bed! Promote your loungewear with this mockup template and showcase your design.
---
Sports Bra and Leggings Mockup of a Young Woman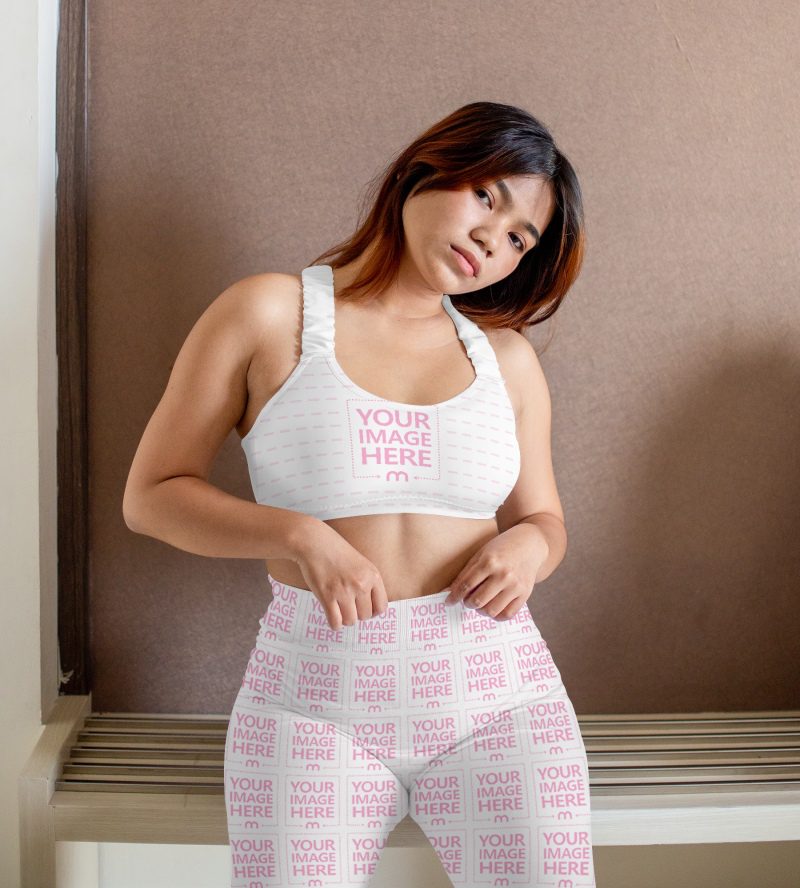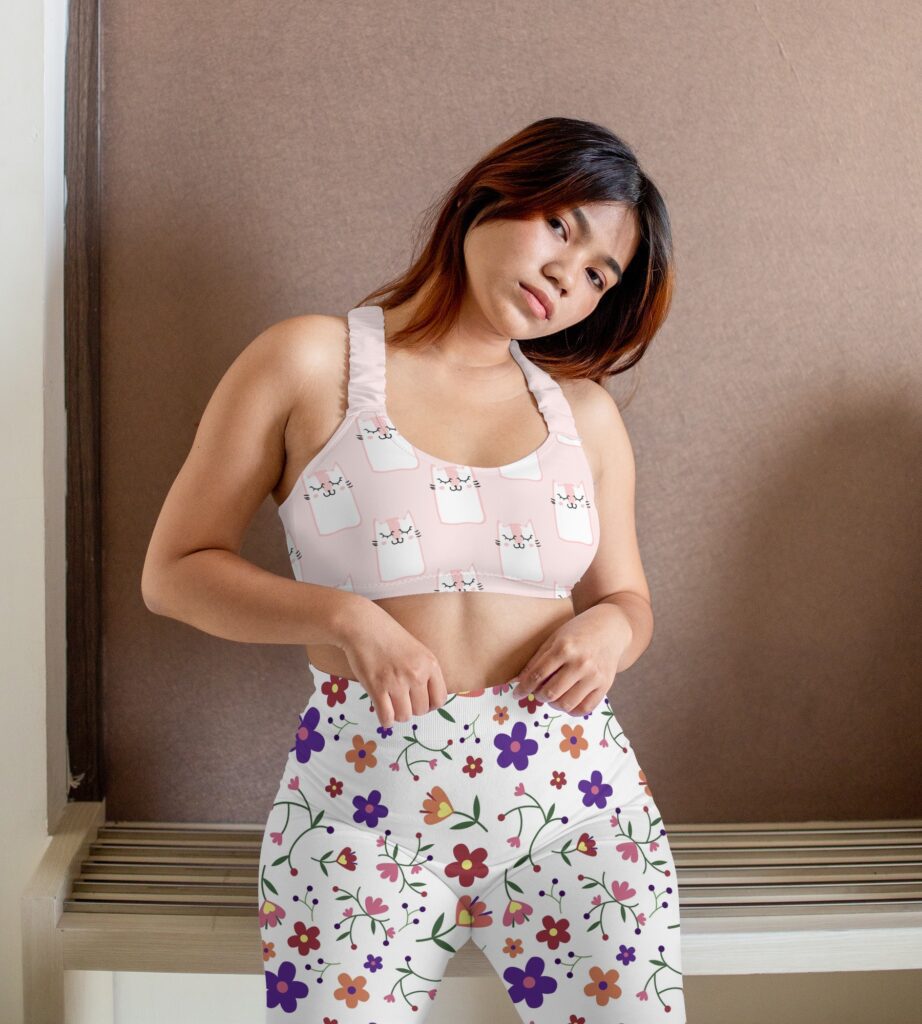 Confidence never looked more beautiful! Promote your workout clothing with this sports apparel mockup template. You can use the same bra and leggings design, or mix and match.
---
Leggings and Sports Bra Loungewear Mockup Featuring a Girl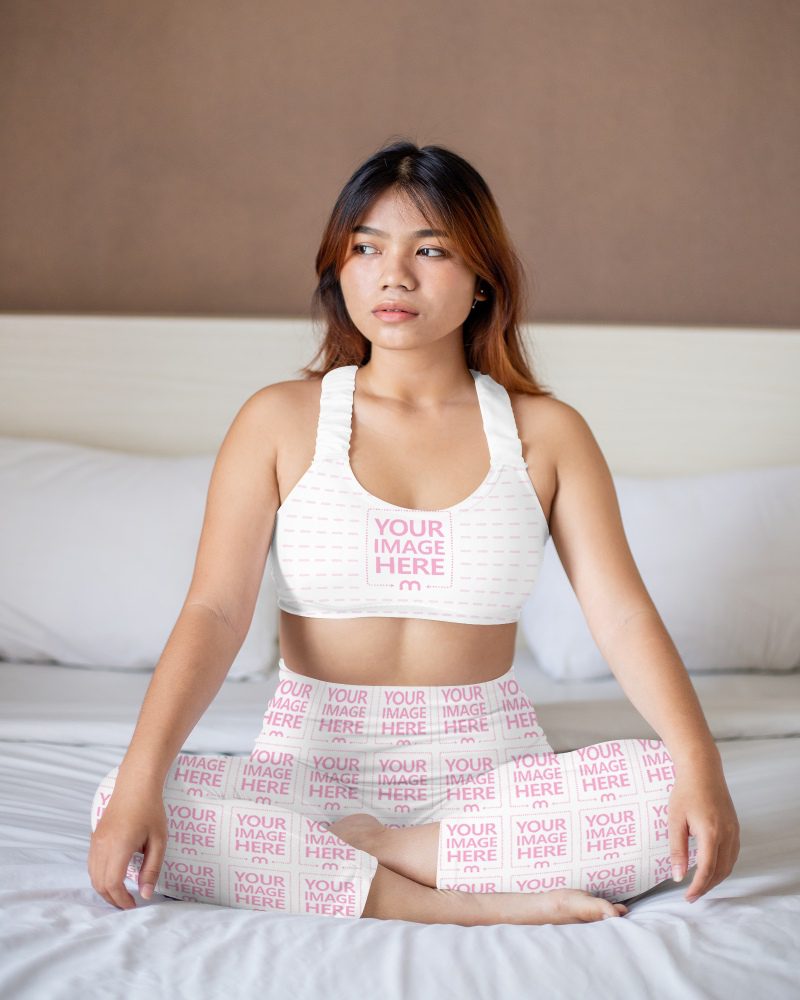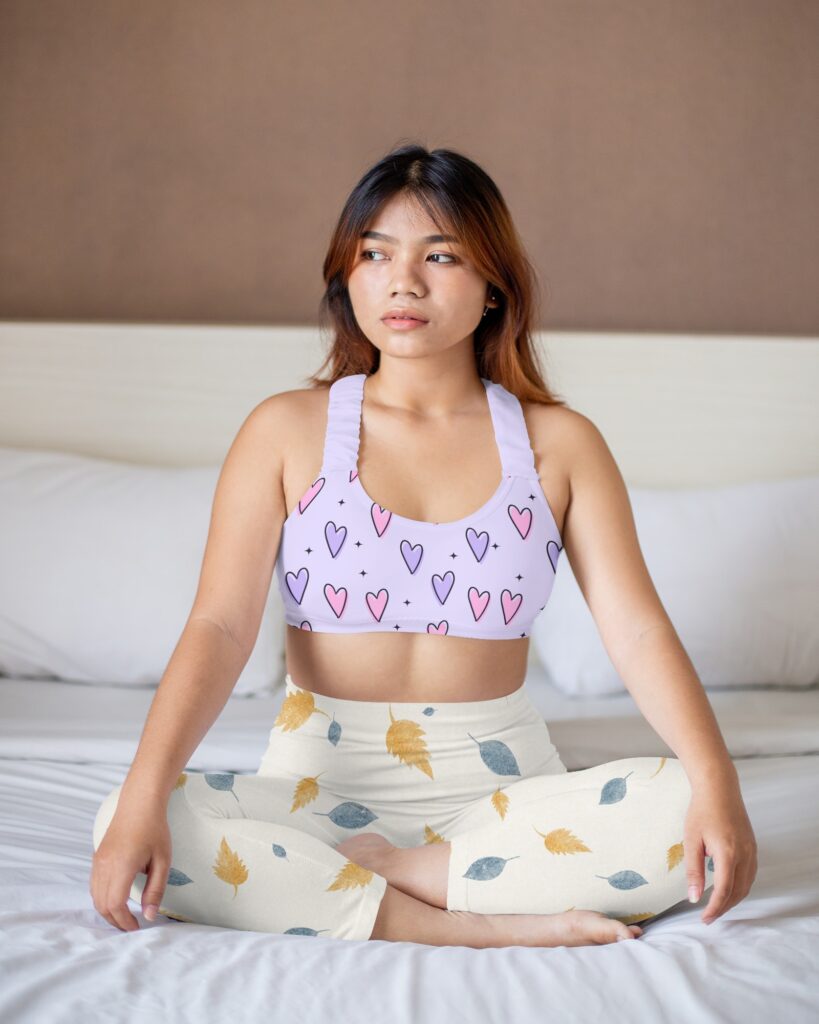 Create a marketing image for your sports clothing with this mockup template of a girl sitting crisscrossed on a bed. Upload your design in seconds!
---
Sports Bra and Leggings Loungewear Mockup of a Girl in Bed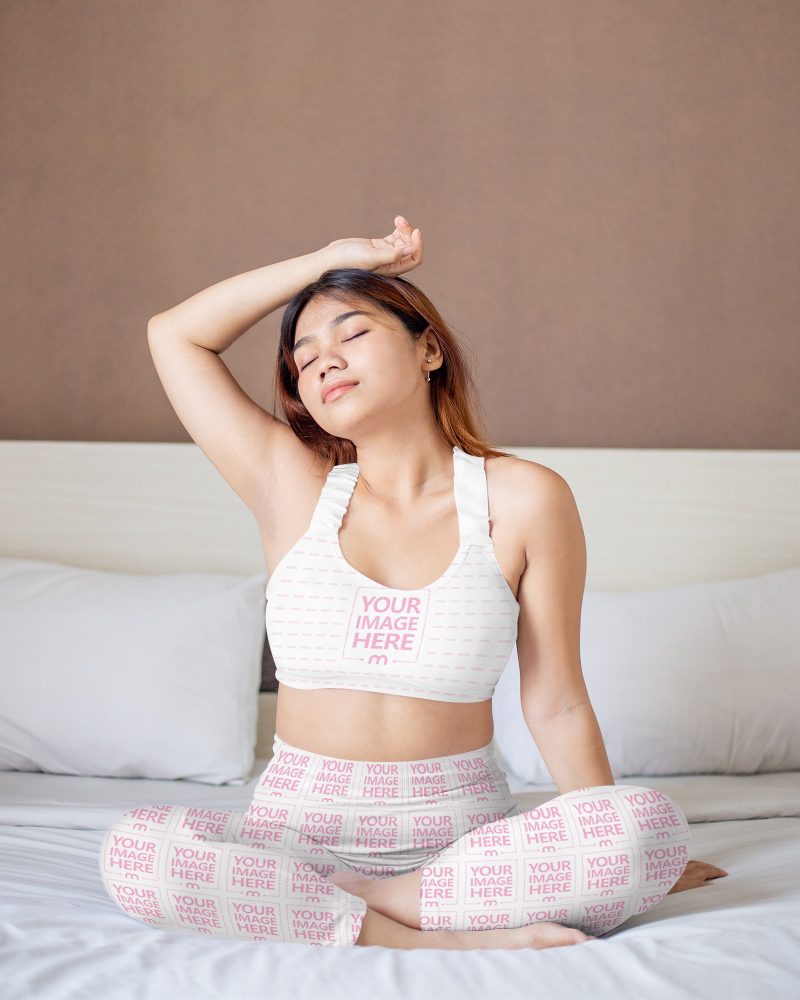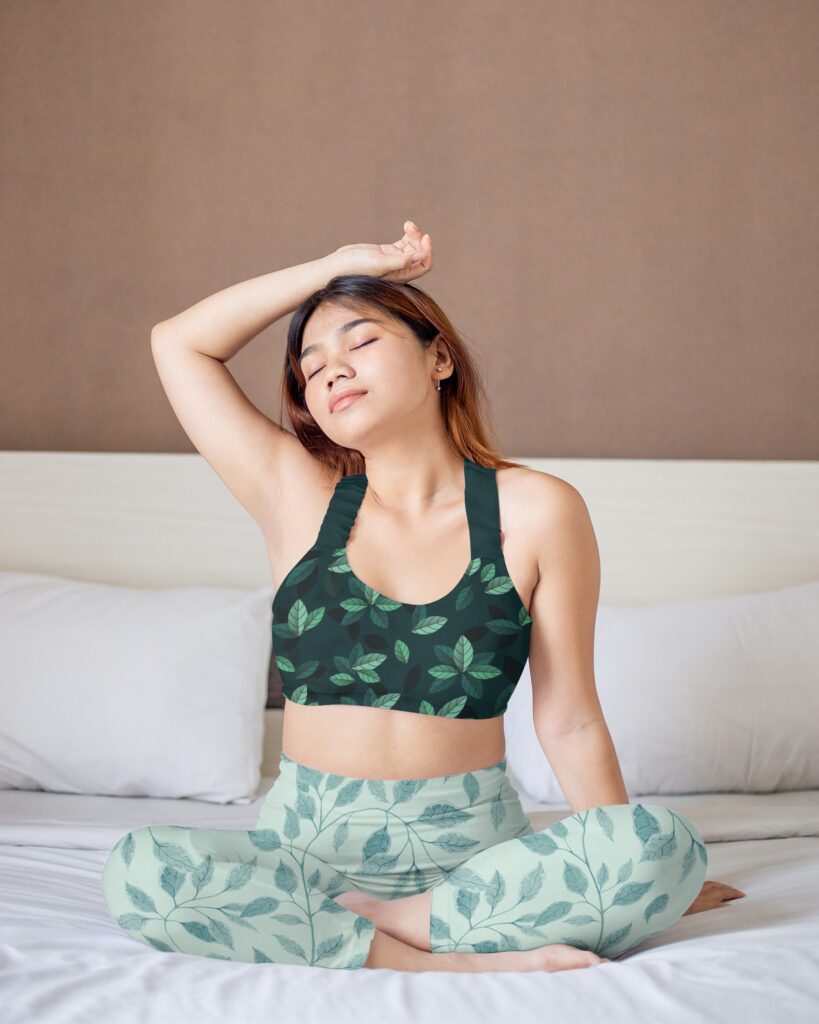 Show your audience just how comfortable your clothing is with this mockup template. Add your own design by clicking on the picture and instantly generate the promotional image.
---
Young Woman Posing With Her Hoodie Mockup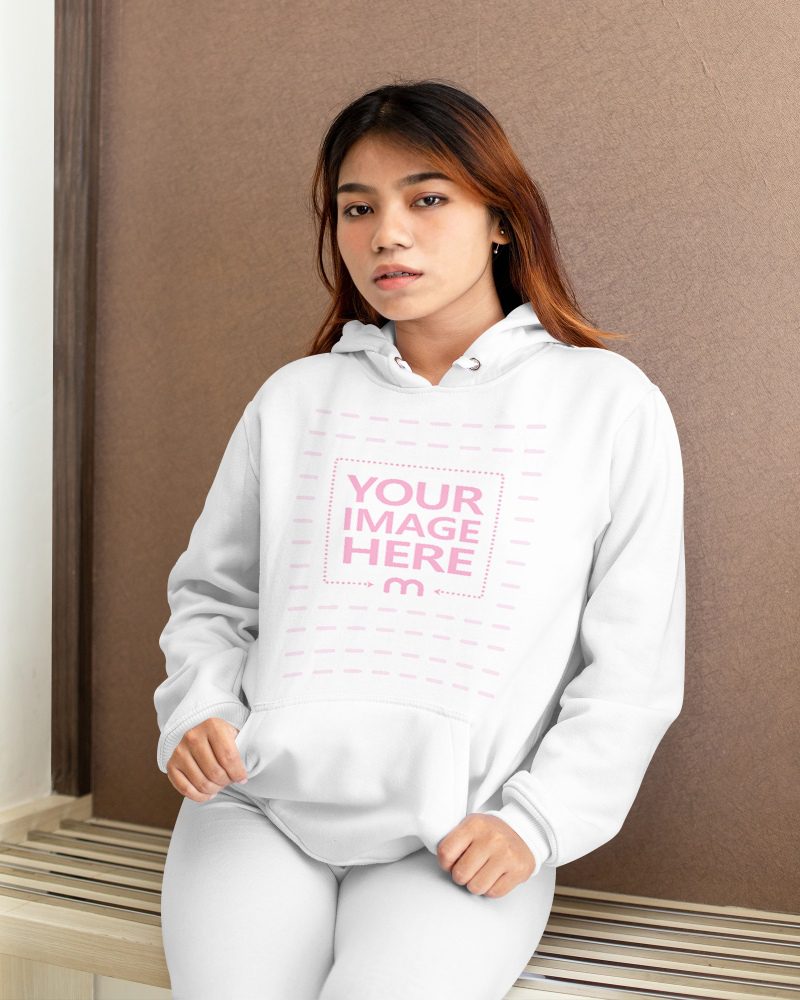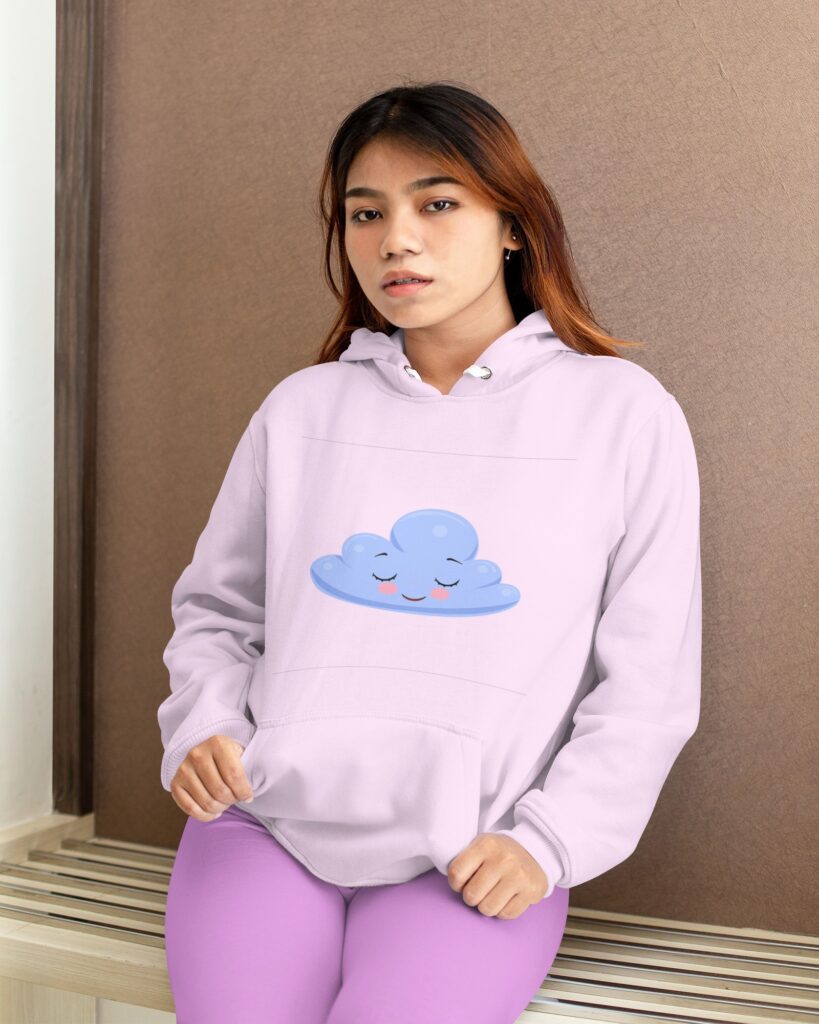 Promote your hoodie design with this mockup template. Upload your design by clicking on the placeholder and generate the marketing image in only seconds!
---
Sports Bra and Leggings Loungewear Mockup Featuring a Woman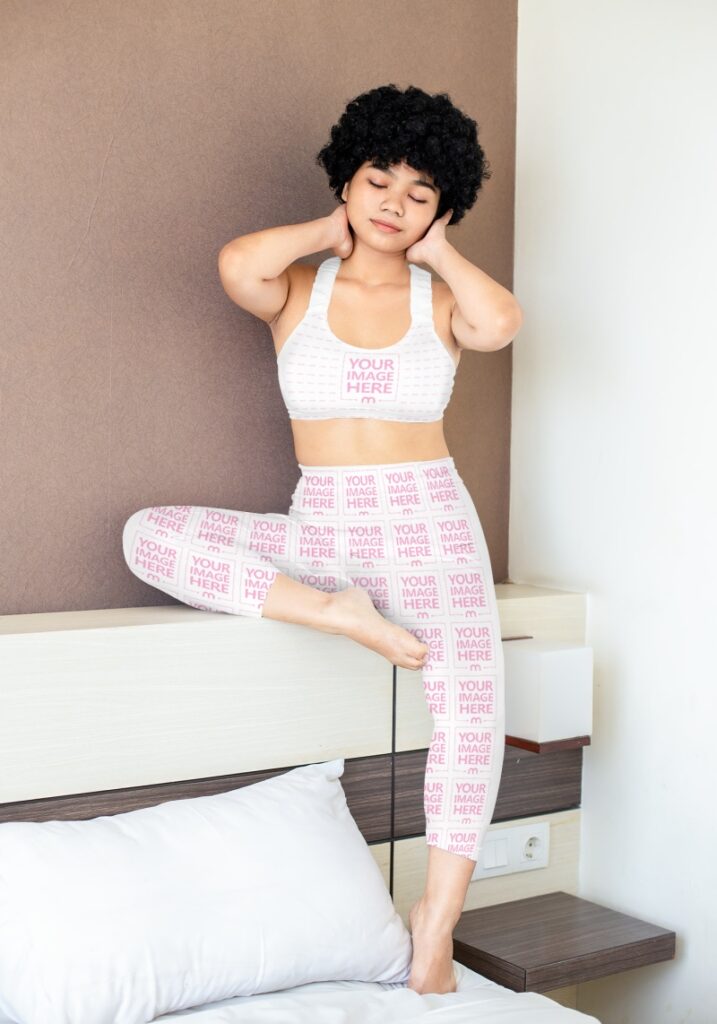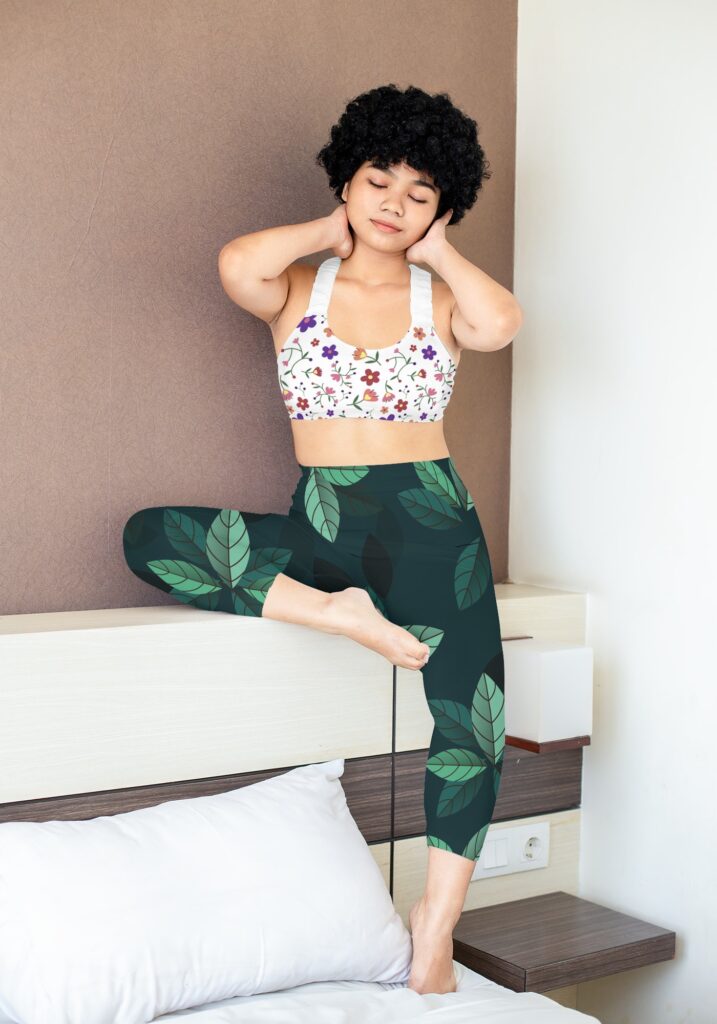 Who said workout clothes couldn't be fashionable? Promote your apparel design with this sports bra and leggings mockup.
Want to know how to start an online business but are on a tight budget? It might be time for you to create your own online clothing business. The best part about this is that you can get started quickly by using realistic mockup templates.
Visualize your design Use a product mockup to showcase your design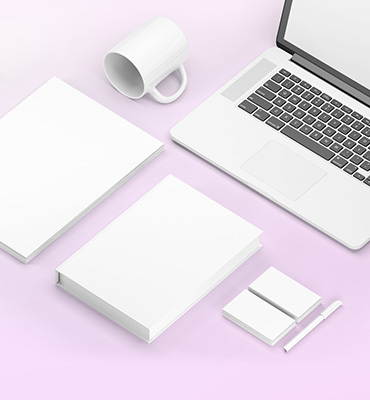 Create your design Use our templates to create delightful designs for any medium