10 Reasons To Pay For Professional Mockups
•
February 10th 2023
•
7 minute read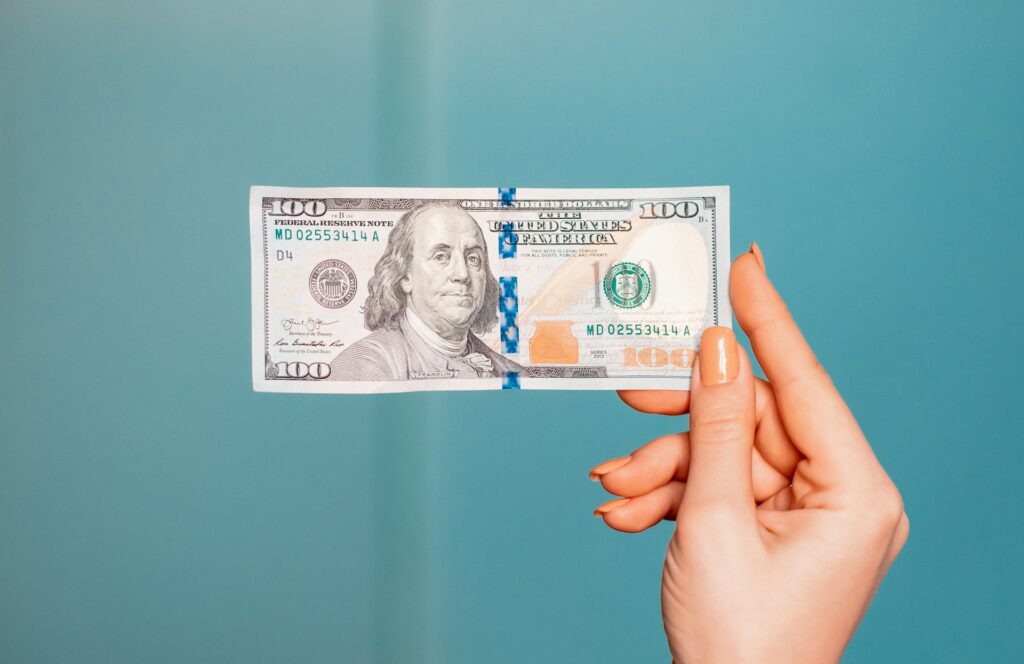 Paying for something like professional mockups might seem completely unnecessary; especially if you are starting out and don't have a large budget. And don't get us wrong – free resources are valuable and awesome! We even offer a free Mediamodifier plan. But there are a few reasons why you should consider committing to one place.
Understandably, you don't want to pay for a subscription if you only need one or two mockups. However, if you consistently use them for your job or business, you could miss some benefits.
Here are some reasons why you might consider making the switch:
1. High-quality mockups
There is no denying that you can find good free mockups out there. But you do not have to take the risk every time. Paid mockup websites offer high-quality and realistic mockups that generate professional-looking product photos, social media posts, and other marketing materials.
Since a good mockup takes many resources, free websites might not invest as much time. However, when you pay for your mockups, you pay for high-resolution, a fast tool, and the guarantee that your file will look good.
Moreover, these mockups are often exclusive to the website since they can use photos nobody owns. With expert mockups, you can give your brand a polished look that will stand out to your target audience.
2. Large variety
Subscribing to a mockup website gives you access to various mockups for different industries. These mockups can include clothing, product packaging, technology, and more. This means that you can use one platform for all of your needs.
In addition to many categories, the number of mockups is usually pretty high. For example, Mediamodifier offers over 5000 mockup templates and around the same number of design templates.
This variety ensures you will always find the perfect mockup for your needs, no matter what you seek. This also includes diverse models and settings.
In addition, some platforms might even offer the option to request a personalized mockup, perfectly tailored to your needs.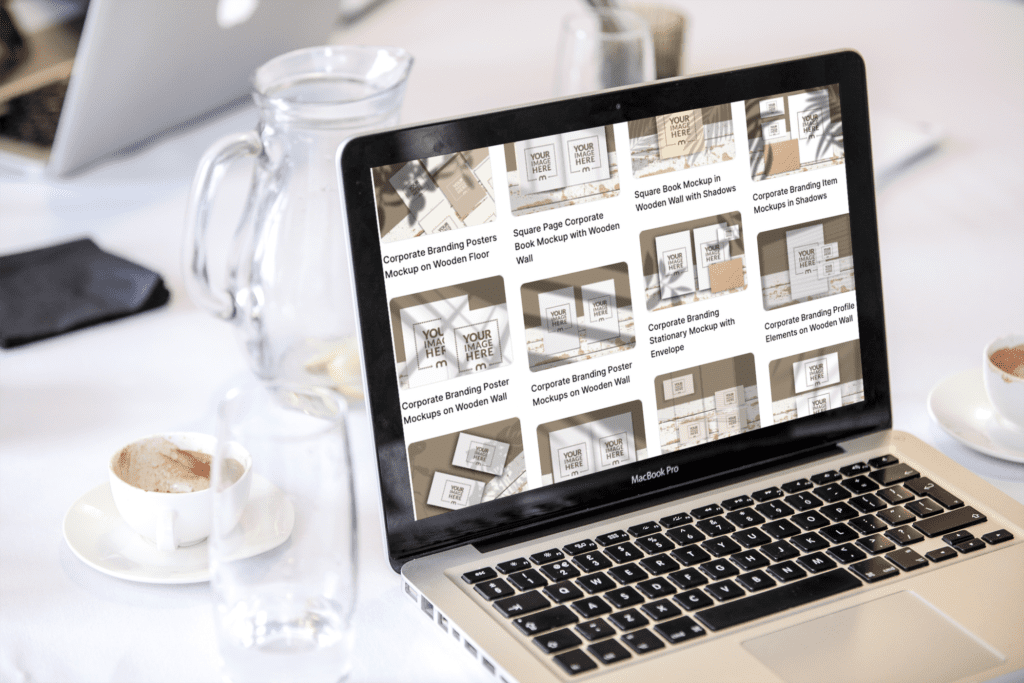 3. Regular updates
Mockup websites tend to offer regular updates to their mockup library more often than free ones. So, if the extensive existing library does not meet your every need, you will have access to new and fresh mockups regularly.
Or, if you use a large number of mockups on the regular and you don't particularly enjoy repeating them, this feature will also come in handy. You can keep your images fresh by always using newly uploaded mockups.
It also goes without saying that with access to new mockups, you can keep your marketing materials up-to-date and always looking their best. For example, you will more easily find mockups for the latest tech devices, updated social media layouts, trendy clothes, and more.
4. Customization options
Customization is a great way to generate materials that truly reflect your brand, making your marketing efforts even more effective.
Paid mockup providers might have better customization options as part of their tools. These options can allow you to modify the background, edit colors, and more. For example, you can match colors to your design or branding or choose how to highlight your design so it stands out.
Even more, this ensures that even if others in the industry use the same tool or mockup template, you can edit yours until it's entirely unique.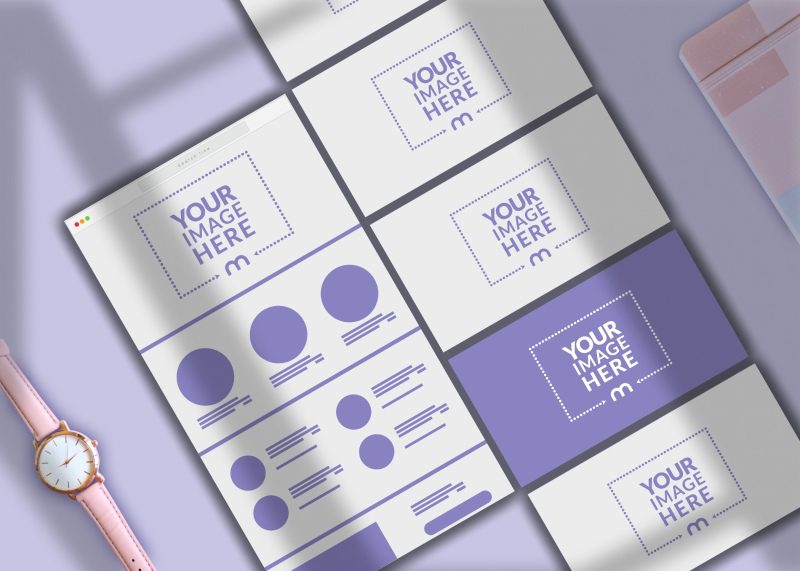 5. Technical support and guidance
While free websites can have customer support, it is generally less likely that they do. On the other hand, professional mockup websites offer prompt support, which can be helpful if you have any technical issues or need help using the mockups.
Quick and effective support gives you the confidence that any challenges or roadblocks can be quickly resolved instead of spending hours searching for the answer online.
Additionally, professional websites are more likely to offer guides and tutorials. With these resources, you can ensure that you are using the tools effectively and getting the best results and answers to your questions.
6. No limitations or distracting ads
Unlike most free mockup services, paid options do not place any restrictions on the number of mockups you can create. This allows you to fully utilize the mockup generator and create many designs without interruptions or limitations.
Some websites also grant you access to additional features and tools as part of their subscription, such as a design tool or SVG editor.
Additionally, subscription-based websites do not feature any annoying ads or pop-ups, providing a clean and streamlined design environment. This can help you stay focused on your design projects and avoid distractions impacting your workflow or creativity.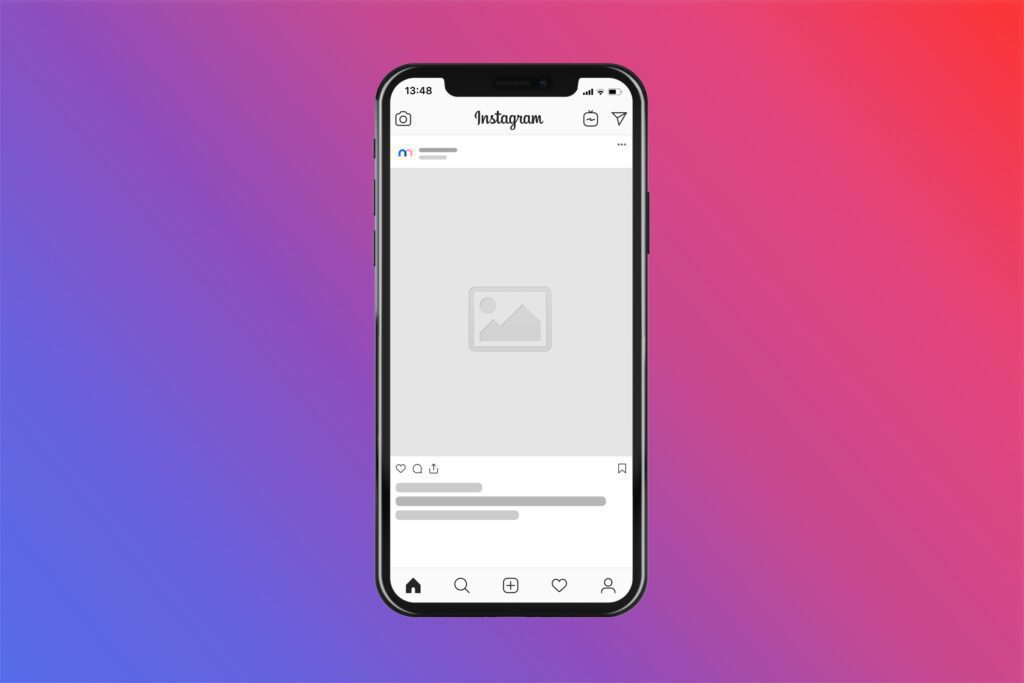 7. Time-saving
A professional mockup website can save you time and effort when creating product photos and marketing materials. With a wide range of mockups available, you can quickly find what you need and get your marketing materials up and running in no time.
Having different tools and categories in one place makes everything more productive. In addition, you might be able to generate multiple mockups simultaneously, saving lots of time in the long run.
Especially if you need to create many images at once to preview, showcase, or promote physical products, mockups will be way quicker than making the goods, setting up a set, and taking photos.
8. Branding consistency
Professional mockups can help you maintain consistency in your branding across all your marketing materials. As a result, your brand will be easily recognizable and memorable to your target audience with a consistent look and feel.
This can be achieved through the feature to save your branding elements, so you can quickly access and use them when needed. The elements often include brand colors, logos, and even special fonts.
In addition, you can make sure to use similar templates, graphic elements, color schemes, and more in all of your mockups and designs, therefore keeping consistent all across the board.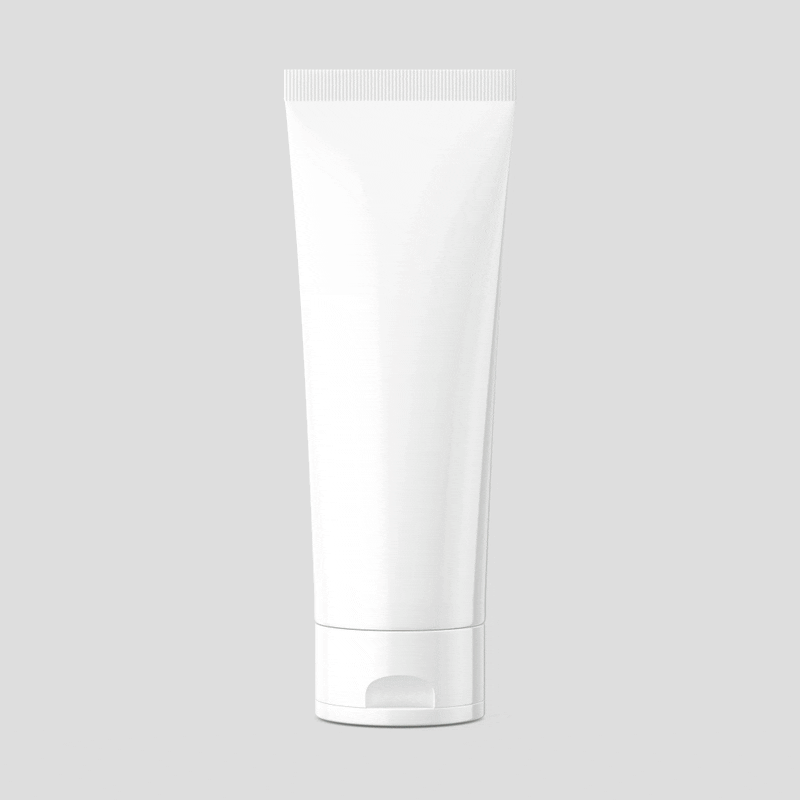 9. Personal library
On a mockup website that allows you to create an account, you can save your files and keep track of your favorite templates and mockups in a personal library. This feature ensures that you will never lose a design again, making it easier to access the mockups you need when you need them.
Thus, you can return and edit old mockups, duplicate designs, or quickly find color codes through the fact you don't only save the final image but the whole mockup file with all of its layers. As a result, you won't need to spend time recreating mockups, which can be especially beneficial for designs that require frequent updates.
Moreover, you can keep track of different versions of your mockups, which can be especially helpful if you need to go back and make changes to previous designs.
10. Bring your team
Professional mockup websites might offer the option to join their platform as a team. With this feature, you can collaborate with others on your marketing projects, ensuring everyone is on the same page and working towards the same goals.
Joining a team enables improved collaboration among team members. For example, you can share mockups and provide real-time feedback, comments, and suggestions, leading to better communication and faster project completion.
It also helps all team members quickly find shared mockups without having to ask other members while keeping the freedom to create and save private mockups for personal projects.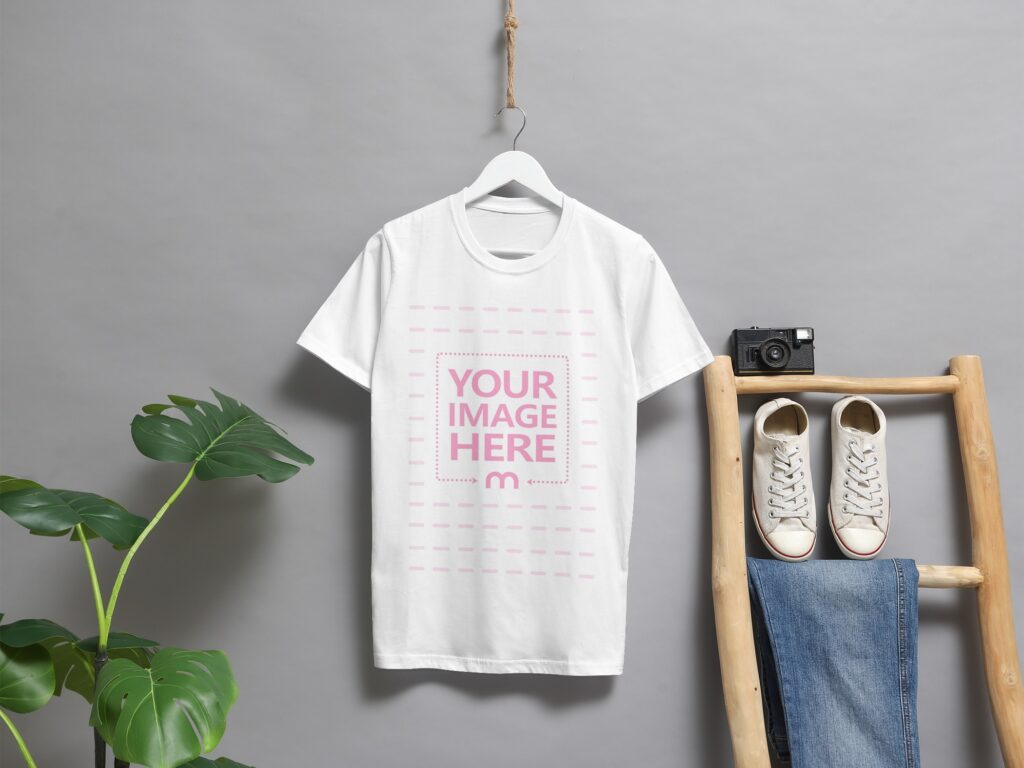 In conclusion
Subscribing to a professional mockup website can be an excellent investment for anyone looking to create professional-looking marketing materials. With high-quality mockups, customization options, technical support, cost-effectiveness, and more, a professional mockup website can help you take your marketing efforts to the next level.
Overall, paid websites offer a premium mockup experience with no limitations or distractions, making them a wise investment for anyone looking to create professional-quality designs frequently.
Visualize your design Use a product mockup to showcase your design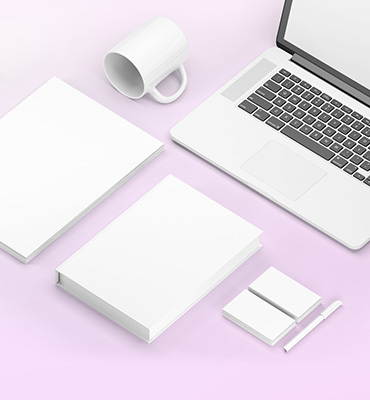 Create your design Use our templates to create delightful designs for any medium