5 Ways to Improve the SEO for Your Blog
•
February 2nd 2021
•
4 minute read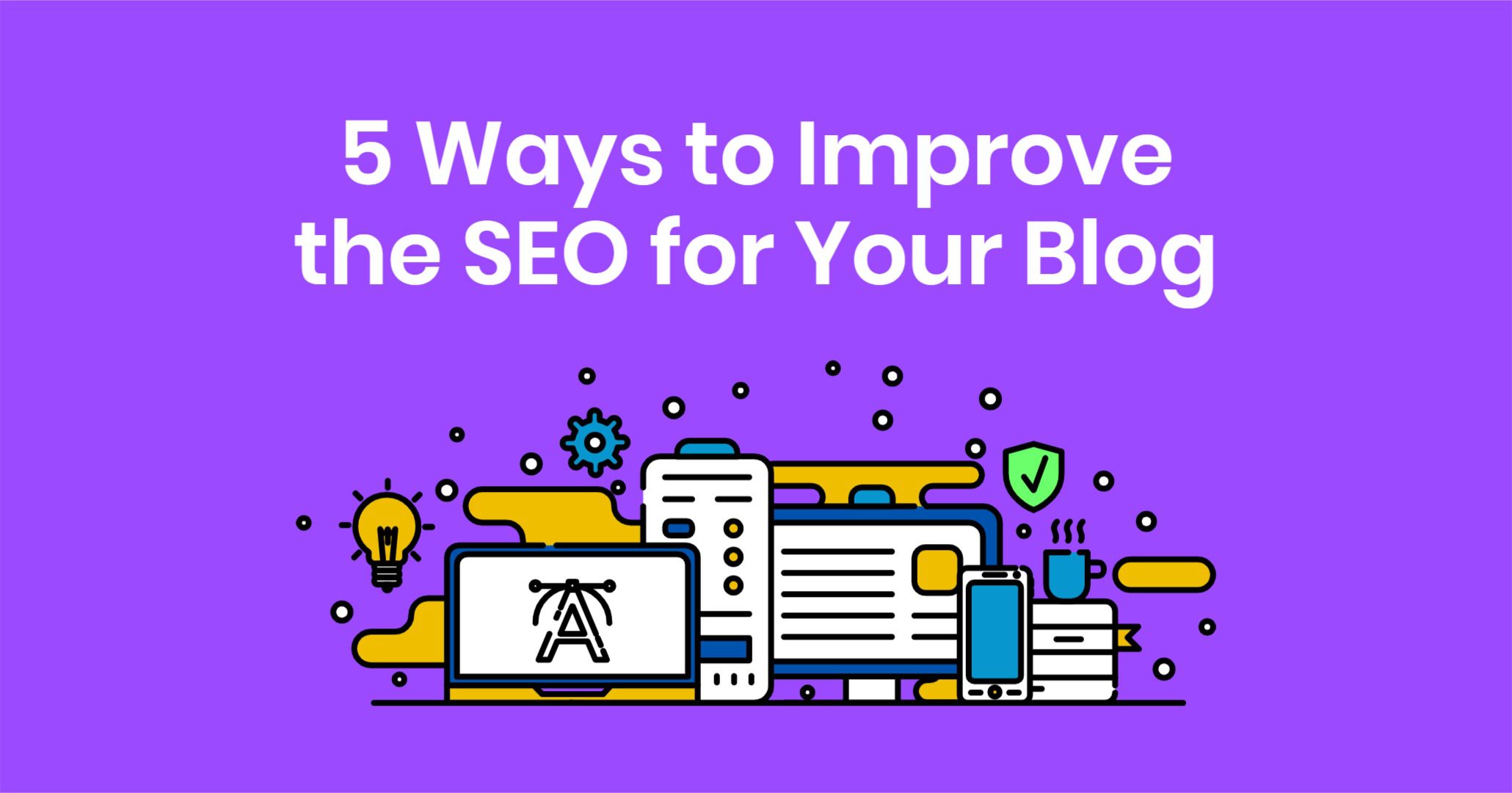 Being the most popular worldwide search engine, Google receives on average 3.5 billion searches every day.
That can be translated to roughly 40,000 searches every second across the globe. If your online business is not appearing as high as you would like on Google's result page, you could be missing out on potential visitors and clients each day.
But how can you boost your Google rankings?
One of the best ways to increase your rankings is with search engine optimisation (SEO).
Both on-page and off-page SEO can drastically improve your website traffic, and ultimately, convert these views into sales.
With or without an in-house SEO expert, you can take these few steps to improve SEO for your blog.
1. Keywords
This is something you can consider doing for both old and new content that goes on your blog. Review your current content and identify opportunities for on-page SEO by looking at keywords and links.
Start by making a list of keywords that represent your page, then make sure you incorporate them in your articles, especially in the title and headers.
It is a good idea to also review title tags and meta descriptions so that all your targeted keywords are included.
Be careful however not to spam your articles with keywords and phrases, or to write these unnecessarily in "hidden" pages. When it comes to SEO, there are no hidden pages – if the algorithm detects an overuse of keywords or any way to trick it, they can shadow ban your website from searches completely.
2. Images and photos
Images of any kind help to build a full experience and usually increase your website's engagement. They also provide important SEO value.
Remember to include images in your pages and articles and optimise them with alt tags. This means describing the photo in words, which helps visually impaired visitors.
Besides, if you use keywords in the description, this can truly help the search engine understand what your articles are about, and it provides useful data which will help your website's credibility.
Bear in mind that some images are long to load, which can drive both users and SEO away. One study shows that response time from 2-10 seconds increases page abandonment by 38%.
You can avoid these problems by choosing the right image size and using .jpg format when uploading your photos, so your website loads quicker.
3. Internal links
You can add internal links to relevant blogs from your website by linking a post to another related post. This can help structure your website and improve SEO.
These links can be found on blog posts and uploads, but it's important to also embed them within your web pages. None of your internal pages on your website should stand alone if you want your site to be SEO-ready.
You can link to other articles from your blog such as this, or have a "related articles section" at the end of the article. Besides promoting your business and getting readers to stay on your website, internal linking truly makes the SEO algorithm happy.
4. External links
Using authority links in your articles (like this) is also an effective way to help your website. Authority links direct readers to articles or webpages to increase the authority of your article, provide information to back up your claims and allow for a more subtle integration of the target URL.
The link should redirect to a reputable news portal, statistic, research paper, video, social media etc. and not link to suspicious websites or Wikipedia.
It is always a good thing to be associated with high ranking domains. However, using suspicious links can also affect your website. Take some time to research the safety of the websites you link back to.
5. Guest posting
Another way to improve your ranking is by writing content to be posted on another website's blog or news section. This can be on any topic, but generally, it is better to keep it relevant to the product or service you are trying to promote.
As long as you link your website within articles published by third party websites, your website's authority will be boosted. Choose high-ranking domains to collaborate with, to increase your authority.
SEO checklist
Always offer accurate information which is presented in an original and informative way.
Your pages need to be mobile friendly and visual enough to be engaging.
Use keywords as naturally as possible, link whenever you have the chance and do not neglect the meta descriptions for your photos.
Visualize your design Use a product mockup to showcase your design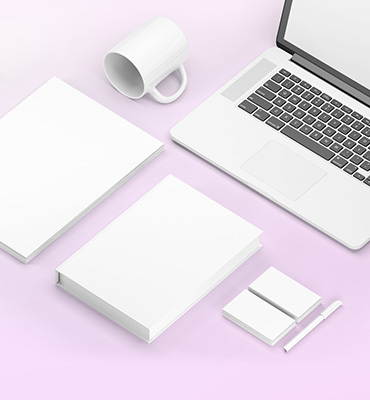 Create your design Use our templates to create delightful designs for any medium