Turn Boring Data Into Stunning Social Media Visuals [20 Templates]
•
September 24th 2020
•
4 minute read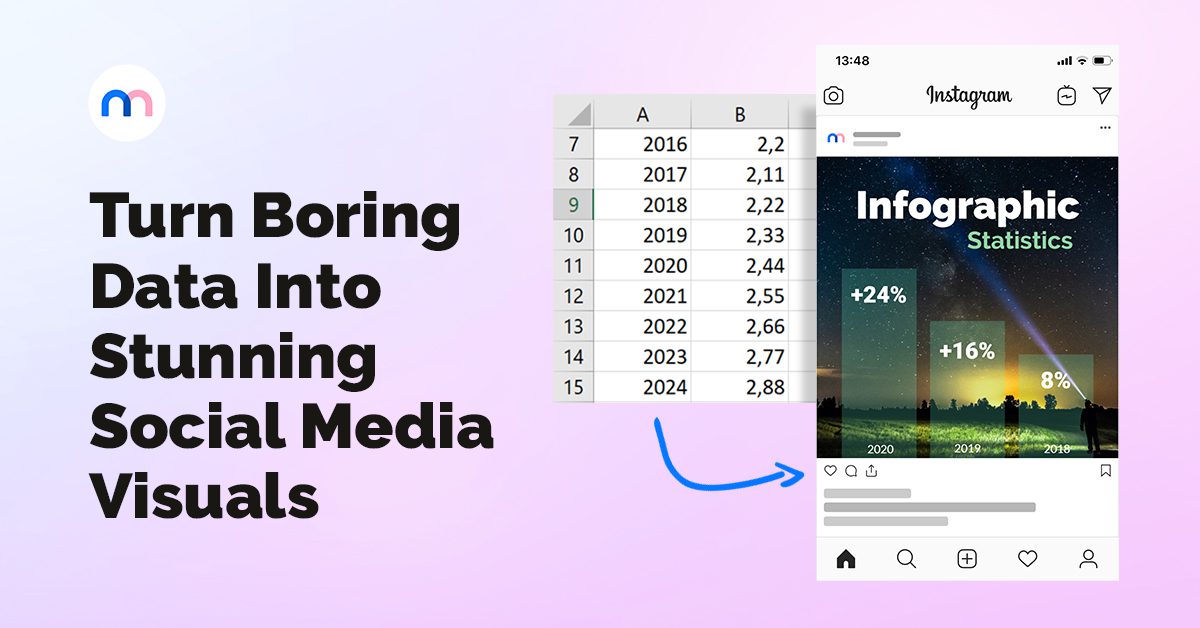 The information age is filling our lives with endless amount of data and numbers.
The problem is that not many people know how to read data and statistics or how to present numbers in a way that other people could easily understand.
Fortunately infographic design templates are here to help!
Instead of presenting another deadly graph from Excel, you can highlight the most important facts, quotes or data with visually engaging images like these.
It's also a proven fact, that the most shareable content types on social media are images and infographics, so combining them into one just makes a lot of sense!
All the designs below are customizable, so you can easily add your own data, change colors and create a visually appealing image for your presentation or social media pages.
1. Big Statistics Display Template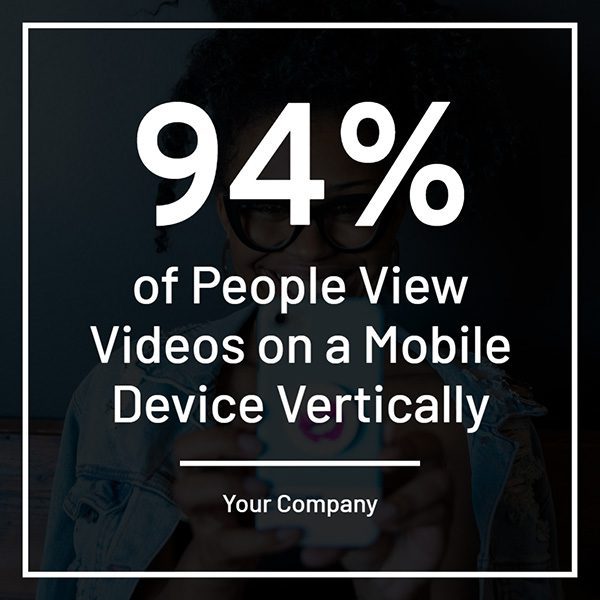 Use this design template for making an eye-catchy infographic quote on social media. The design features a large title text for displaying a percentage or fact.
---
2. Statistical Fact & Quote Template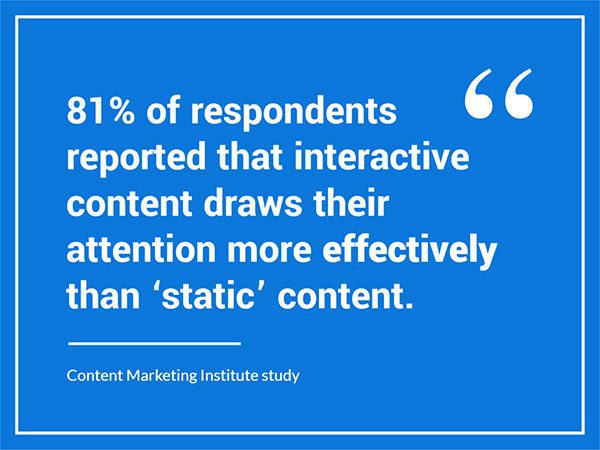 A simple infographic design template for showing a piece of information or statistics as a quote.
---
3. Bar Graph Infographic Design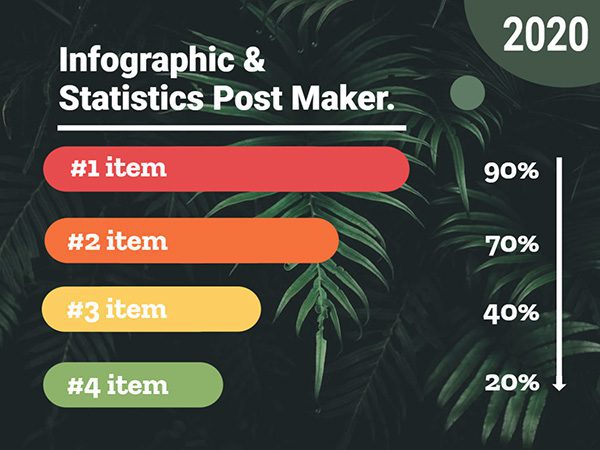 Use this Facebook post template for making an infographic or statistics themed post with a landscape bar graph.
---
4. Interesting Data Fact Maker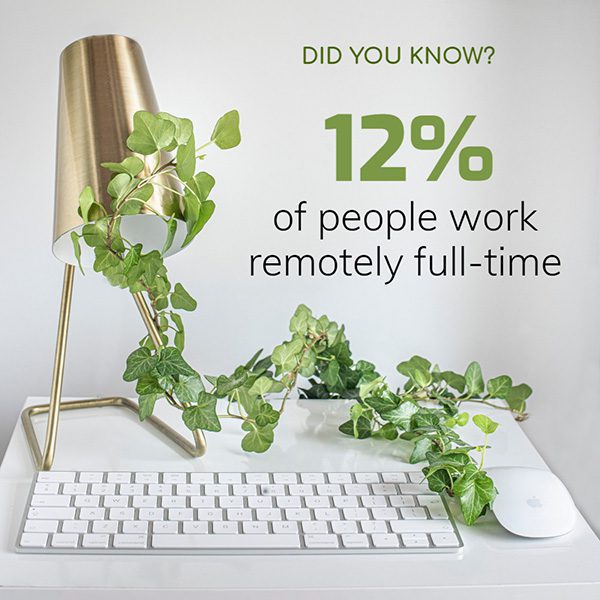 A creative statistics themed quote template for sharing an interesting fact on social media. Add your own text and statistical data about working from home.
---
5. Interesting Statistics Quote Template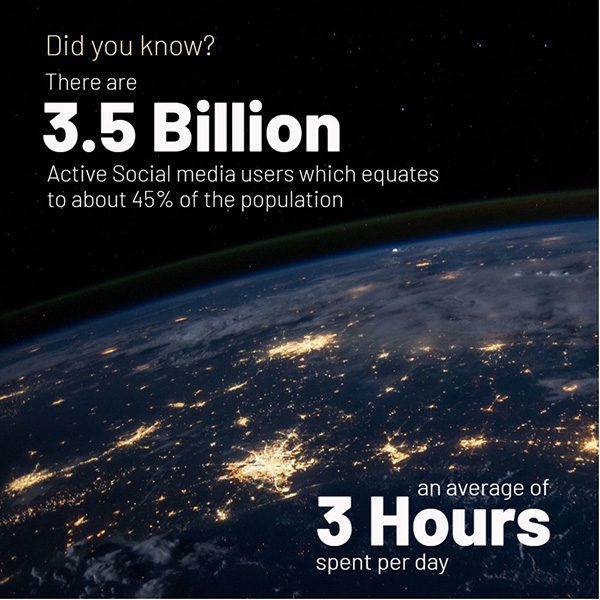 Is the whole world using social media? Use this creative design template for sharing some mind-boggling statistics about social media or the world.
---
6. Data Quote Design Template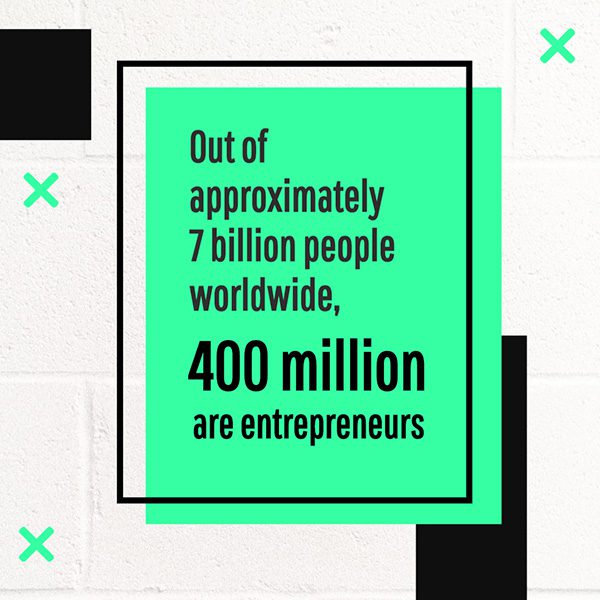 This modern design template is best suited for showcasing a fact or statistics quote.
---
7. Did You Know Fact Template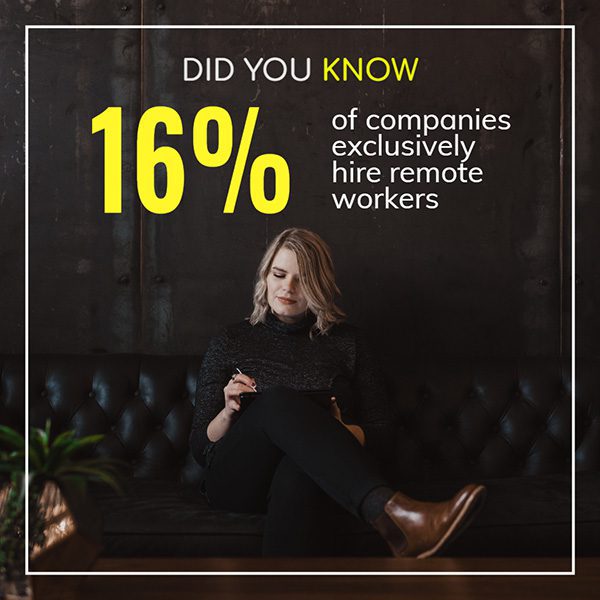 Do you work remotely? Use this Instagram post template to share statistics about remote work and working from home. A big yellow number will grab attention on social media.
---
8. Statistics Fact LinkedIn Post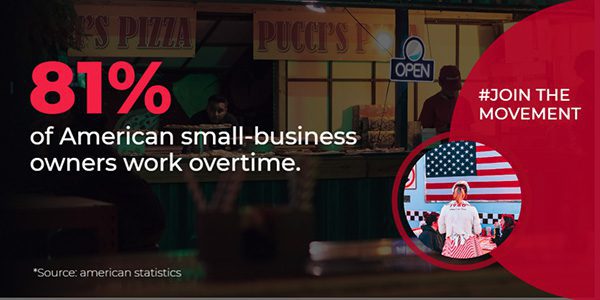 Use this statistics post template for displaying interesting facts about small business and restaurants
---
9. Infographic Instagram Story Template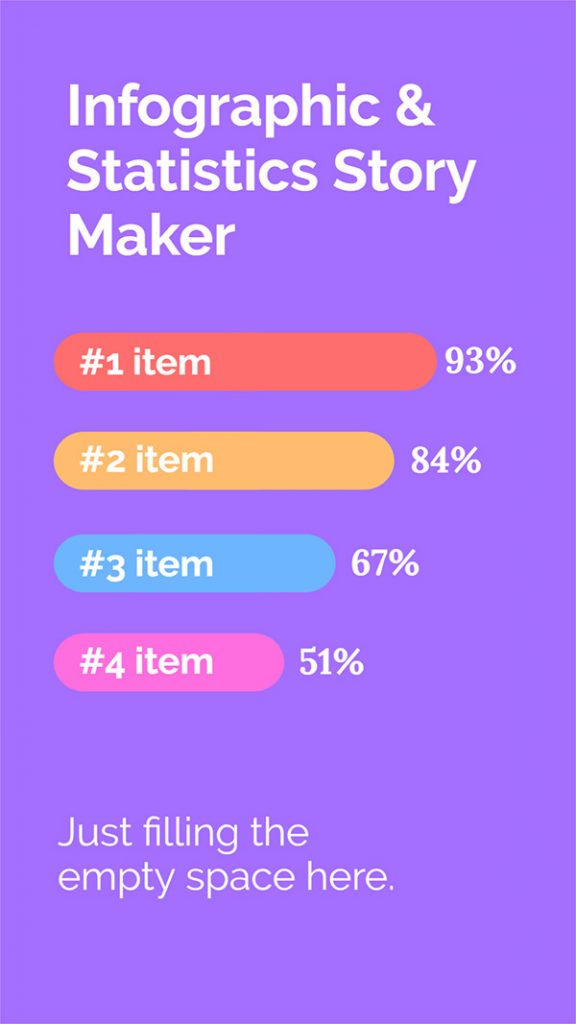 Use this infographic and statistics Facebook & Instagram Story maker for turning boring numbers into beautiful graphics in portrait mode.
---
10. Data Fact LinkedIn Post Maker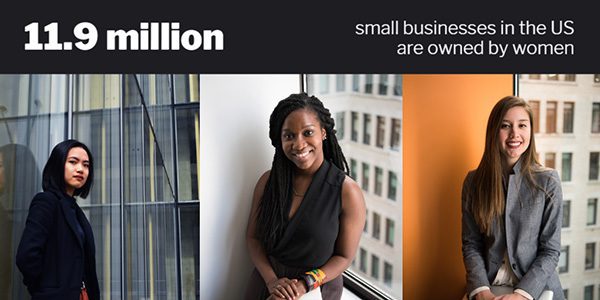 A Twitter post template for sharing interesting facts about businesswomen. Add your own headline and text or change background image.
---
11. Infographic Bar Graph Template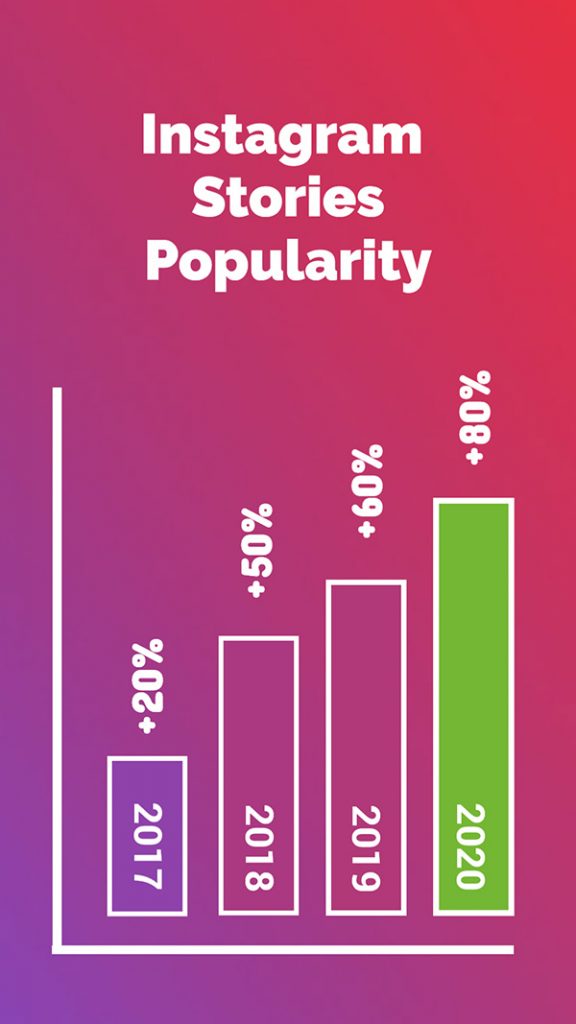 ---
12. Interesting Fact Social Media Post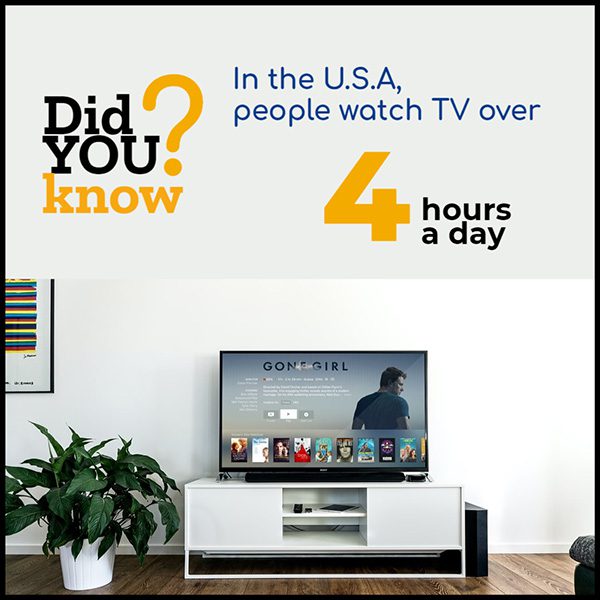 How much do you watch TV? Less or more? Use this Instagram Post template for displaying TV related statistics on social media. Add your own text and stats.
---
13. Video Marketing Fact Statistics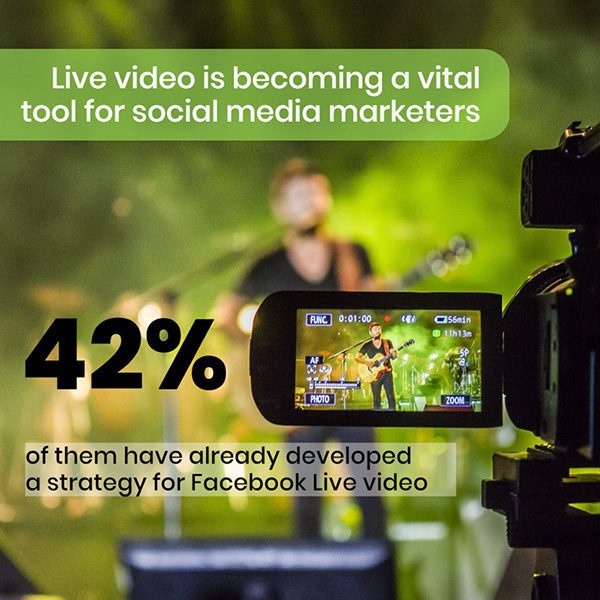 Make a beautiful video themed statistics social media post and share an interesting fact about video production or online video streaming.
---
14. Social Media Statistics Template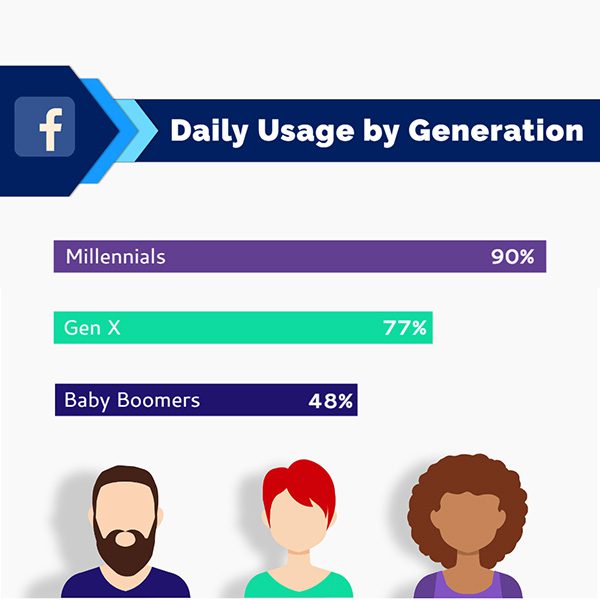 A minimal and illustrative social media template for creating an infographic post. Add your own text and statistical data to illustrate different generations or people.
---
15. Interesting Data Fact Template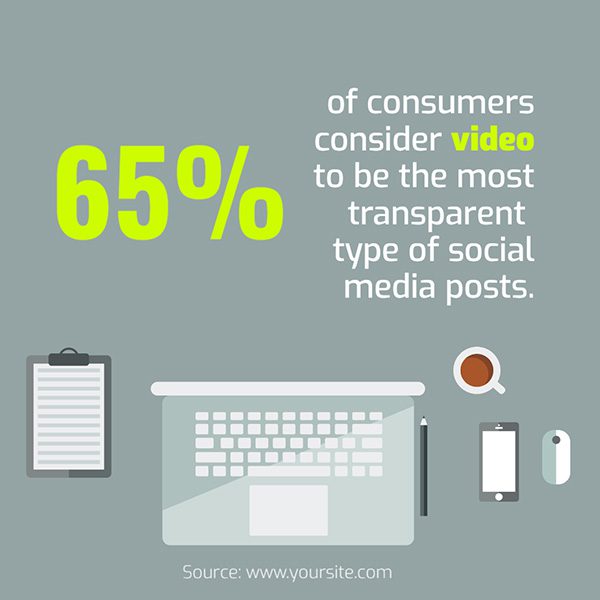 Use this illustrated design template for sharing an interesting fact or statistic about online marketing or business
---
16. Simple Bar Graph Data Template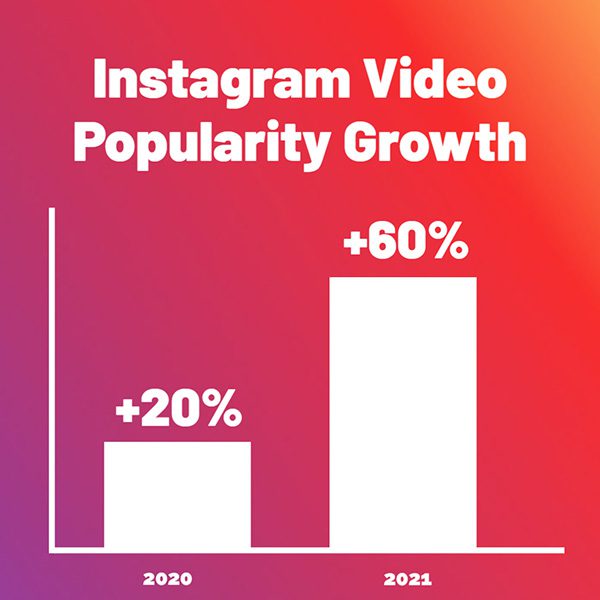 A minimal Bar Graph design template with Instagram color scheme to display interesting social media facts or statistics.
---
17. Statistics Social Media Post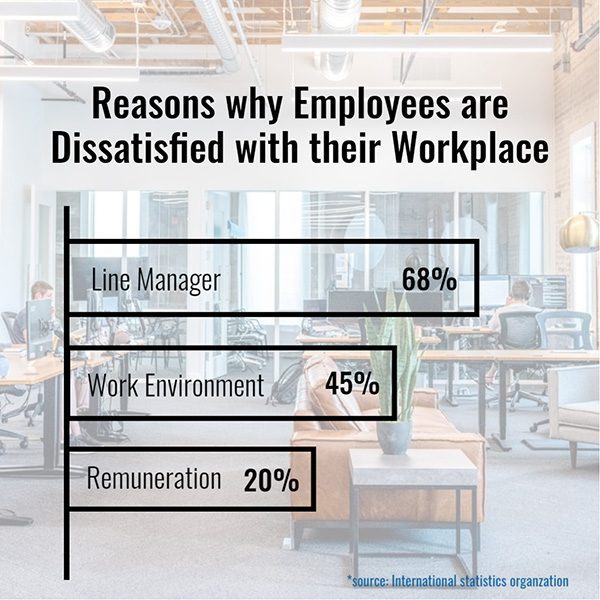 Do you hate your boss? Use this minimal infographic social media template for sharing interesting statistics about the office work or business.
---
18. Creative Infographic Bar Graph Statistic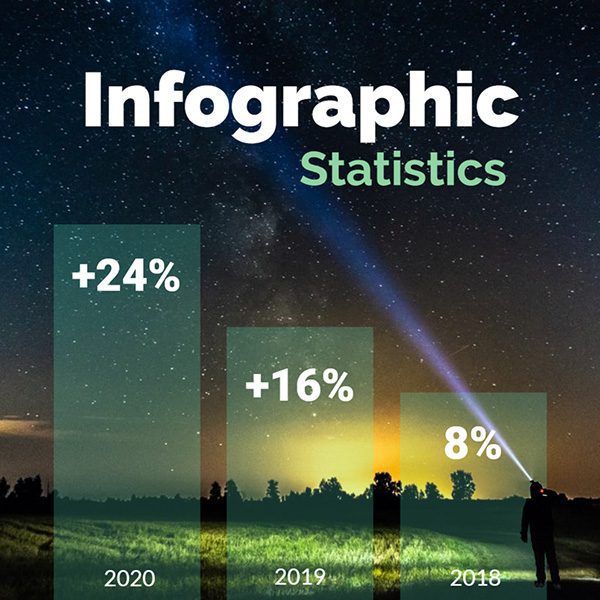 Use this infographic / statistics design as a template for your Instagram post about important growth numbers. Have a percentful day or night!
---
19. Modern Statistics Quote Image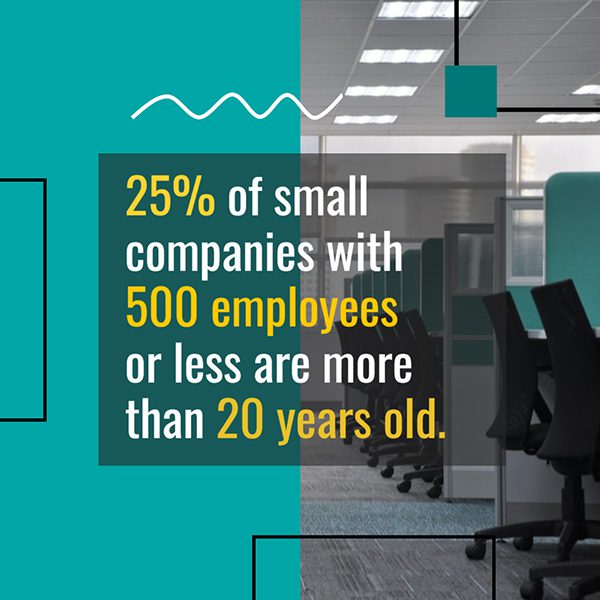 Use this infographic template for displaying statistics or a quote on an office background scene.
---
20. Statistical Fact or Quote Design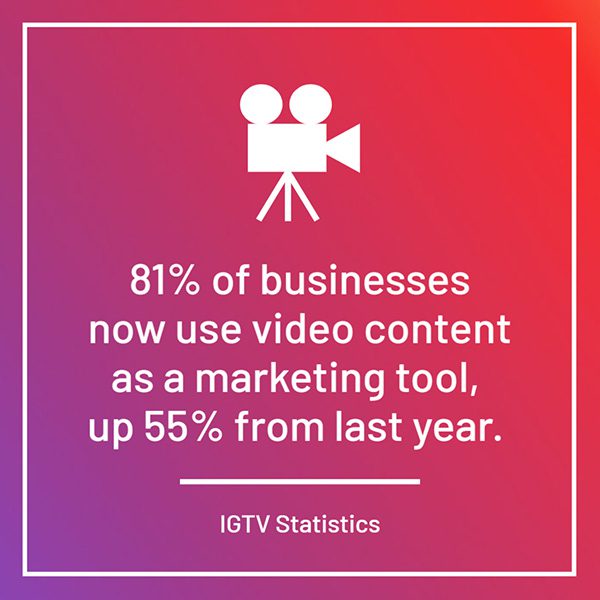 A video and Instagram related design template for making an eye-catchy infographic quote on social media. Great for displaying any kind of statistical fact.
---
Conclusion
Crunching the numbers can be a difficult task…
especially if you have to explain them to other people.
By placing facts, numbers and data into visually engaging images, you can make sure that they are more easily understood and remembered.

You can easily customize each template – transform it to fit your presentation needs and also choose from the most popular social media sizes.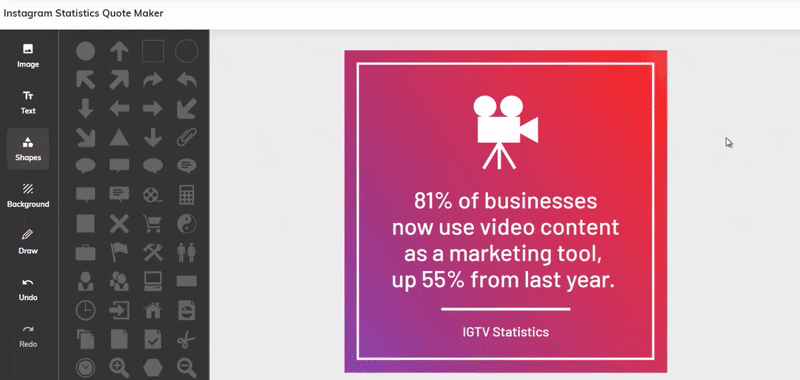 Seen enough? Browse the All Design Templates category for some more amazing designs or hop into the Mockup Generator category to check out the latest mockups we've released.
Till next time!
Visualize your design Use a product mockup to showcase your design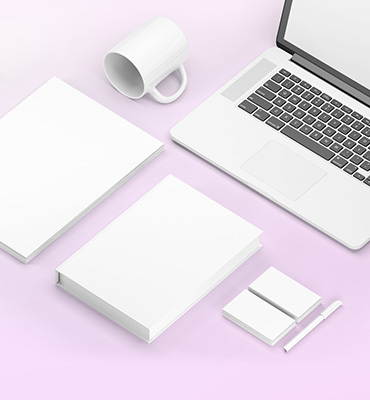 Create your design Use our templates to create delightful designs for any medium