New Feature: Edit Brightness/Contrast of a Mockup Layer
•
September 19th 2022
•
1 minute read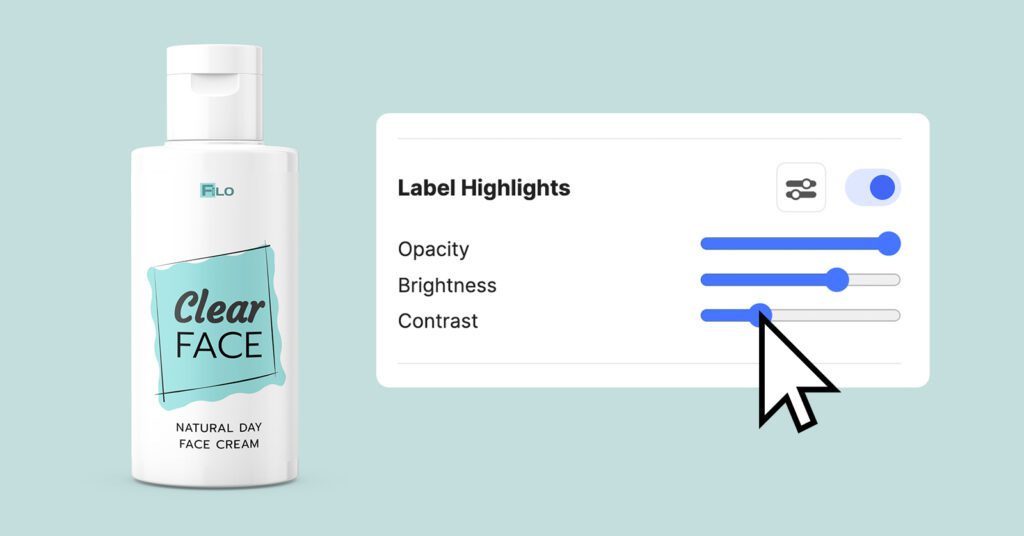 The devil is in the details.
That means it's sometimes necessary to make just tiny modifications to your mockup scene, which can make a whole lot of difference to the overall picture.
Fortunately, this little tweaking is now possible with our latest update to the web editor of our Mockup Generator.
Simply open any mockup, then on the right side menu, click the small slider icon, which will bring up a new menu.
From this new settings tab, you can edit:
brightness
contrast
opacity
of each layer.
NB: the opacity value is automatically taken from the PSD file. So if you have already set the opacity inside your Photoshop file, it will read the same value.
Missing a feature?
Please do let us know in the feedback section so we can develop more useful features!
Visualize your design Use a product mockup to showcase your design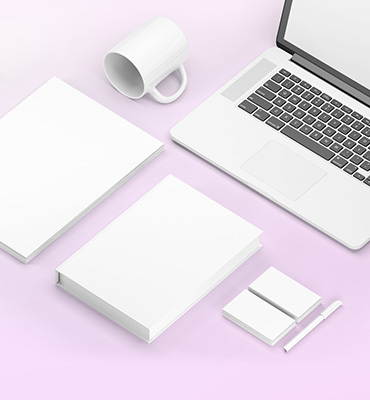 Create your design Use our templates to create delightful designs for any medium