The 3 Most Profitable Print-on-Demand Products
•
October 19th 2021
•
5 minute read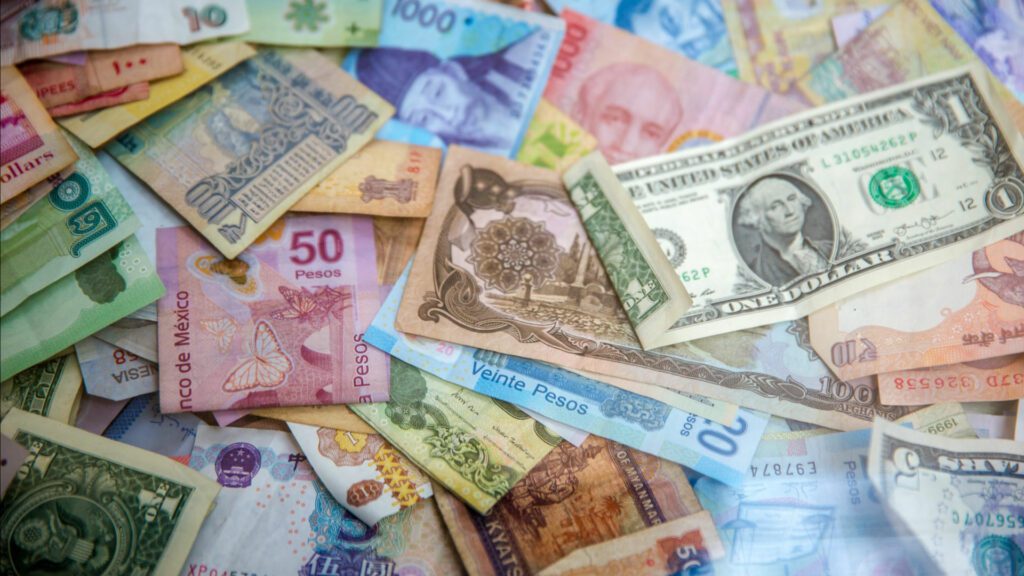 Print-on-demand (POD), is "a popular order fulfillment method where the design is printed on merchandise once an order has been made". This business model has certainly gained popularity in recent years – even in pandemic times. Case in point? The POD industry grew "12% over the last 4 years".
Why is POD so popular?
POD allows people to have one-of-a-kind products, the ability to customize what they want and the opportunity to order any quantity – from one single item to hundreds and even thousands. With multiple POD suppliers out there who can help fulfill orders, many have taken to setting up POD businesses that showcase their unique brand and/or design.
Thinking of setting up your own POD business? As our previous guide has got you covered on how to get started, this post will dive into the most profitable print-on-demand products you can set up along with some tips to guide you further. Good things come in three, so let's get started.
The 3 most profitable print-on-demand businesses
A key benefit of a POD business is that you don't have to "pay for a product until you've made a sale—which eliminates the need to put out money upfront, buy in bulk, or hold inventory". As there are hundreds, possibly thousands, of products available from POD suppliers, how do you know which products are popular and profitable?
Having done some research, we found three of the most popular and profitable print-on-demand businesses to set up:
1. T-shirts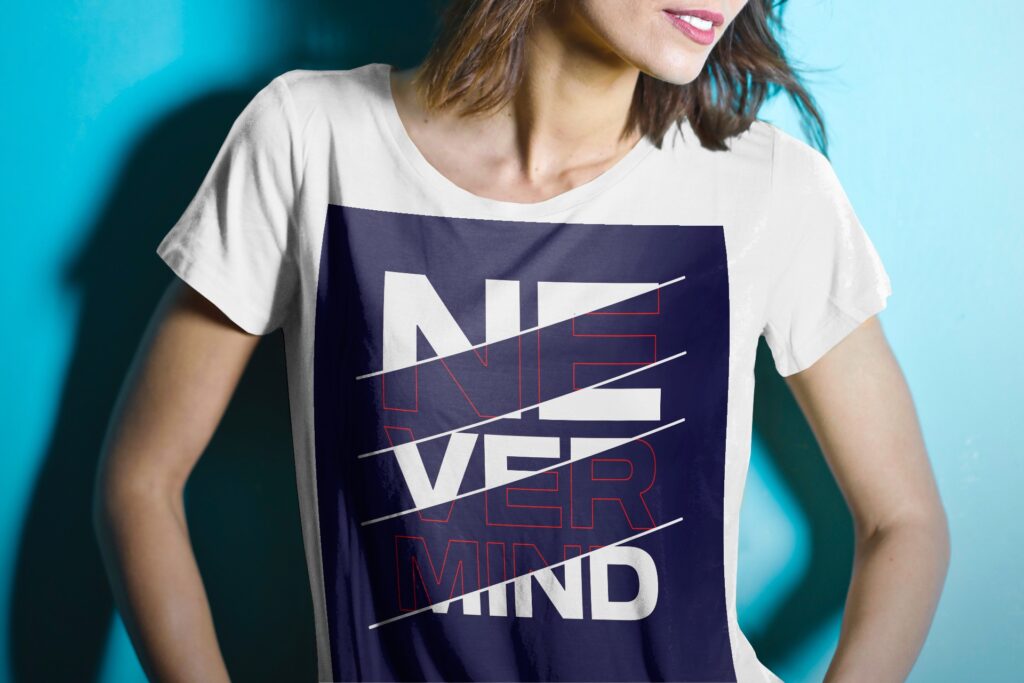 One of the most versatile pieces of clothing, t-shirts are almost never out of season! They work well in all weathers, be it on their own, as an undershirt or a layer, and are easy to pair with other pieces of clothing – a few of the many reasons behind their massive popularity.
T-shirts make for a profitable POD business because they're available from every POD supplier making stocks easy to obtain and they're easily customizable for any customer. What's more, the t-shirt market is set to grow at least 5% each year till 2026.
2. Mugs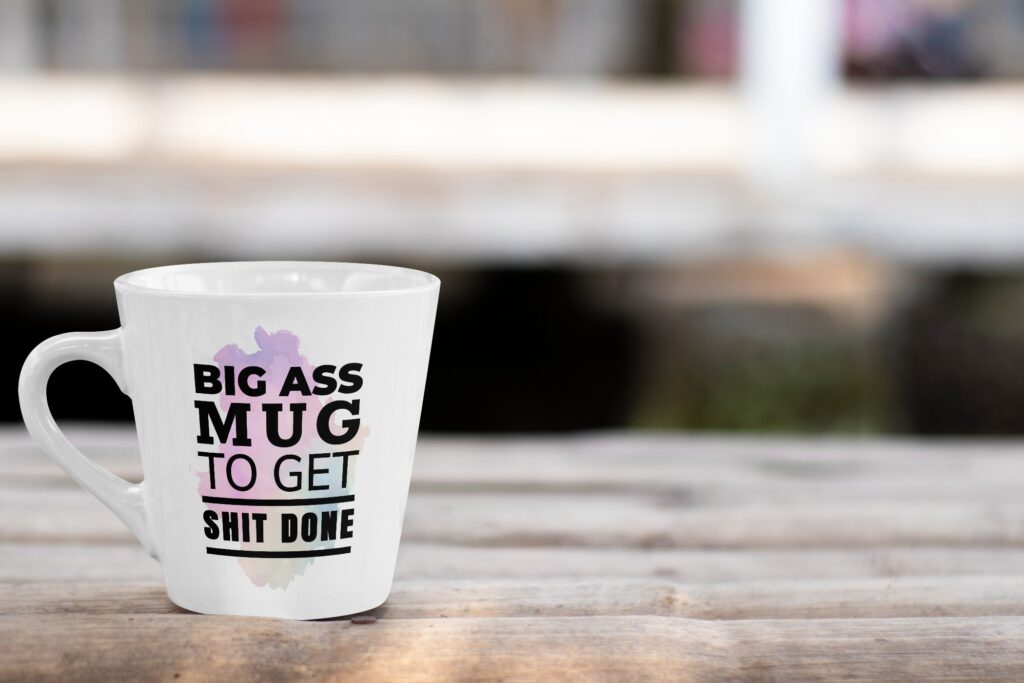 Mugs are another highly popular print-on-demand product because many people use them, they're versatile and a good mug always makes for a great gift. While the standard white mug is popular, an important consideration for a profitable mug POD business is having a variety of different mug types – think enamel, mugs with colorful interiors and mugs of different sizes.
Another thing to note is mug sales often peak at holiday times but they do remain stable throughout the year as well.
3. Hoodies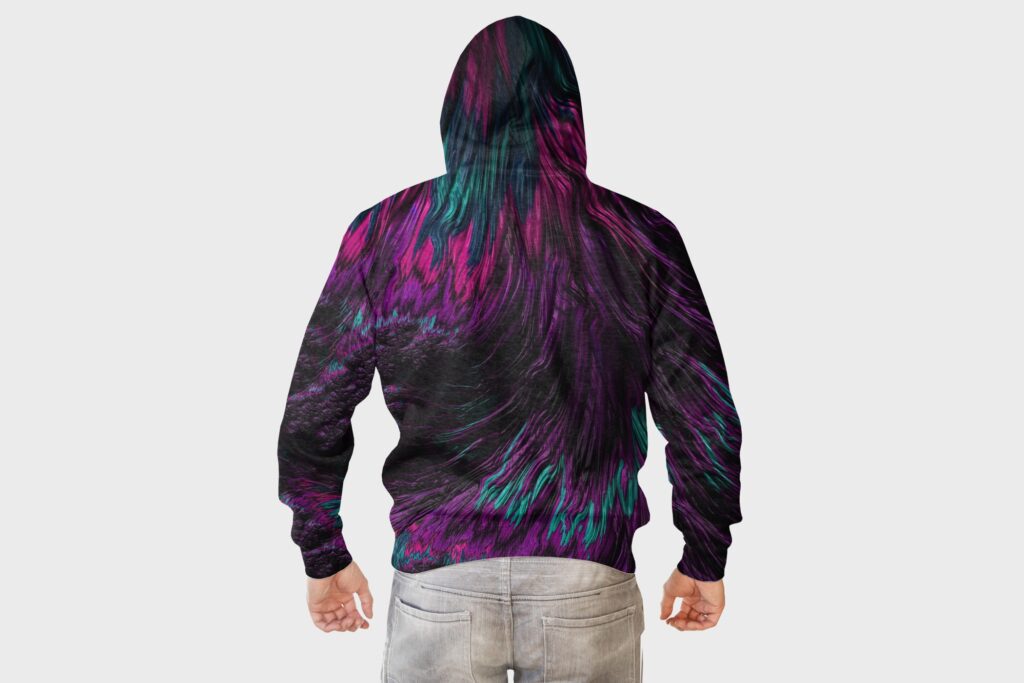 Who doesn't love snuggling up in a hoodie or wearing one to make a statement? Hoodies are an ever-popular POD product and now, even more so with the opportunity to have all-over print hoodies! All-over hoodies are extremely trendy right now in streetwear. The bespoke designs that are printed all over it allow the wearer to truly make a statement.
3 tips for a profitable print-on-demand business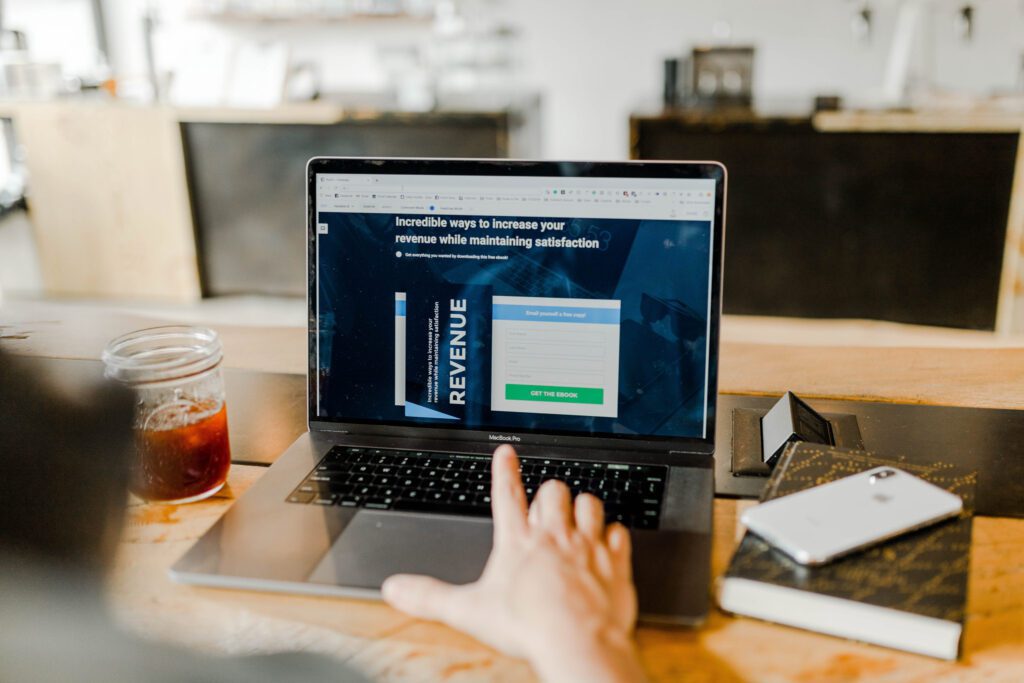 While t-shirts, mugs and hoodies may be the most profitable POD businesses to set up in terms of products, there are some other aspects to take into account in order to have a profitable POD business.
1. Research and find your niche
Anyone can sell t-shirts, mugs and hoodies. What is it about your business that makes you stand out from your competition? This is where research comes in! Find your niche, also known as your unique selling point, "that has enough demand for you to generate sales, but one that is not oversaturated with existing stores".
2. Branding and marketing
Following on from finding your niche, what is your brand story and how are you going to tell people about it? Having a POD business website is a good start but more than having people find you, you want your customers to remember you and tell others about you. This is where branding and marketing come in – only you can tell the story of what you stand for.
A great way to stand out and impress people is using high-quality mockups for your store. This will save you time and money. Yet, at the same time, you'll make people think you put a lot of effort into your marketing. Find diverse t-shirt, hoodie and mug mockups on Mediamodifier.
3. Pricing
Knowing how to price to profit is more than just picking a number randomly out of the sky. It involves calculating your variable costs, adding a profit margin and including fixed costs. Pricing something low may result in people perceiving it as a lower-quality product, while pricing it high may turn away some customers. Indeed, there is no one-size-fits-all pricing strategy so do ensure you do some homework about this before naming the price.
3 examples of profitable print-on-demand businesses today
Black Fathers Exist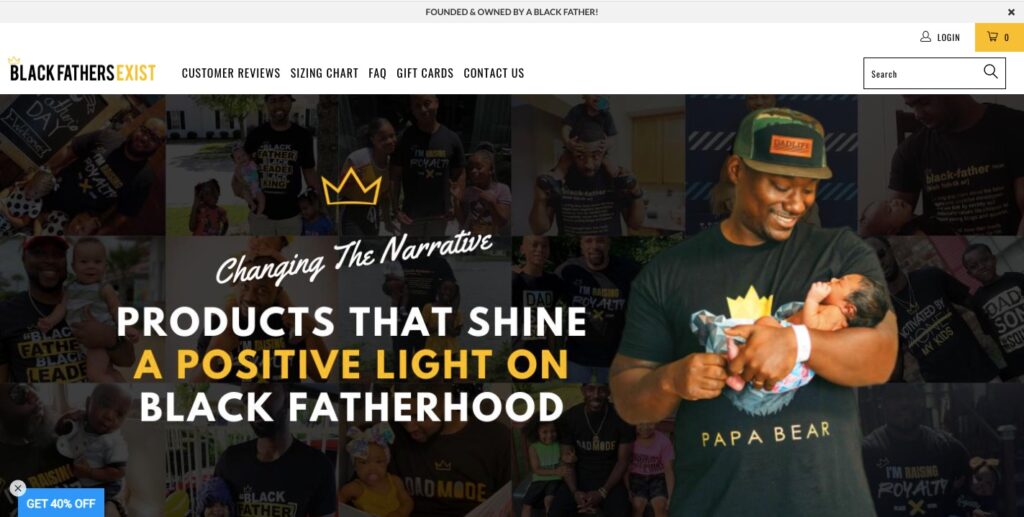 Black Fathers Exist was started by Charles Smith who "found his niche and started a brand that resonates with him and what he knows: fatherhood". He validates his ideas using social media, has a brand that people know and remember and has since generated 6 figures worth of sales.
MinieArt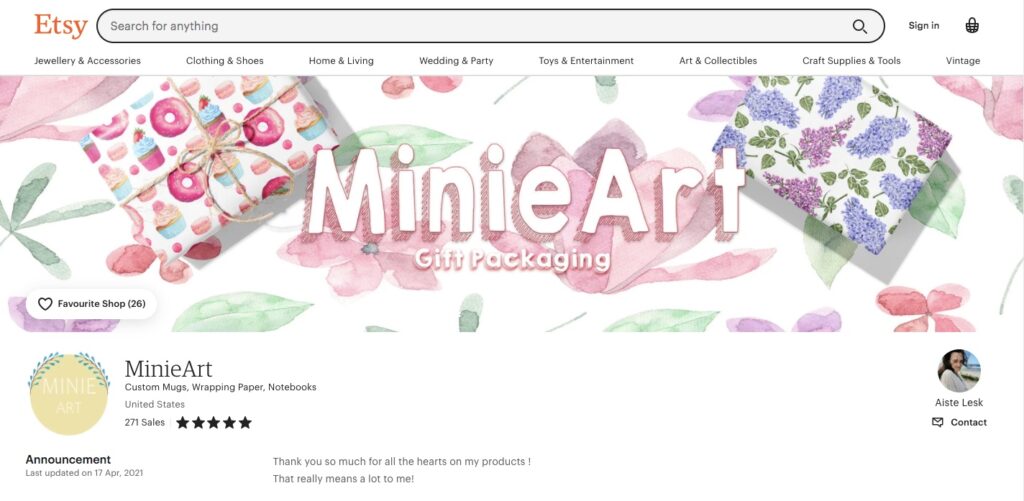 MinieArt is run by Karolis Leskauskas and Aiste Leskauskiene who actually started off before POD became a thing! They now run their POD business using Printify. They are currently using Etsy ads and have come to learn "that the most significant asset on Etsy is your product mockup images".
Vapor95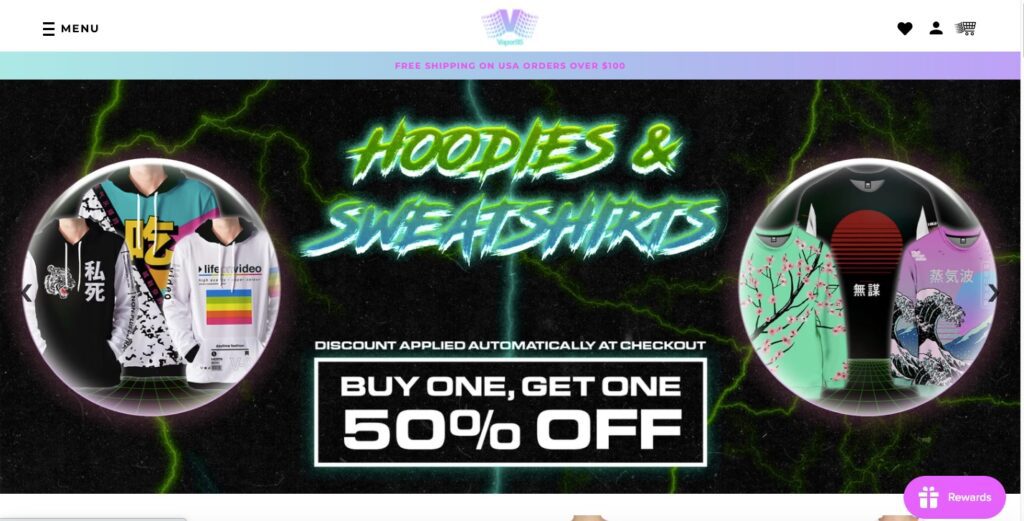 Vapor95 was created by a "team of Vaporwave and Aesthetic enthusiasts who share a common vision". They pride themselves on providing high-quality works of art from the most talented designers around the world. They even have their own made-to-order system that is quality-controlled, saves the environment and ensures your chosen clothing is made in a living wage environment.
Have you started your own print-on-demand business? Do you have some tips to share or some questions about it? Let us know in the comments!
Visualize your design Use a product mockup to showcase your design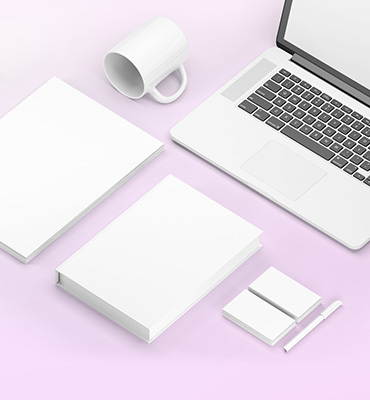 Create your design Use our templates to create delightful designs for any medium