11 New Fantastic Packaging Label Templates To Impress Your Customers
•
February 13th 2023
•
3 minute read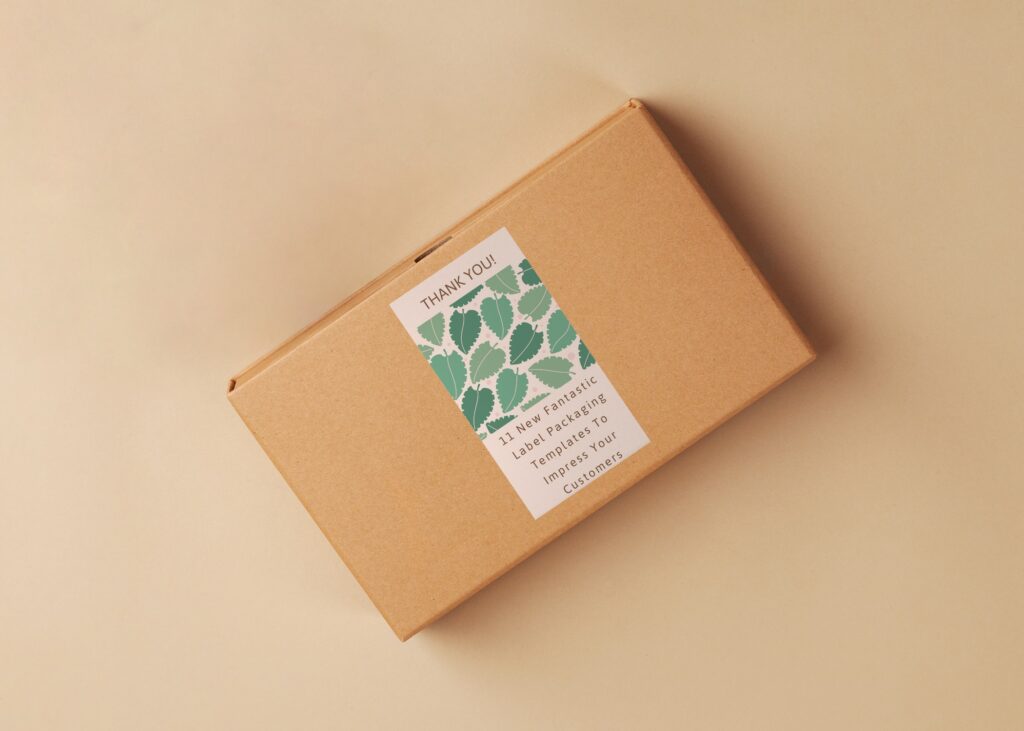 Label packaging is an essential aspect of product marketing and branding, playing a crucial role in attracting customers and building a solid brand identity. With this in mind, we've curated a list of 11 awesome label packaging templates that will definitely impress your customers and improve your customer satisfaction score.
These templates are versatile, customizable, and designed to suit various products and industries. Therefore, you can use them as labels, stickers, or thank-you notes – it's entirely up to you.
In today's highly competitive marketplace, it's essential to have unique and eye-catching packaging that sets your products apart from the rest. If you are a business owner or marketing professional, our mockups and templates provide you with the inspiration and resources to create marketing materials that genuinely stand out.
Packaging Order Label Template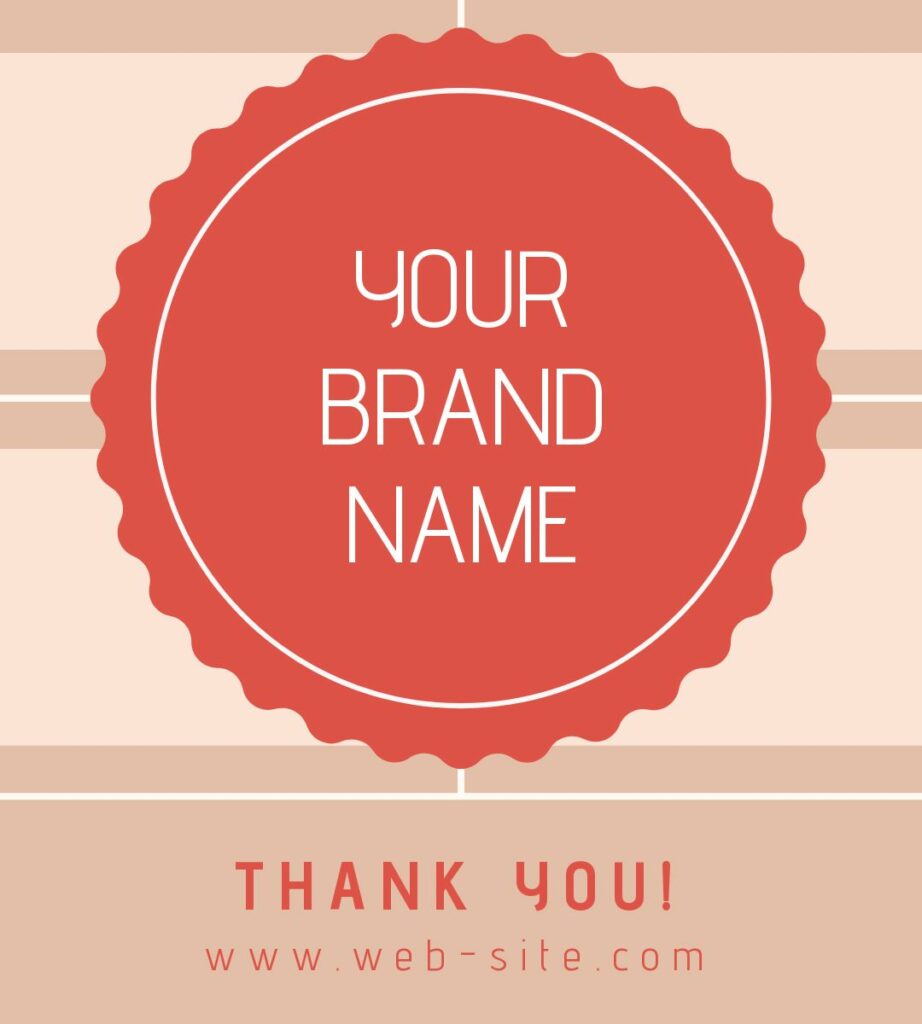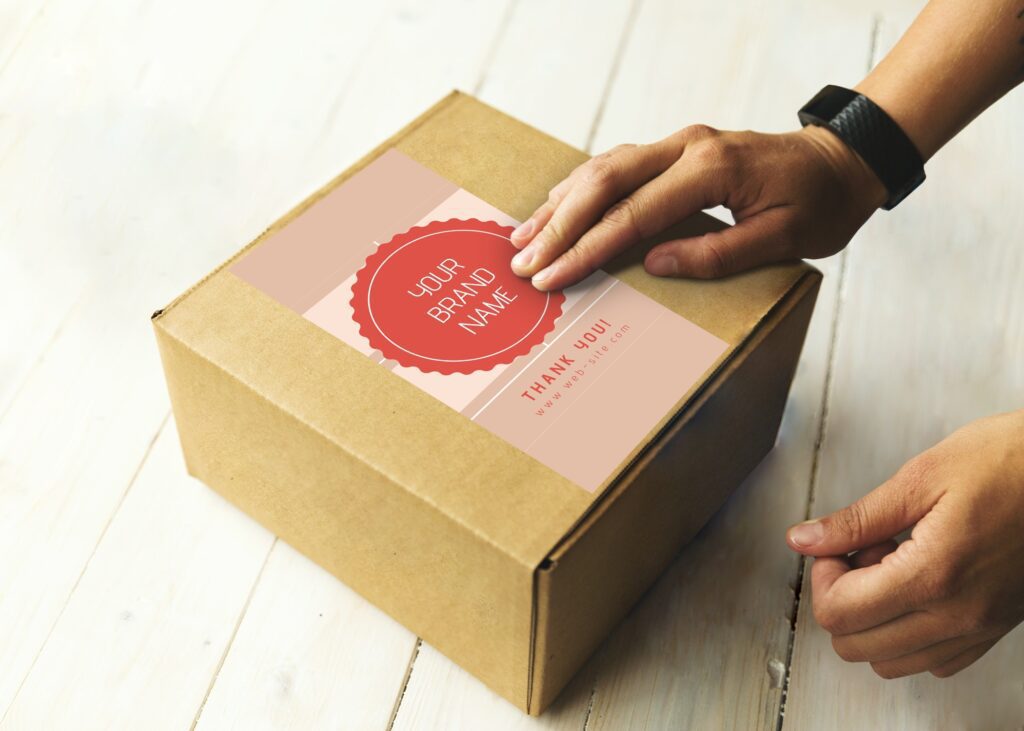 Use this packaging label to personalize your orders as a small business by adding your company's name and editing elements such as colors and fonts.
---
Minimalist Custom Label Templates for Ordering Packaging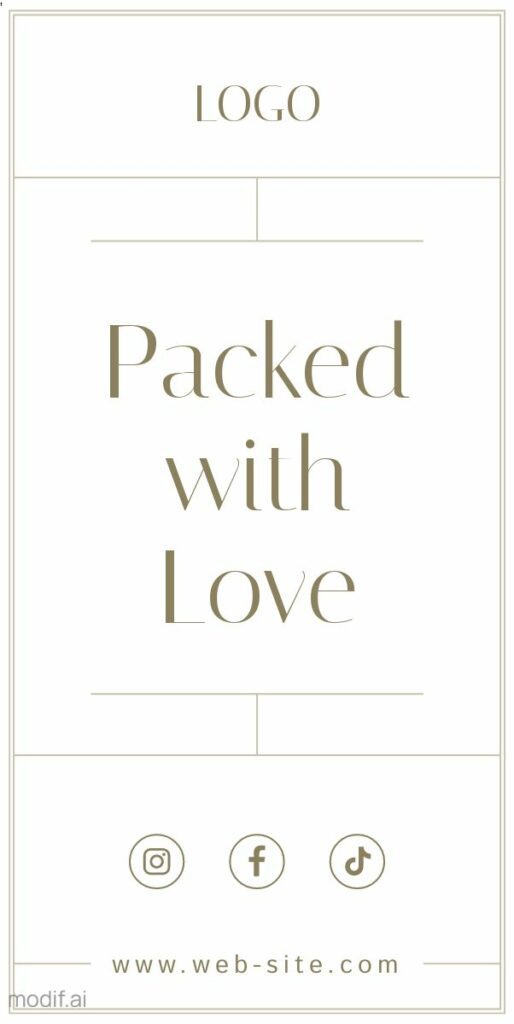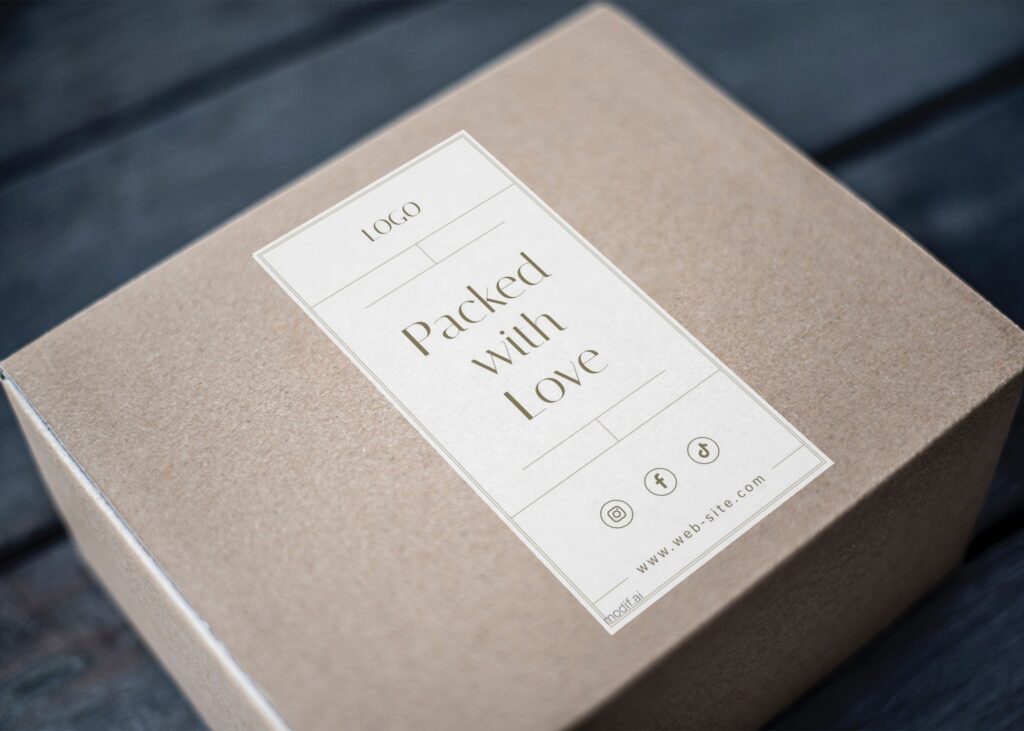 This minimalist packaging label can be customized by including your company's name or logo and adjusting design elements such as color and font.
---
Light Packing Order Label Template With Lines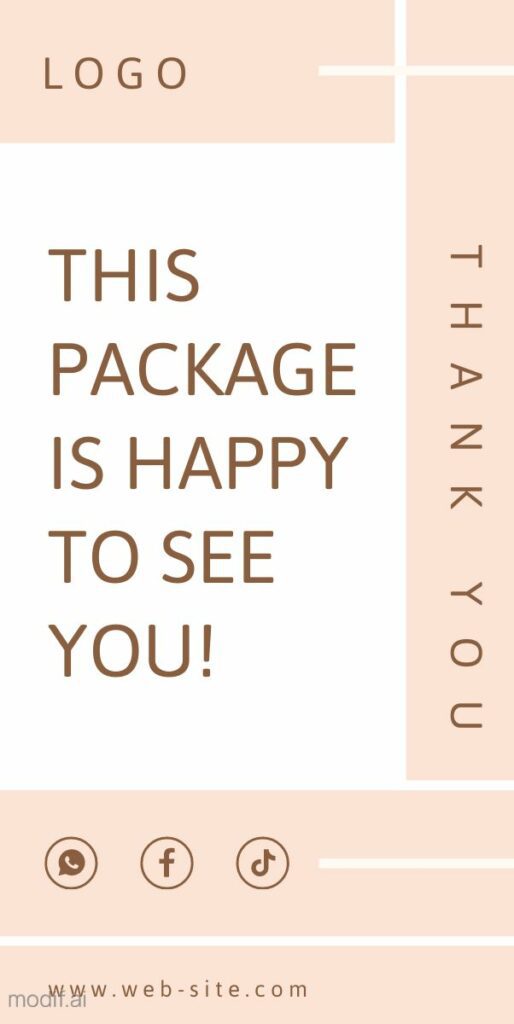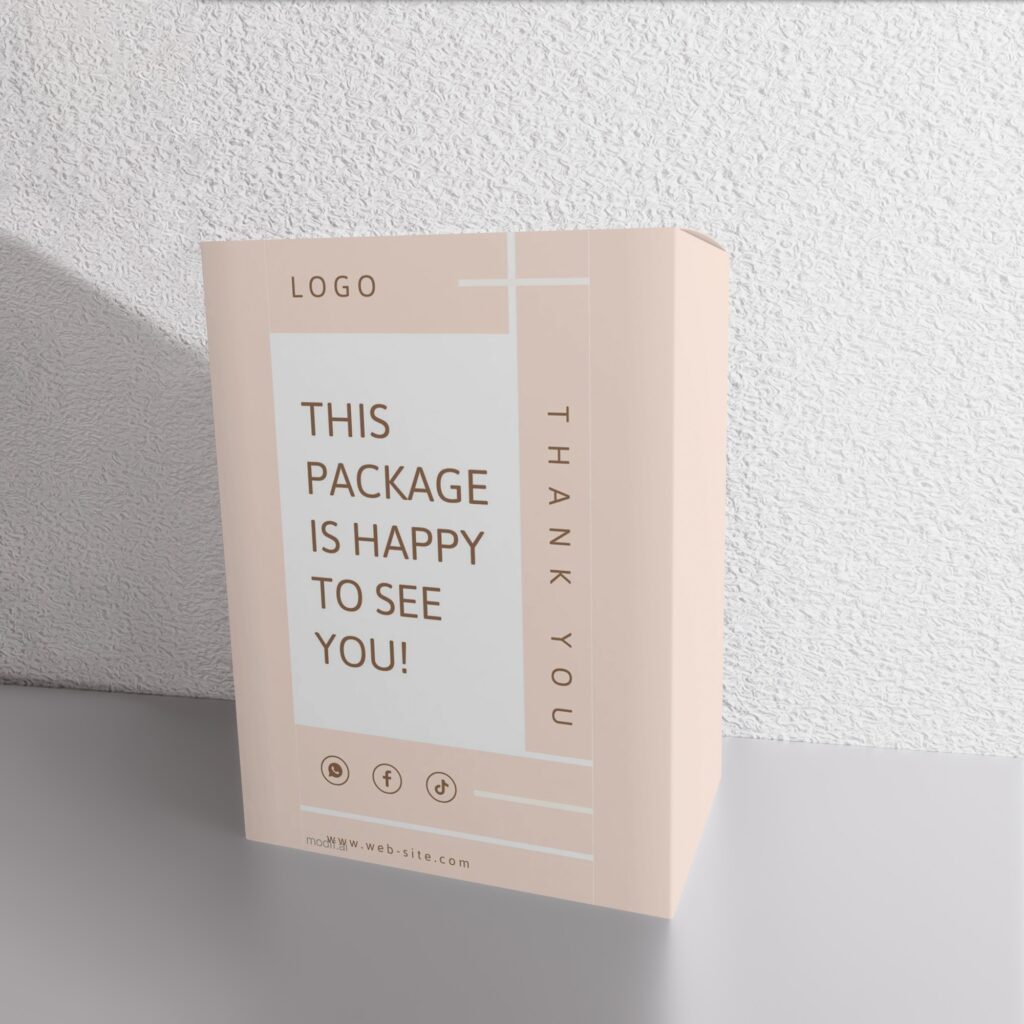 By adding your company's name and editing colors and fonts, you can personalize orders for your small business with this packaging label.
---
Shipping Order Label Template With Circles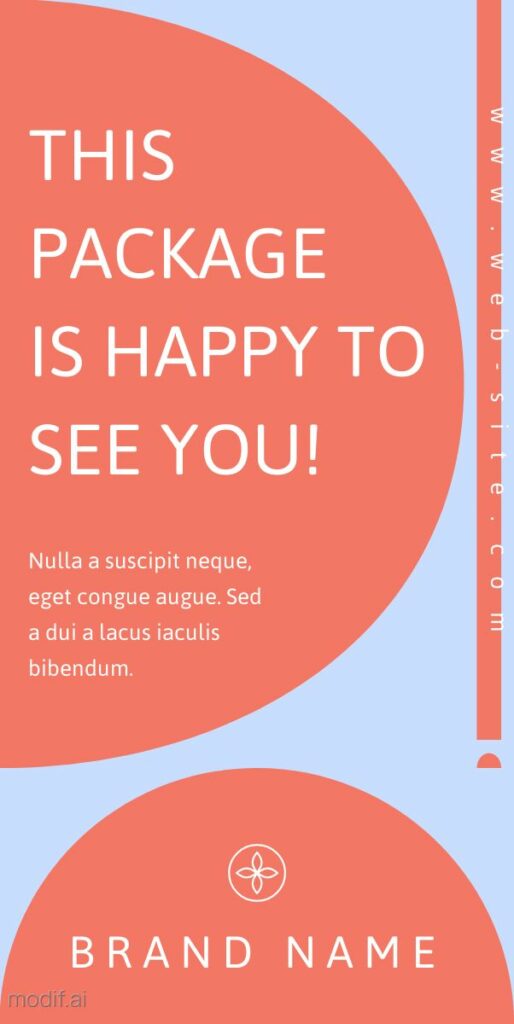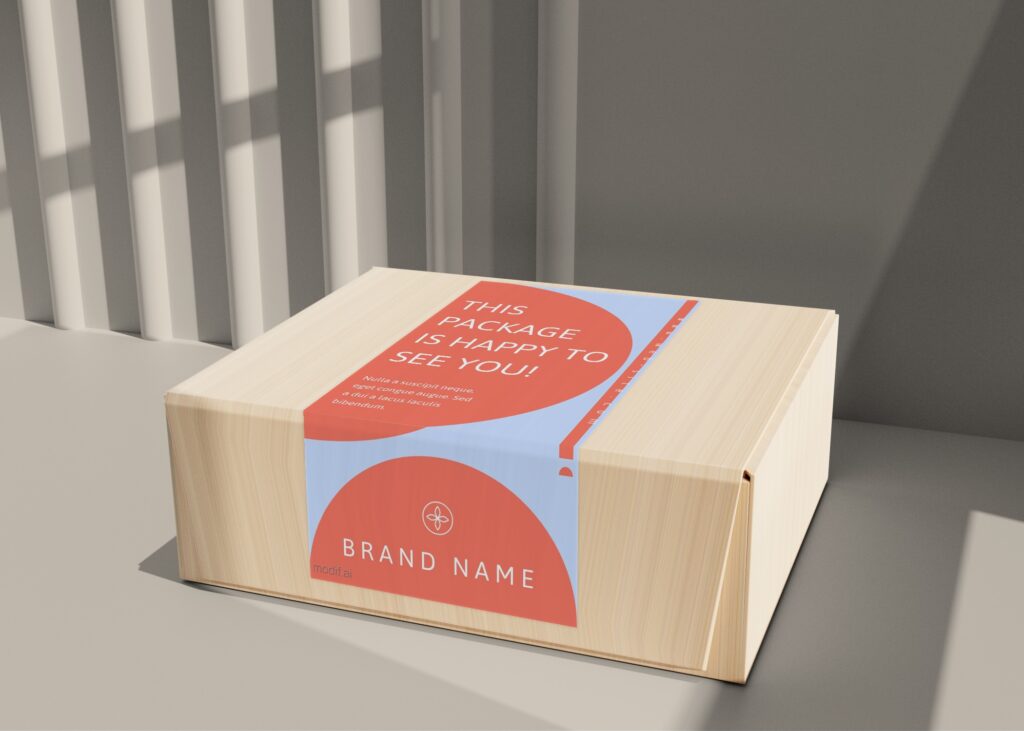 This bright and colorful labeling option gives your small business orders a unique touch, which lets you add your company's name and adjust design features such as font and color.
---
Order Label Templates In Brown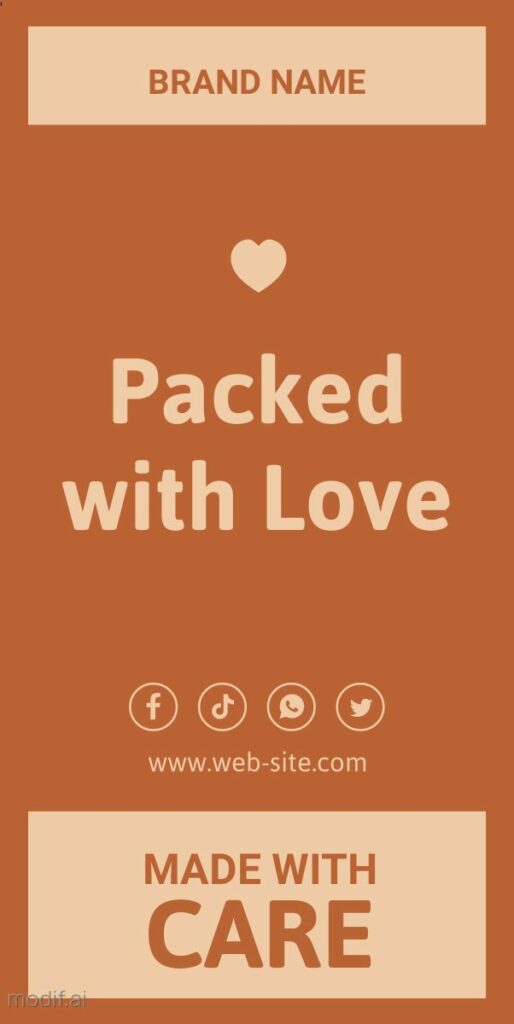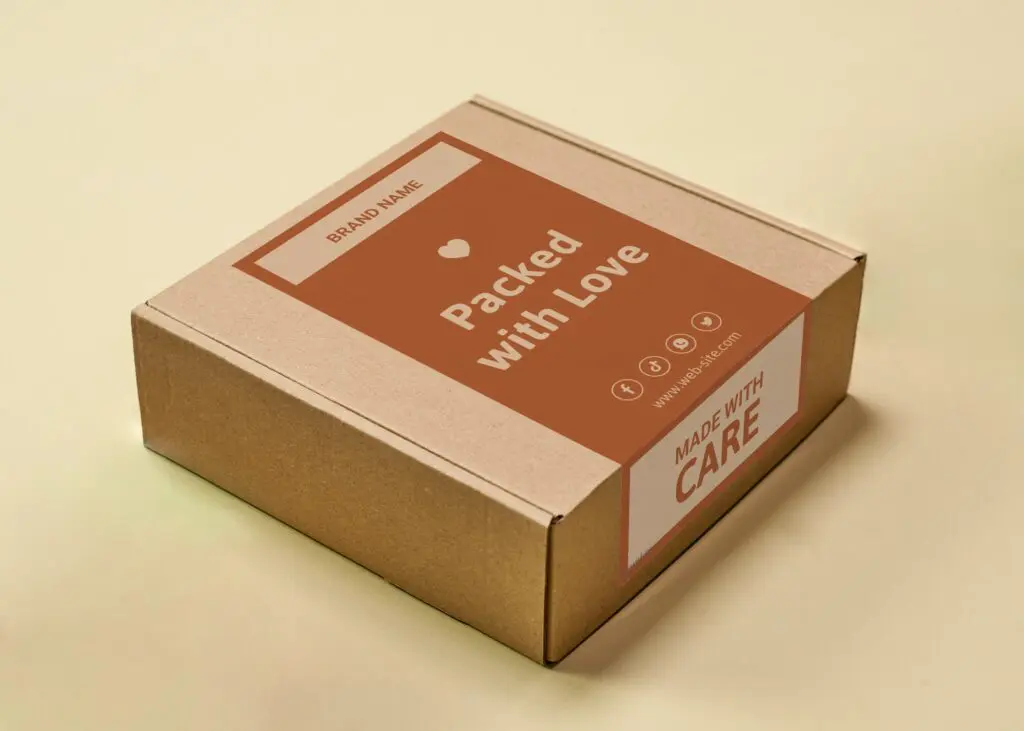 Give your small business orders a professional touch with this packaging label template. Simply add your company's name and information, and edit elements such as font and color to make it your own.
---
Round Packaging Label Sticker Template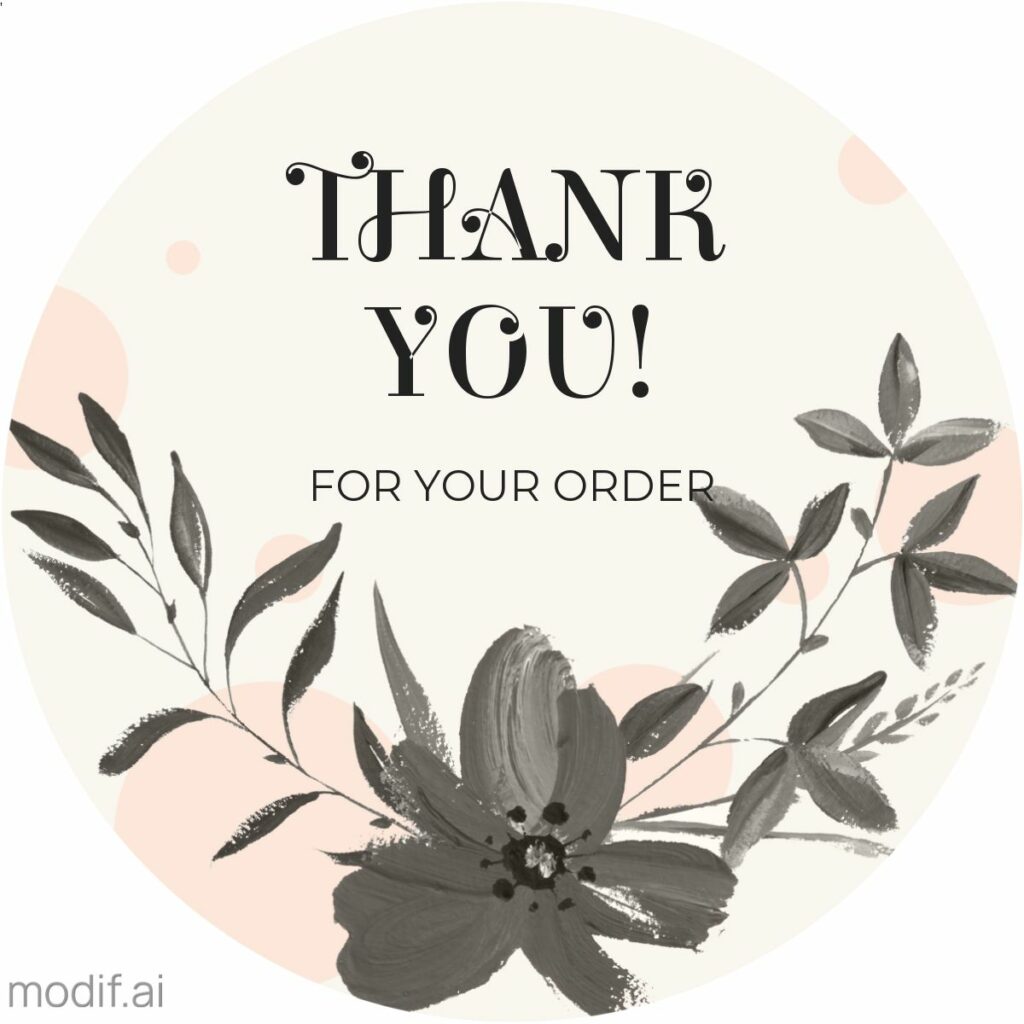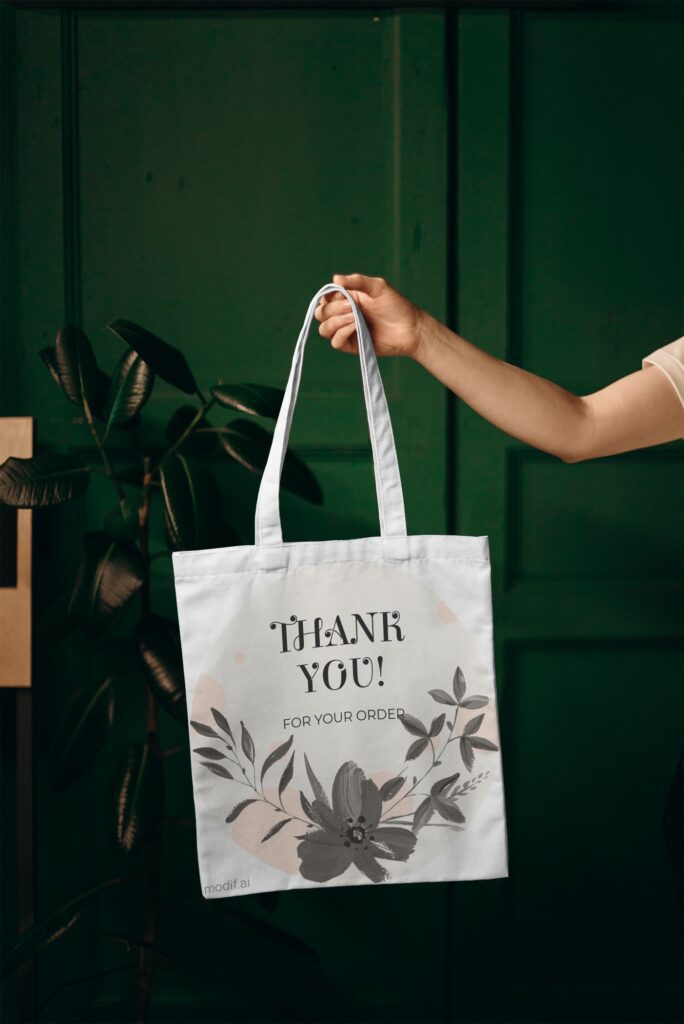 Enhance the look of your small business orders with this customizable packaging round sticker. Use it as it is or adjust design features like font and color to create a unique look.
---
Packaging Label Template With Leaves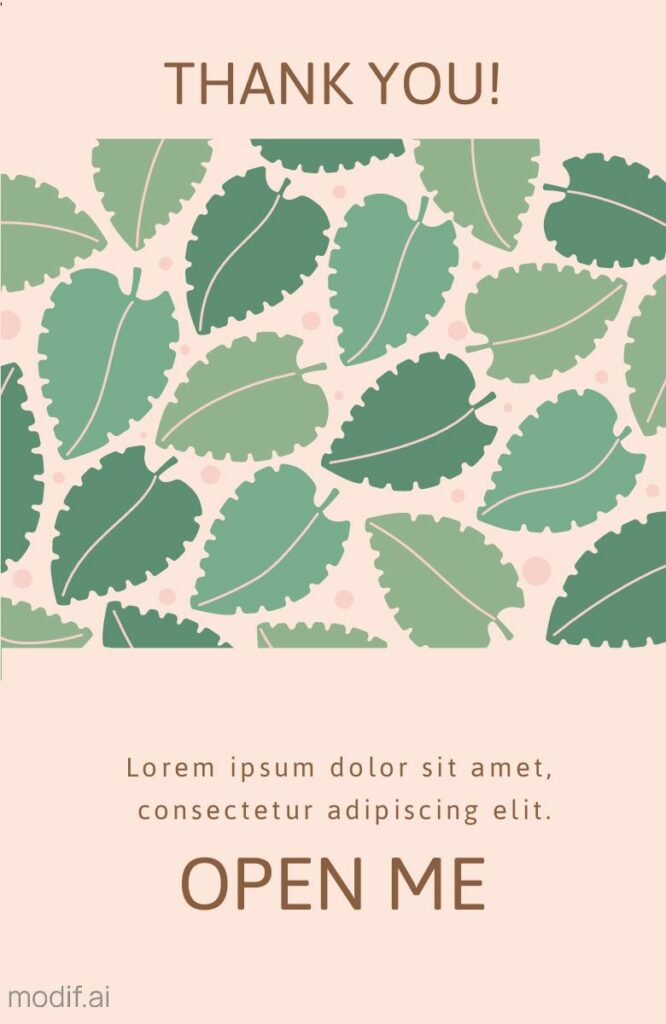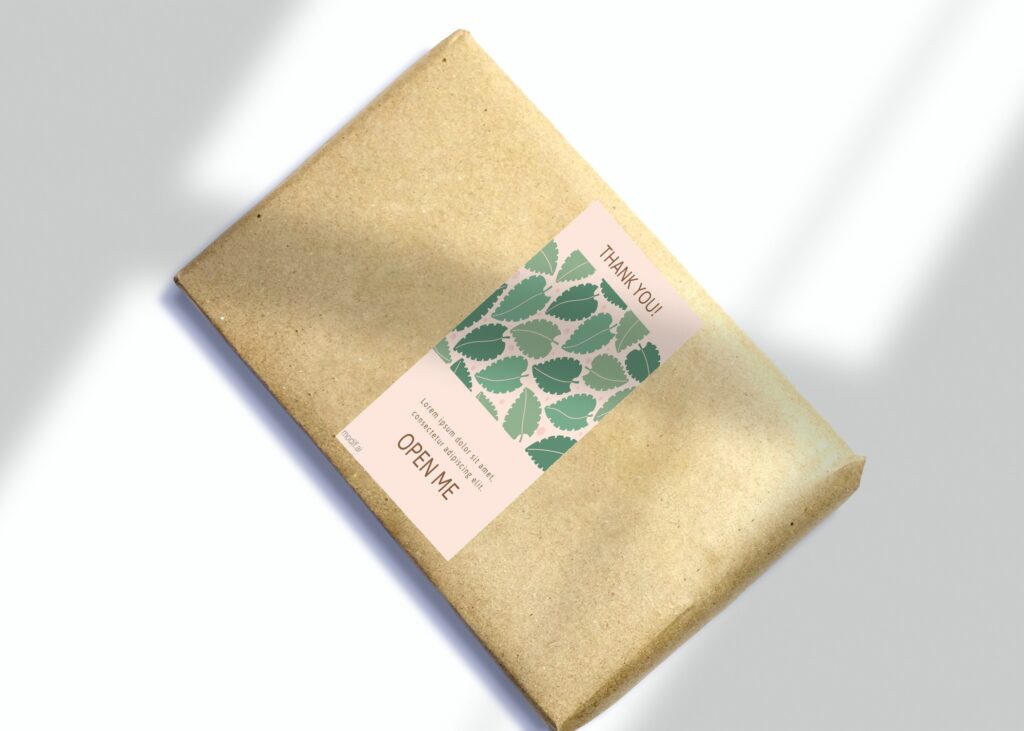 This beautiful label template featuring leaves is perfect for enhancing your orders and impressing your customers.
---
Thank You Label Template With Tulips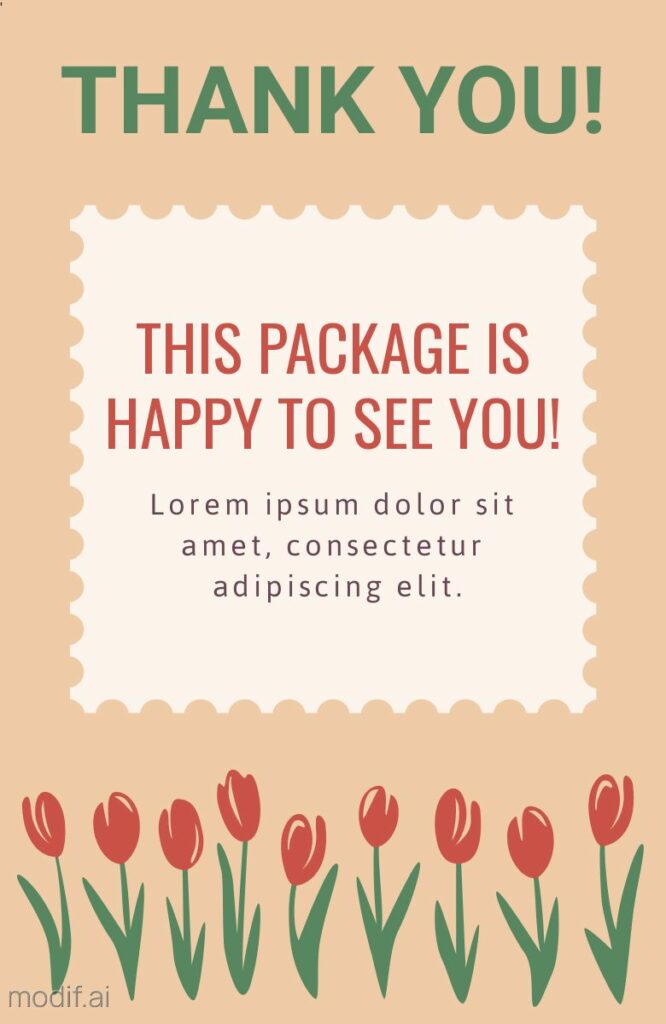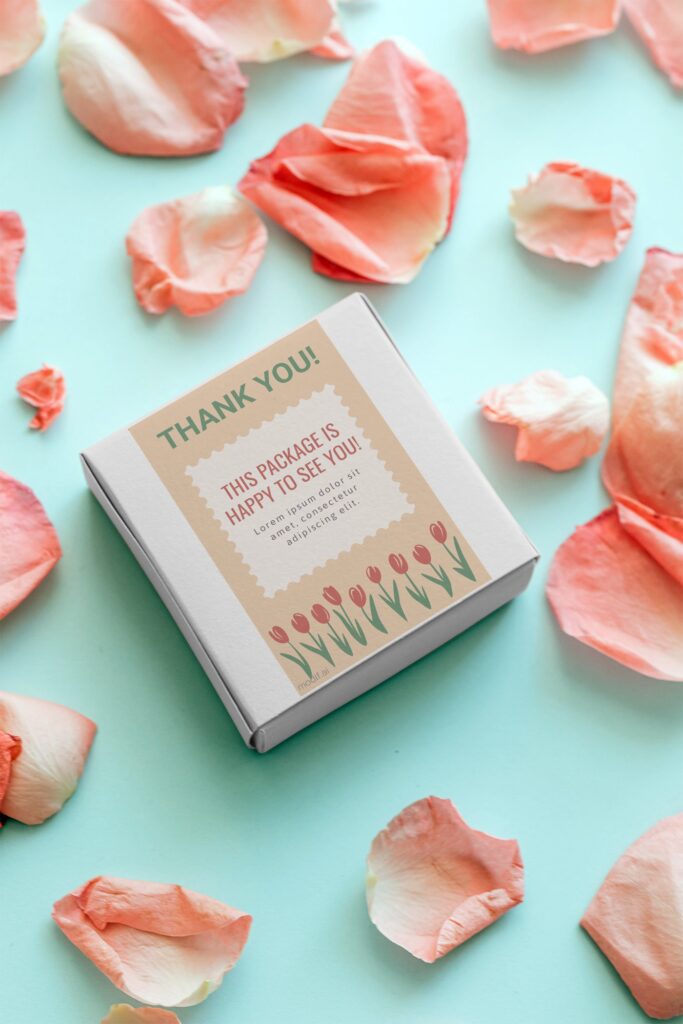 The attractive tulip-themed thank-you label template is ideal for elevating your orders and making a positive impression on your customers.
---
Thank You Packaging Label Templates With Flowers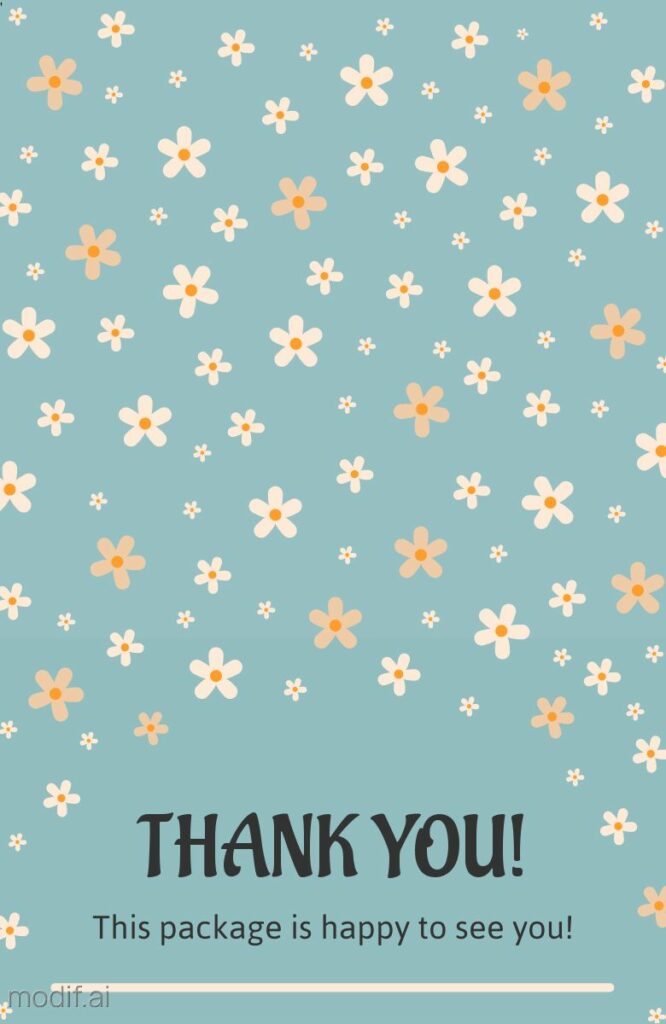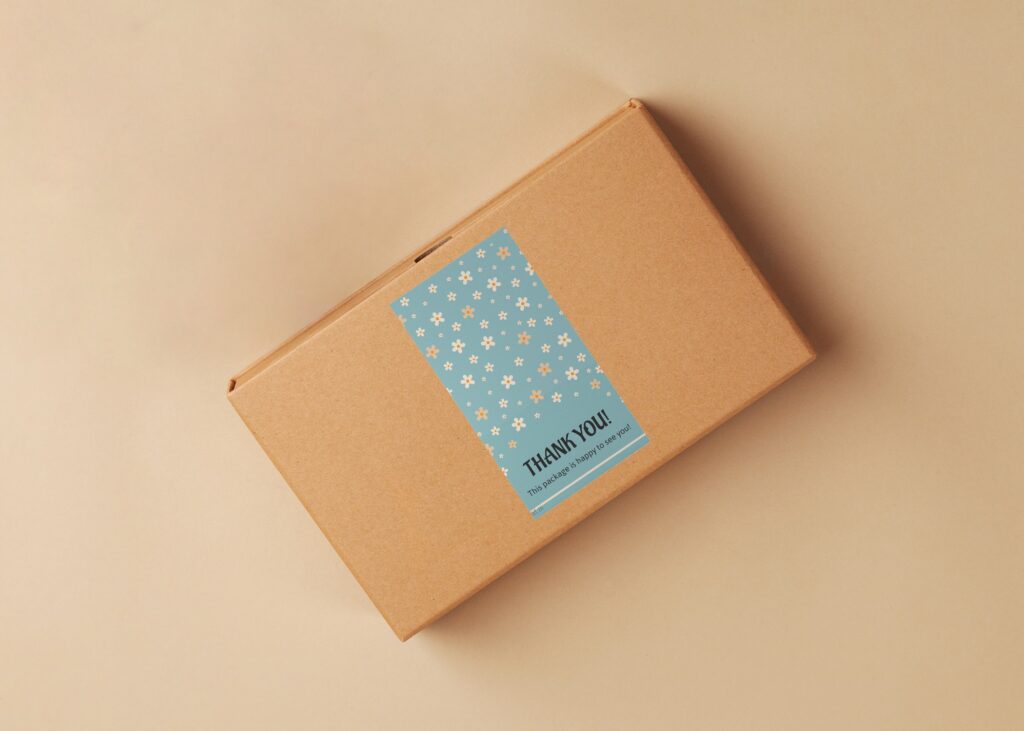 Impress your customers and get better reviews with this stunning blue label template featuring flowers.
---
Label Template For Packaging In A Minimalist Floral Style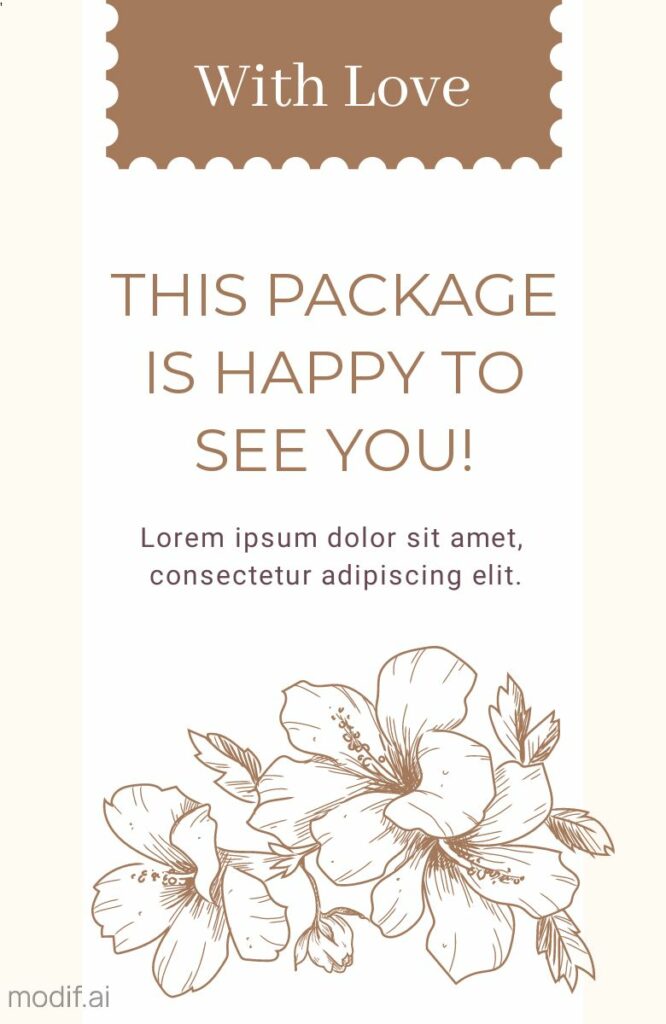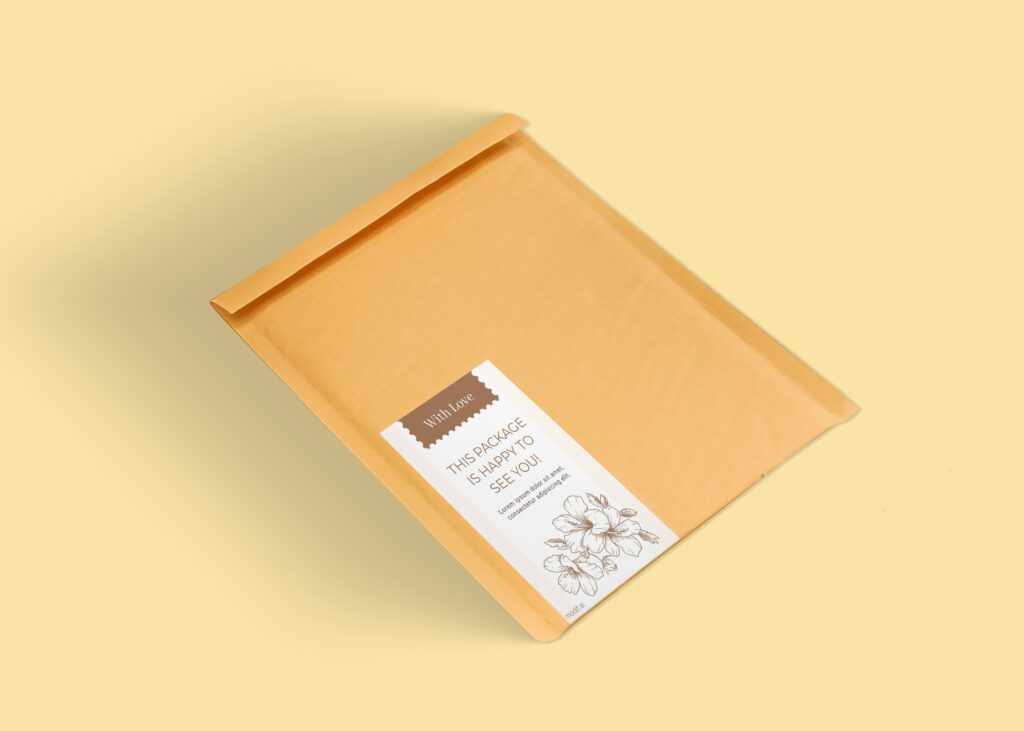 Use this packaging label to showcase your small business by adding your company's name and customizing elements like color and font.
---
Horizontal Label Template For Packaging With Flowers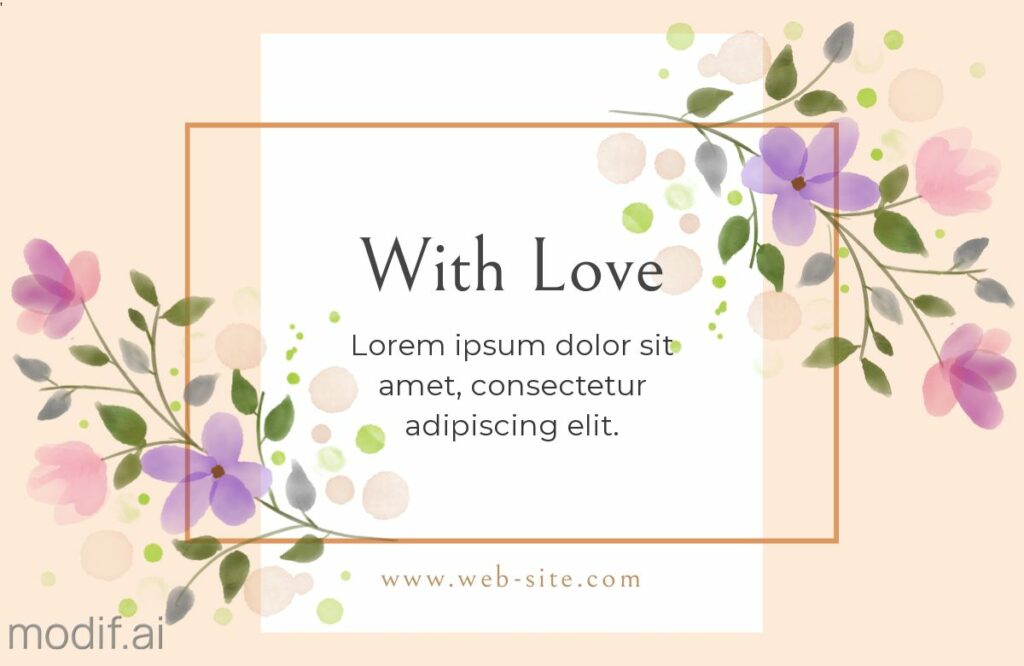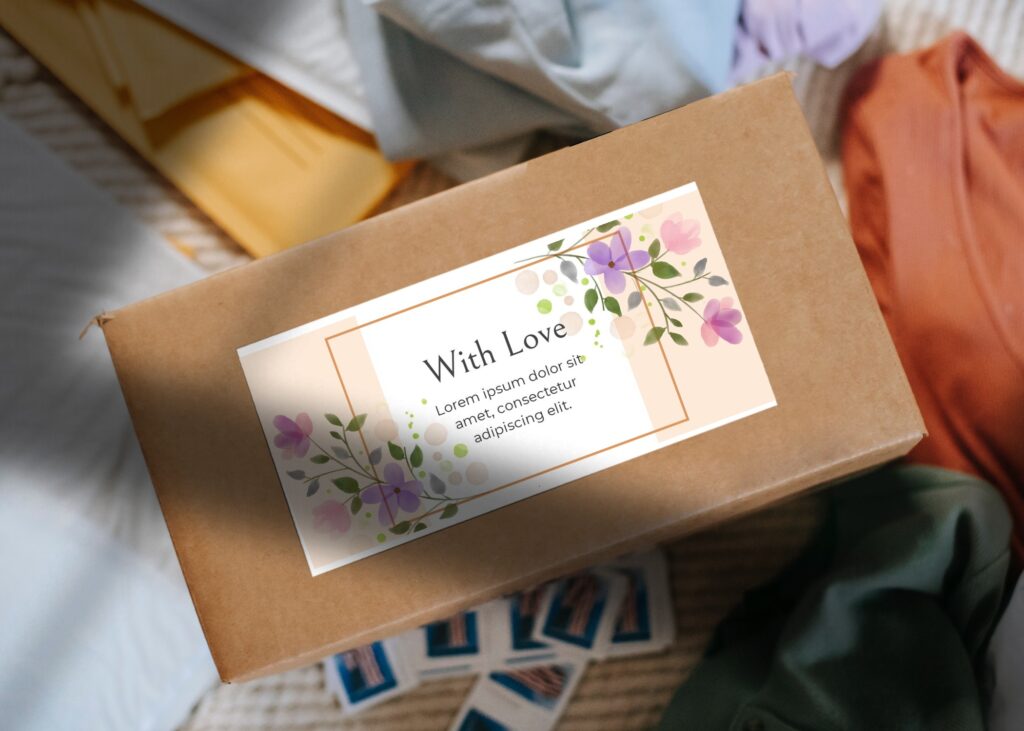 Enhance your orders and leave a lasting impression on your customers with this visually appealing thank-you label featuring flowers.
Didn't find what you were looking for? Then check the rest of our label design templates here:
Visualize your design Use a product mockup to showcase your design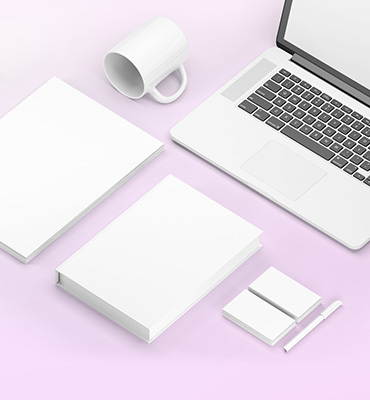 Create your design Use our templates to create delightful designs for any medium