How to Preview Product Packaging Online (Mockup Tool Tutorial)
•
February 17th 2022
•
3 minute read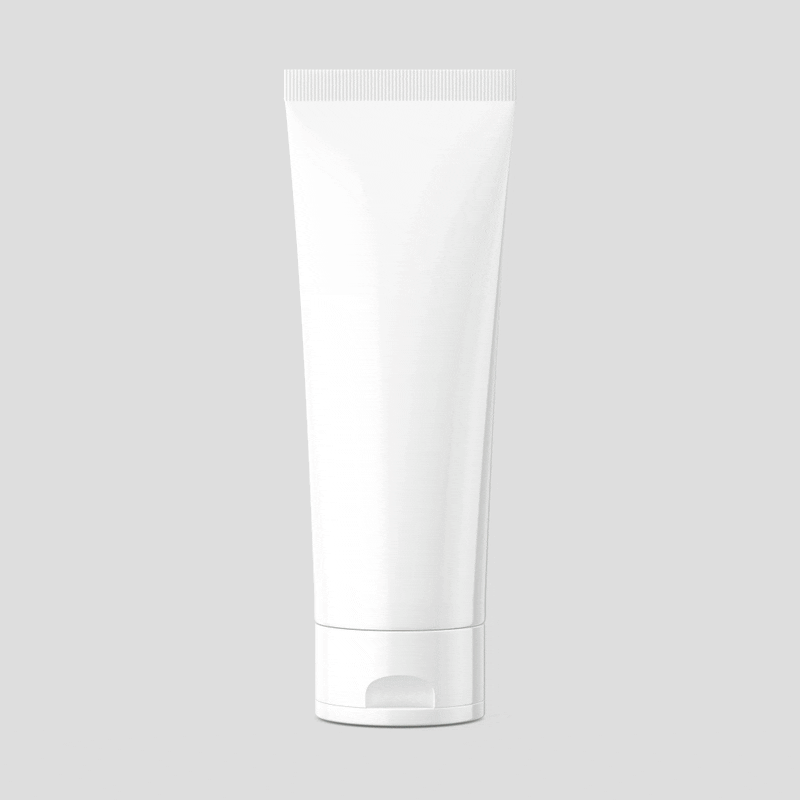 Whether you sell products or you are a designer and need to create a presentation for a client, it is very useful to be able to preview product packaging in the design process. Using digital product mockup tools, you can do so quickly, accurately, and without having to print and waste materials.
One of the best tools to preview product packaging without printing is the Mediamodifier mockup tool, as recommended by our happy customers.
How to use Mediamodifier to preview product packaging
It is very simple to use our intuitive tool to create your mockups:
1. Make sure you are logged in to your Mediamodifier account if you already have one. If you don't, you can create one from the blue 'Sign up' button at the top of the homepage. You can sign in with Google, Facebook, or create an account with your email address.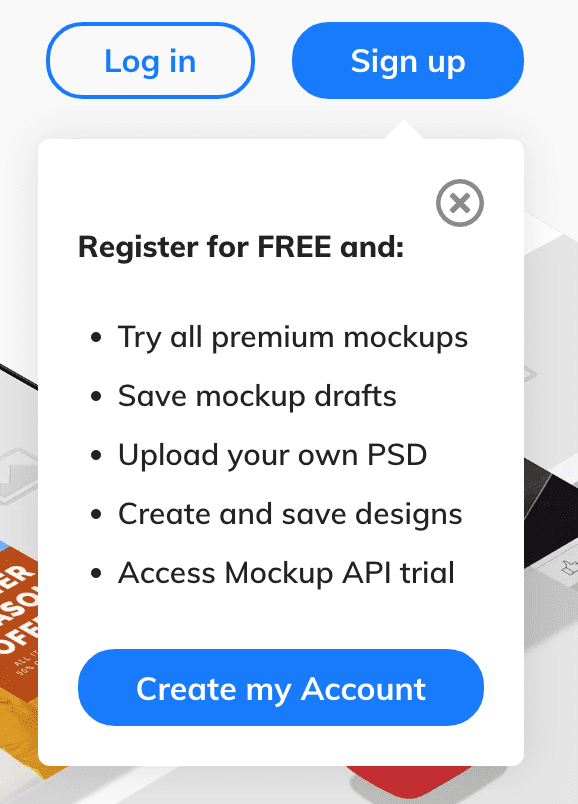 You can use a free account to preview and test our mockup feature. To download and save them, you need to upgrade your account.
2. Go to the mockups section using the top bar (also linked here), then choose the mockup category you are interested in from the menu on the left.
In addition to product mockups, you can use our tool for various social media and tech visualizations.

3. Choose the template that fits your needs best and click on it. A new page will load – this is our mockup editor. for this tutorial, we used this Cosmetic Tube Bottle Mockup.
PS. If you can't find anything that works for you, please contact us and offer as many details as possible, and we will do our best to create the perfect mockup for you!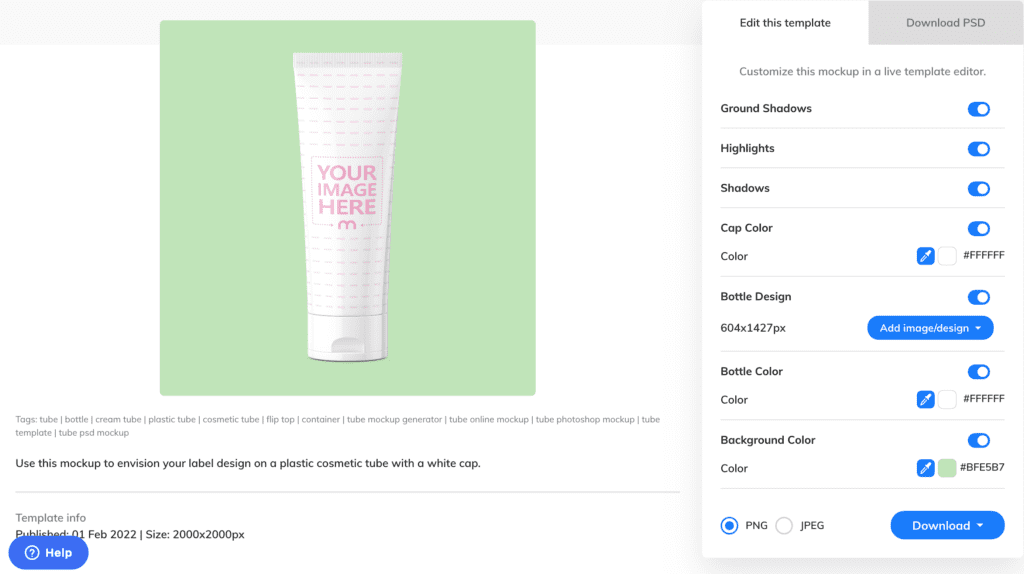 4. Upload your design either by clicking on the picture or using the 'Add image' button on the right side. The accepted formats are JPG, PNG, SVG, WEBP, and PDF.
If you don't have your design ready, don't worry; you can even create a design directly into the mockup tool. Read more about how to do that here.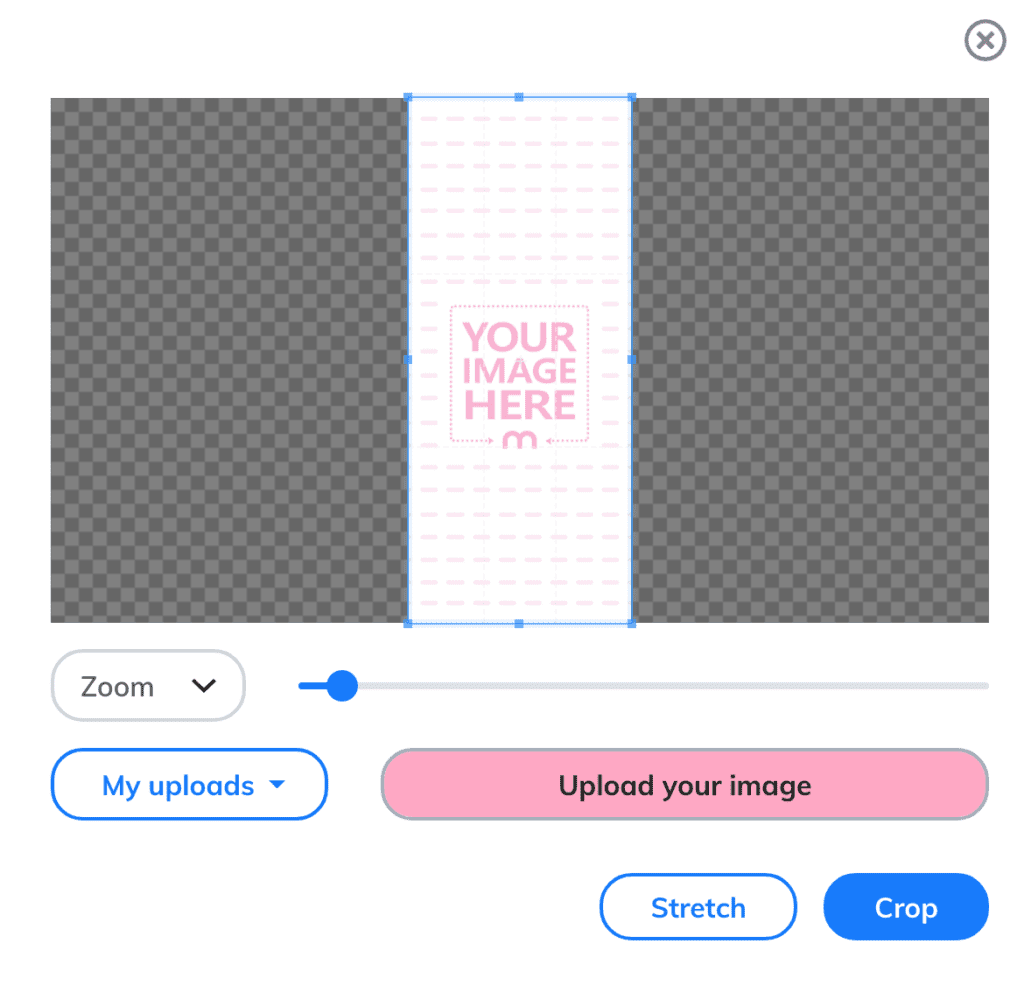 5. Use the cursor to best fit the design onto the product mockup. If needed, you can crop or stretch it using the buttons that pop up.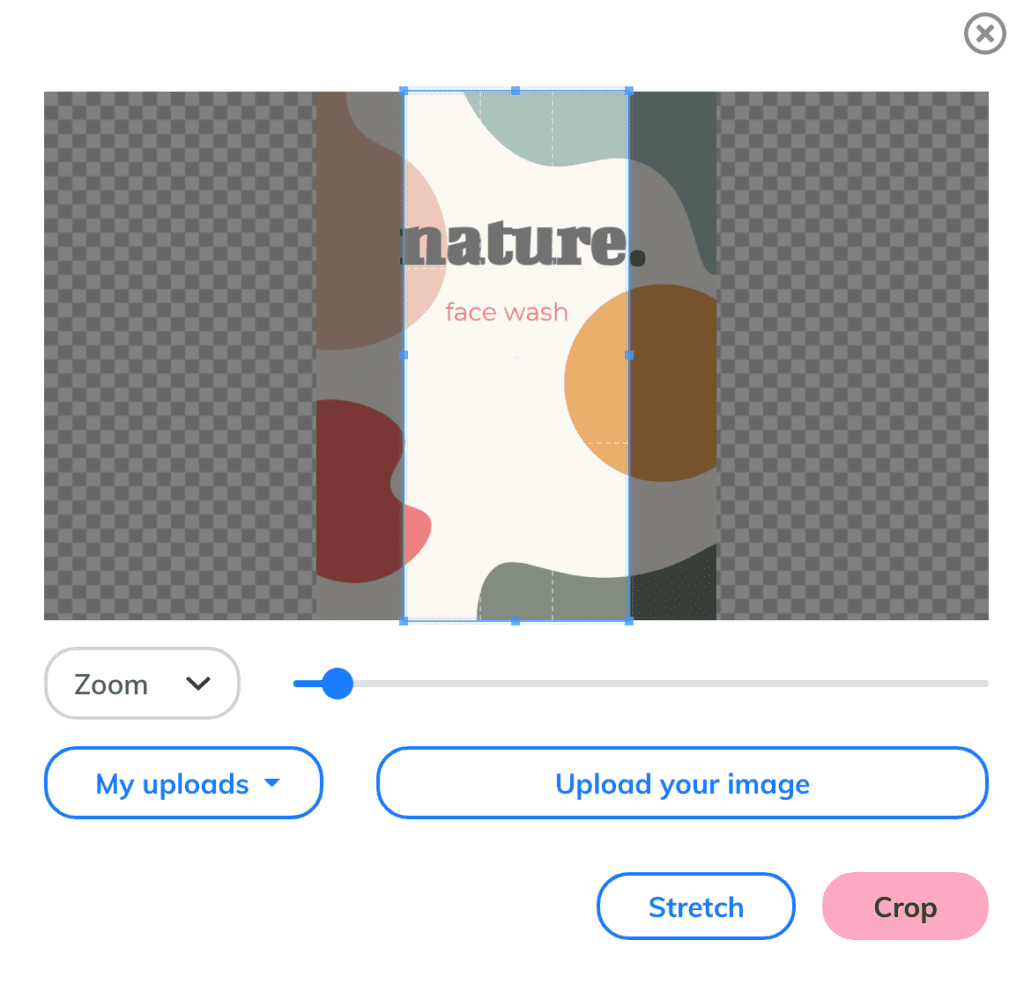 6. You are now able to preview the design. You can edit the background color and make any additional edits you want using the settings on the left side. For instance, for this mockup, you would be able to edit the colors of the bottle and of the cap.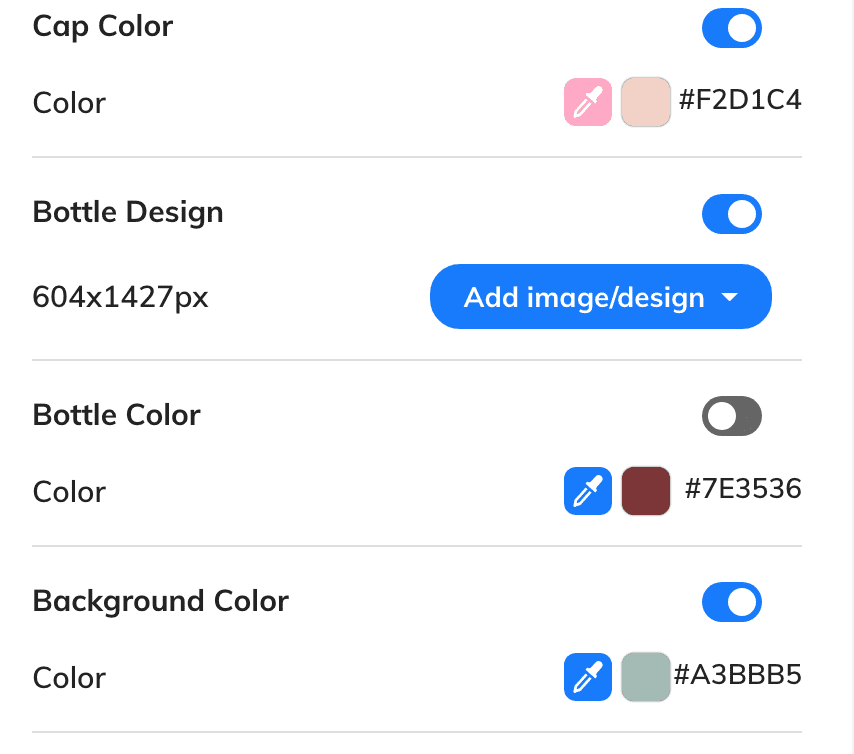 7. When you are happy with your mockup, you can save it from the 'Download' button on the left side. You can either save it on your computer as a file (PNG or JPEG), save it to your account for later access, or share it directly to social media. You can also quickly crop the final image using our online cropper tool.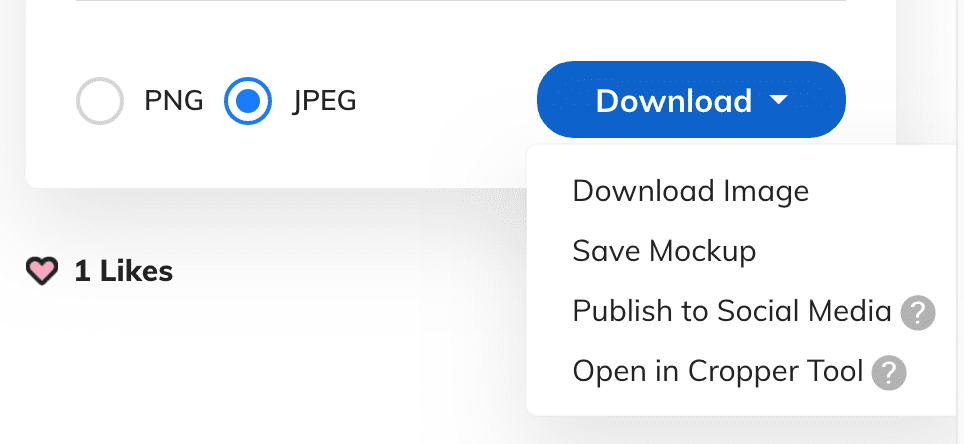 8. You are now done!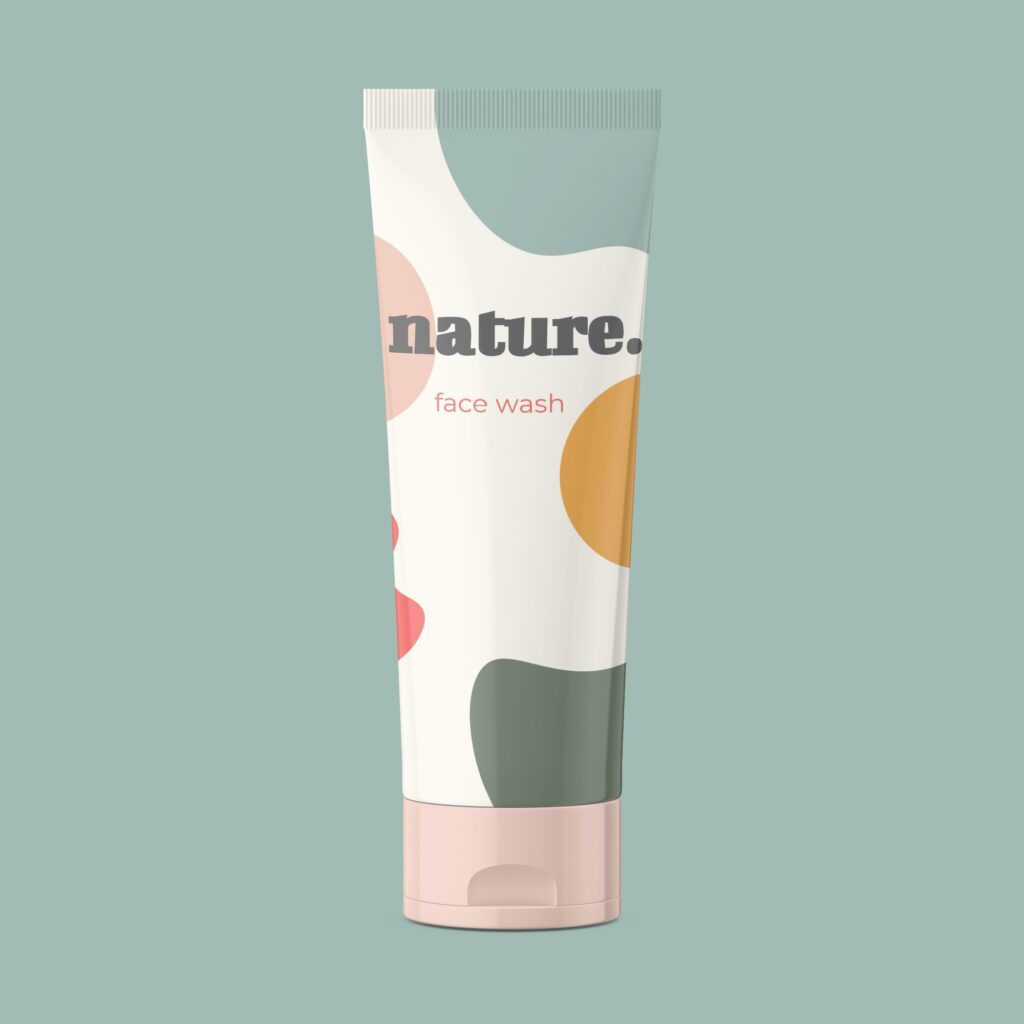 You can watch this video for a quick recap on how to use the Mediamodifier mockup tool:
It is that easy to preview product packaging online with Mediamodifier. In addition, we offer many other solutions for your business.
Read more about other products we offer:
Visualize your design Use a product mockup to showcase your design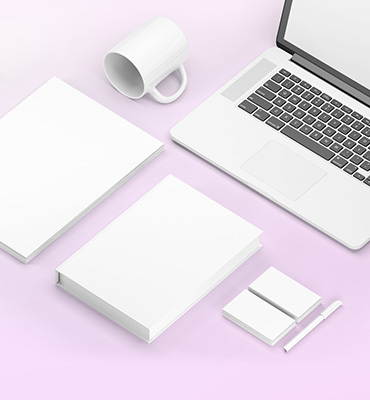 Create your design Use our templates to create delightful designs for any medium