Improve Your Content With These 7 Tools For Small Businesses
•
February 21st 2022
•
4 minute read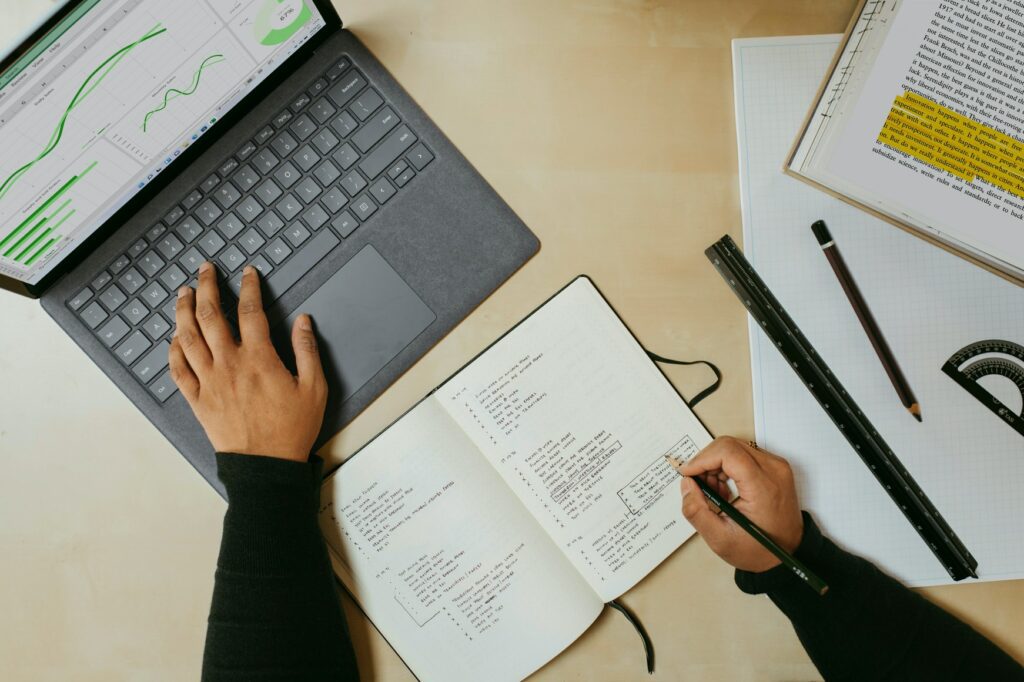 As a small business owner, you know that content is king. If you want to reach your target audience, you need to create high-quality content regularly. But what if you don't have the time or resources to do it all yourself? That's where online content creation tools come to the rescue! This blog post will discuss seven great tools for small businesses that want to create great content without breaking the bank.
1. Grammarly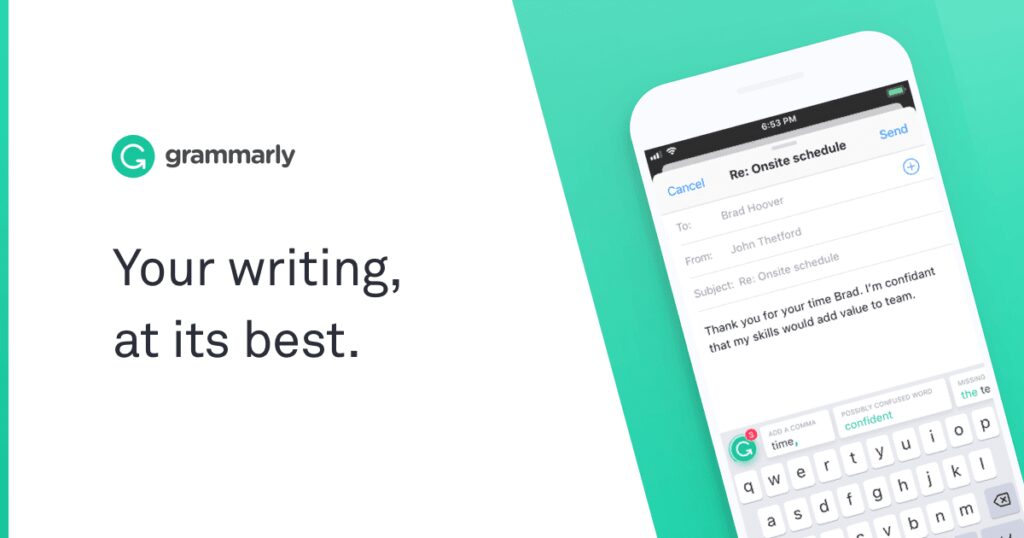 We all know it's "they're", not "their", but sometimes mistakes happen. If you're looking for a tool to silence the grammar police and help you improve your writing skills, Grammarly is worth checking out. This online tool enables you to identify and fix grammar and other writing errors while you're typing. It also offers tips for improving your writing style to create content that engages your audience.
2. Snackable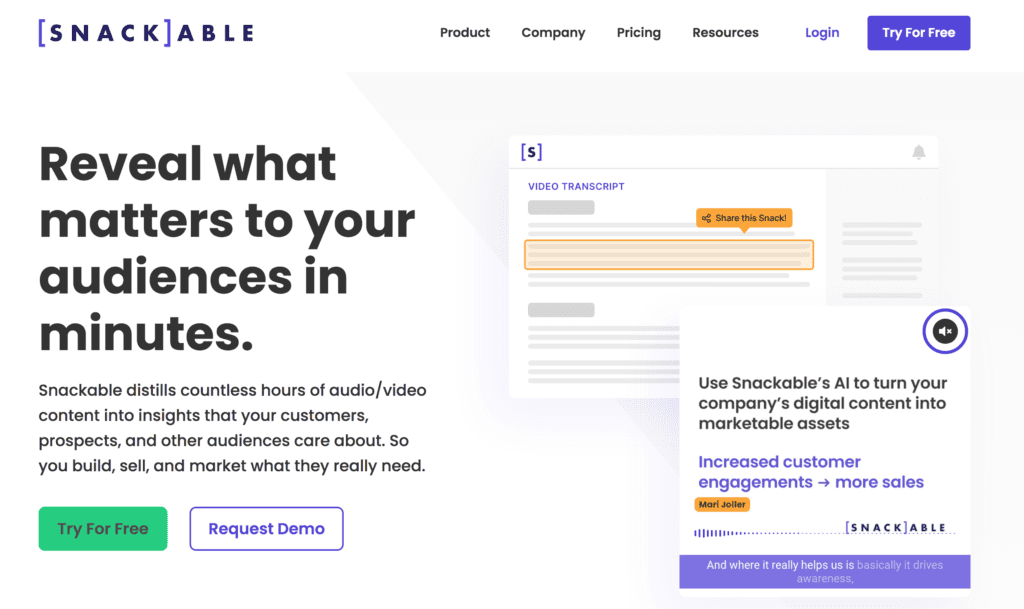 A lot of work goes into all of the webinars, panels, podcasts, and other content you create and then end up using on only one platform. With all that volume, it's almost impossible to repurpose everything and choose what gets put into your content calendar and what gets left on the cutting board. Snackable AI uses the power of Artificial Intelligence to distill only the good stuff from your audiovisual materials and create content that your audience loves. You know that podcast you wanted to transcribe but just couldn't? Let AI do it for you.
3. Mediamodifier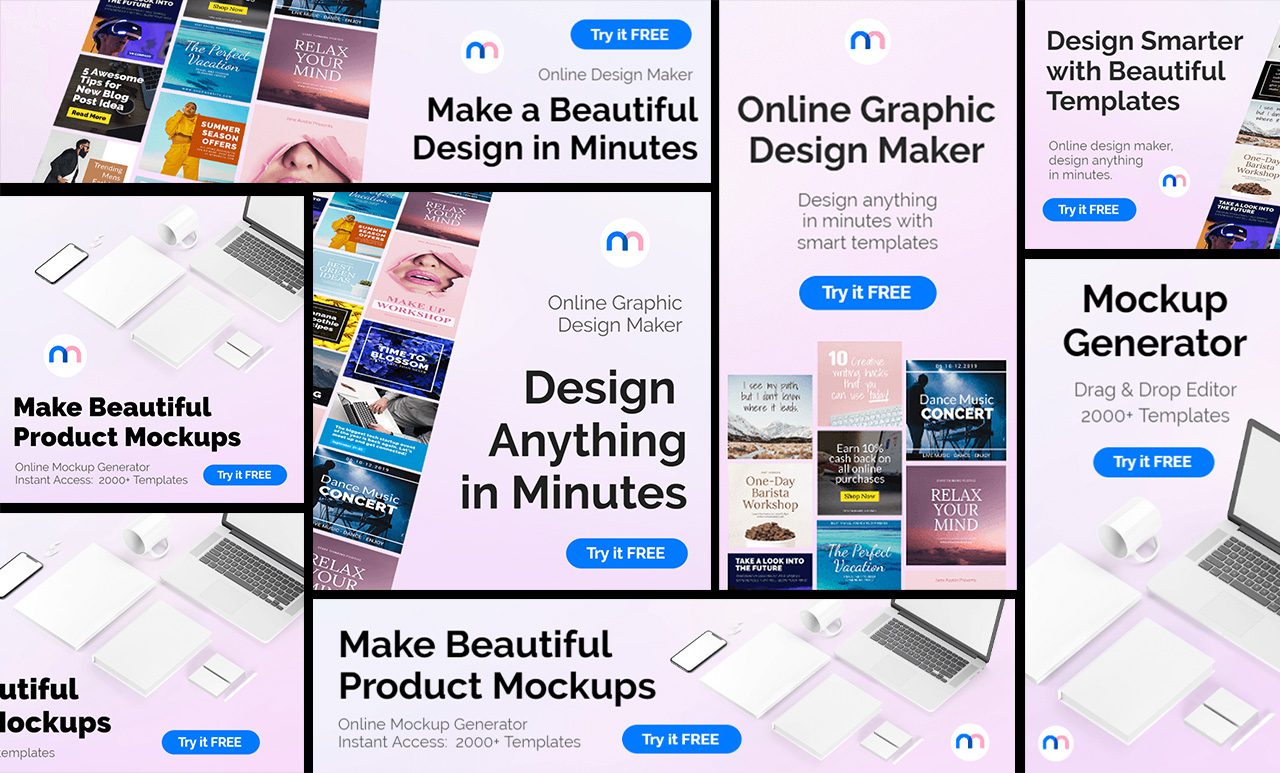 If you want to create great visual content without hiring a professional designer, Mediamodifer could be the tool for you! This online tool makes it easy to create product photos, add text, logos, and other graphics to your images in minutes. They have a wide range of mockups available that help you visualize your products in seconds. You can also use it to increase sales on your e-commerce, and choose from ready-made post images for different holidays and events – perfect for social media!
4. Wordtune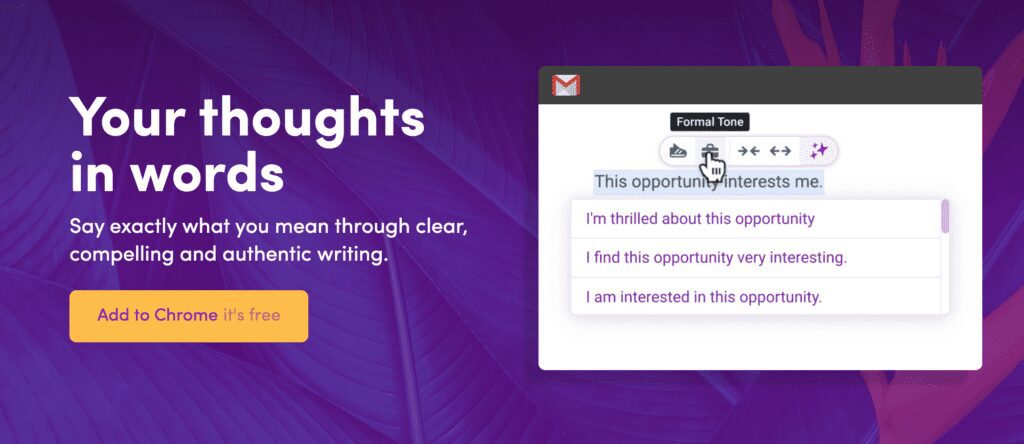 If you're looking for a tool that helps you level up your writing skills, Wordtune is worth checking out. While Grammarly acts as a copy editor with the sole purpose of catching spelling and grammatical errors, Wordtune's AI helps you find new ways to rewrite your sentences and express yourself more successfully. It's like having someone proofread your texts, but it's up and running in seconds and even has a Google Chrome extension!
5. CapCut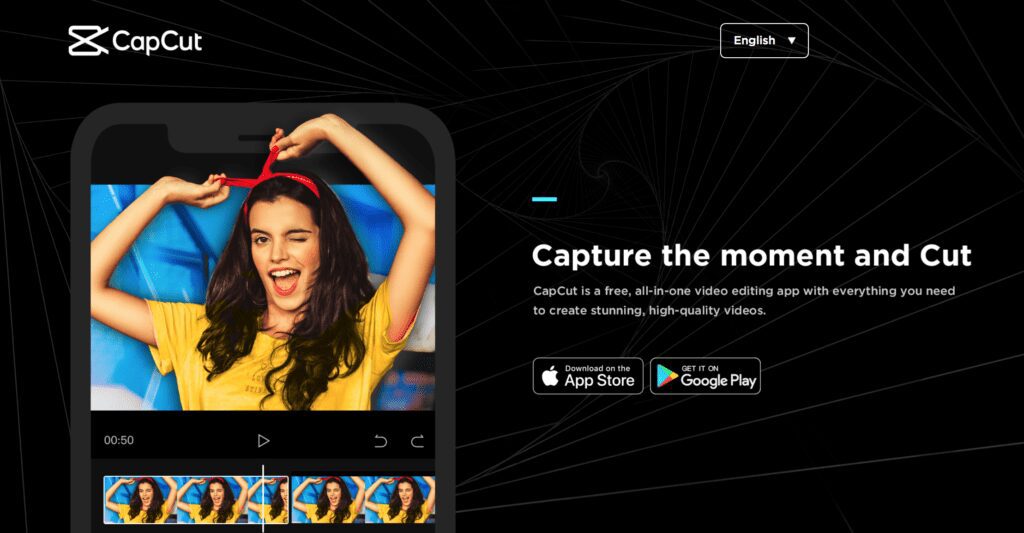 CapCut (previously known as ViaMaker) is a free all-in-one editing app for iOs and Android. Developed by the creators of TikTok, ByteDance, it won creators' hearts because of its ease of use and comprehensive music library. Along with stickers, fonts, and various magical effects, the app also includes special filters, just like TikTok. Use it for your product videos, behind-the-scenes clips, and any other video projects (like editing your Reels or TikTok videos!).
6. BuzzSumo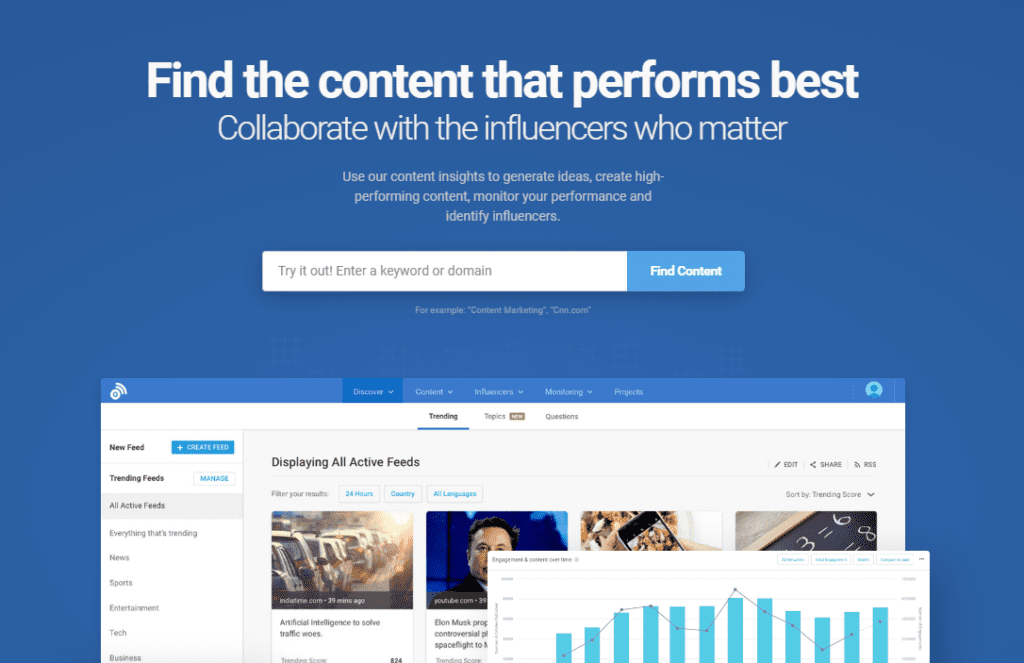 BuzzSumo is a tool that helps you to research and analyze the most popular content on the web. You can use it to find out which topics are trending, identify influencers, and see how different types of content perform on social media. This information will help you stay on top of your game, beat the competition, and create content that your audience will love.
7. Content at Scale
Content is king. And in the age of AI, the competition for the throne is getting fiercer. Don't worry, though – here comes Content at Scale, an AI writer that can generate original, research-backed, 2,000-word articles in a few minutes. All you need to do is feed the AI a single keyword, a podcast, a YouTube video, or a source URL. The platform also features its own set of SEO tools, including an optimization tracker, suggestions on relevant keywords and entities, and research on the top-ranking pages in Google. Content at Scale has an end-to-end publishing workflow, with direct integration to WordPress and Shopify—enabling you to seamlessly go from keyword to article draft to publication.
These are just a small selection of the many great online tools for small businesses, and we hope you found some new tools that help you work smarter, not harder!
If you're looking for more information on small business success, be sure to check out these articles:
Visualize your design Use a product mockup to showcase your design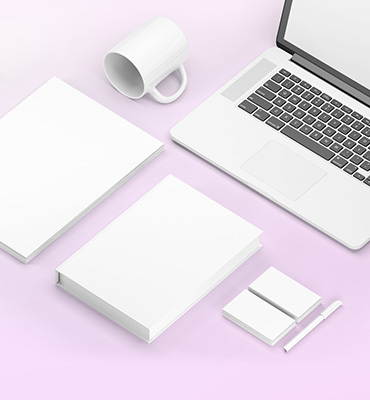 Create your design Use our templates to create delightful designs for any medium