The 6 Best Practices for Your Digital Album Design
•
June 16th 2021
•
4 minute read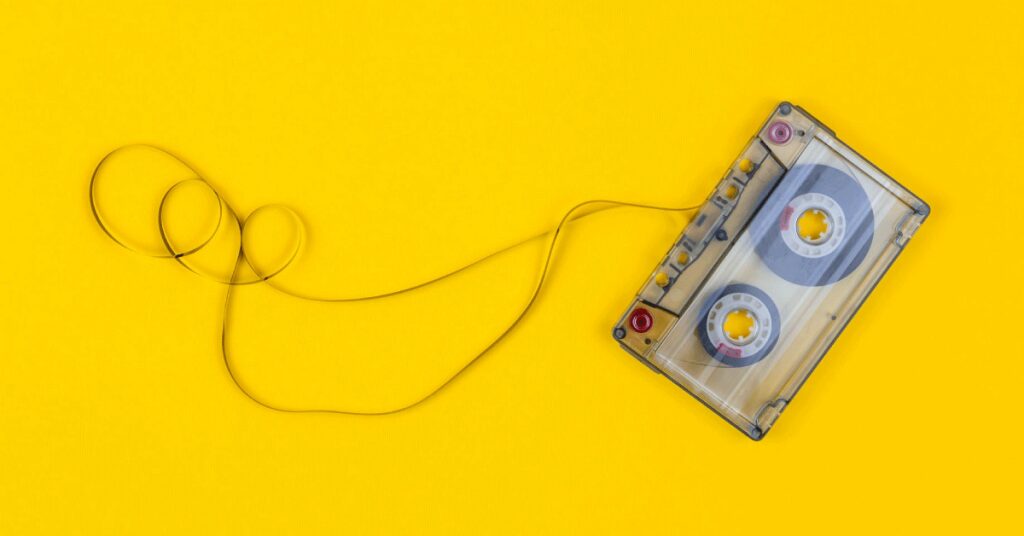 As art and music often go together, it's no surprise then how album art has become synonymous with an artist's music. In today's world, with digital music taking over, having digital album art that fits the requirements of various music platforms is certainly important – something we shared in our digital album cover size guide.
Size and resolution matter, and so does the decision on whether you want to add text to your album art. In addition, other aspects such as your own identity as a musician, colors and fonts also matter so let's dive into some best practices for your digital album art!
1. Discover you!
An important aspect of your musical journey, and subsequently your album design, is who you are as a musician. How would you describe yourself? What kind of feelings do you want to evoke in your listeners when they hear your music or your musician name?
Going further, who is your audience? How would you describe the people who would listen to your music? Who would be in the front row of your show? Just like how marketers define a segment of an audience for their product/service, it would be good for you to figure out who your audience is so you can create album art that caters to and speaks to them.
2. Find your aesthetic
As you're discovering your identity as a musician, another aspect to look at is your aesthetic. More than just your album cover, your aesthetic is something that you'll probably also be using on your social media, website, posters and other visual materials.
What colors do you feel speak to you and represent your music? Which color scheme, for example, monochrome or multi-colored, would you use for your album cover? Indeed, different colors and how they're put together can make us feel a myriad of feelings.
Then there's imagery and fonts to consider as well. What font would you like to use on your album cover and more? Which font family, e.g. serif or sans serif, do you feel fits you? Do you feel more drawn to pictures, illustrations, text or cartoons in terms of design? Your overall aesthetic, and your digital album cover, should convey your identity and musical style.
As your digital album art is a visual representation of your music, do have a think about your aesthetic and how you would present it!
3. Versatility matters
Your album art should be versatile, meaning that your album cover design should work in various sizes – from a thumbnail and small social media profile picture to posters and possibly billboards. You may want to consider having a design, be it a photograph, illustration or another visual, that is "iconic enough to work in small sizes, but with enough detail that it shines when reproduced in larger applications".
4. Go as minimal as you can
As size and versatility both matter, it would be good to think about being minimal and only including what you have to on your digital album design. Having text on your album cover is certainly up to you, for example, you may even think about leaving your artist and album name out as many streaming platforms will list them alongside your album cover.
5. Faces get more attention
According to the CD Baby team, "album covers that feature actual human faces draw more attention to themselves". Perhaps it's the "feeling of personal connection" that you can only get from seeing/looking into someone's eyes, or the photo and its details – the setting, posture, photo, angle, etc – that give a sense of what a musician is all about.
Whatever the reason, there seems to be something about human faces on album covers that engage others so we think it's a good practice to consider!
6. Listen as you design
A great tip we found from Dribble is to listen to the music as you design your album cover! After all, you never know what inspiration might come to you as the music is playing and you're designing. Perhaps a sound/beat might get to you, or a line in the lyrics call out to you to give you a "lightbulb" as you design.
---
Ready to start creating? Check out our digital album cover template collection as you incorporate some of these best practices. And don't forget to share your beautiful album artwork with us by tagging us (@mediamodifier) on Facebook and Instagram!
Visualize your design Use a product mockup to showcase your design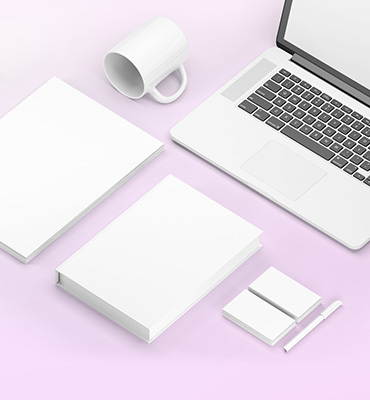 Create your design Use our templates to create delightful designs for any medium