How to Do Clothing Mockups On a Budget
•
July 18th 2021
•
4 minute read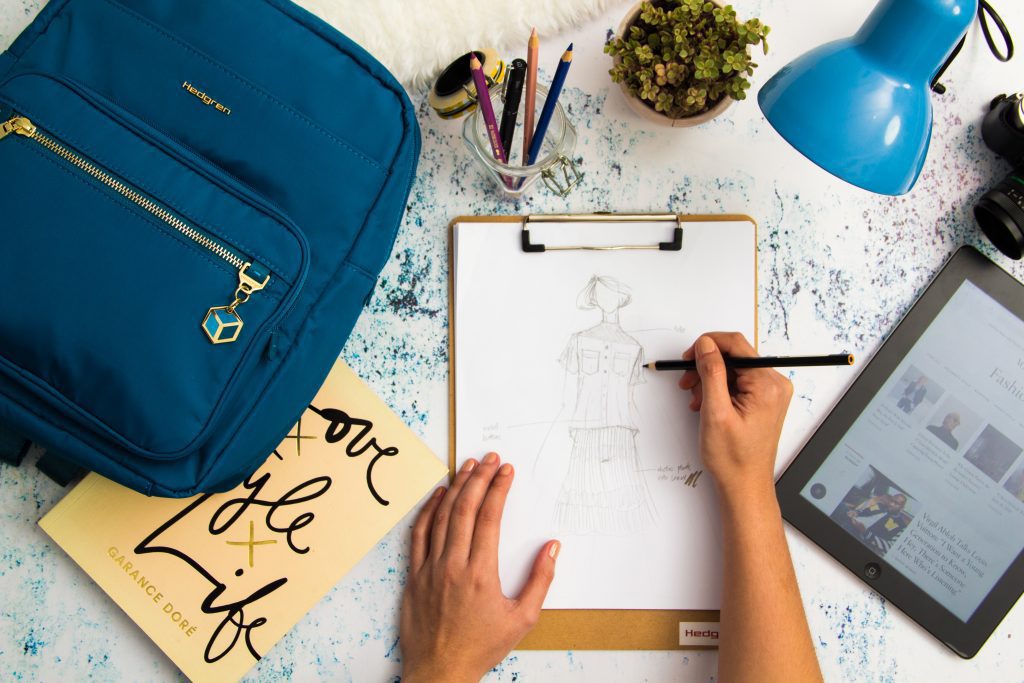 Art is "the use of the imagination to express ideas or feelings". Using the medium of cloth, fashion sure is an art. Just look at the fashion icons in recent times that have made their mark in many minds and hearts – Anna Wintour, Alexander McQueen, Vera Wang, Princess Catherine and more – because of what they wear and/or create.
Making your own clothing has certainly come back as a creative outlet for those bold enough to be unique and stand out in their own bespoke wear.
Perhaps you're considering making your own clothing to showcase your own way of creative thinking, or you're a budding fashionista who intends to show off your initial designs; then learning how to make clothing mockups sure is a good way to start.
Why should you create digital clothing mockups?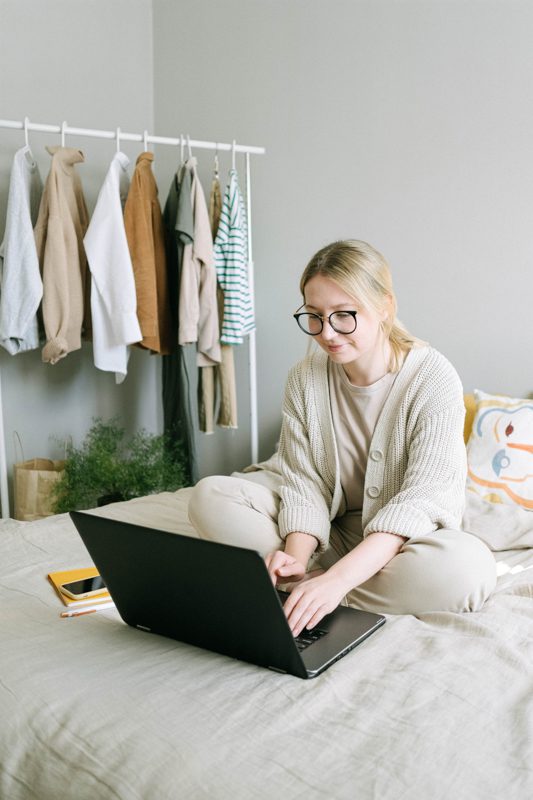 Professionalism
In our world today, professionalism matters. People may not be inclined to take a look at your designs if it's not shown in a clean, professional way. Indeed, even fashion houses and clothing entrepreneurs make use of digital clothing mockups today as they're able to edit their apparel designs and present them in a professional way with backgrounds of their liking. So why not you?
Save time and effort
This brings us to the second reason of saving time and effort. By using an online clothing mockup generator, you can save time and effort by simply dragging and dropping your design into a ready-made template. You'd be ready to go in minutes!
Reduce cost
Digital clothing mockups help you save cost as you can realistically preview what your design would look like without having to print it! What's more, they allow you to gather feedback from all your possible stakeholders before going to production. No more multiple rounds of printing and wasted apparel!
So if having clothing mockups as a part of your fashion design journey is your thing, then you've come to the right place – MediaModifier!
3 simple steps to create a professional clothing mockup
1. Choose the clothing mockup you want
From maternity shirts and baby onesies to sweaters and even tote bags, there are a host of clothing mockup templates to choose from at MediaModifier. You can even customize the clothing's base color, background, highlights and shadows to your liking.
2. Create and upload your clothing design
As each apparel has a different size, take note of the design dimensions required for the clothing mockup of your choice and create your design accordingly. Once you're ready, upload your design to our mockup generator and see your clothing mockup come to life.
3. Download your clothing mockup and share it
Ready with your clothing mockup? Download it in JPEG, PNG or PSD to share it and obtain feedback! Or publish it straight to social media right from our mockup generator. You can also further edit your clothing mockup by opening it in our online Design Editor or Cropper Tool, as well as save it for further use.
Popular clothing mockup templates you can use
Let's start creating! Here are some templates of different apparel you can use to create your own unique clothing mockup.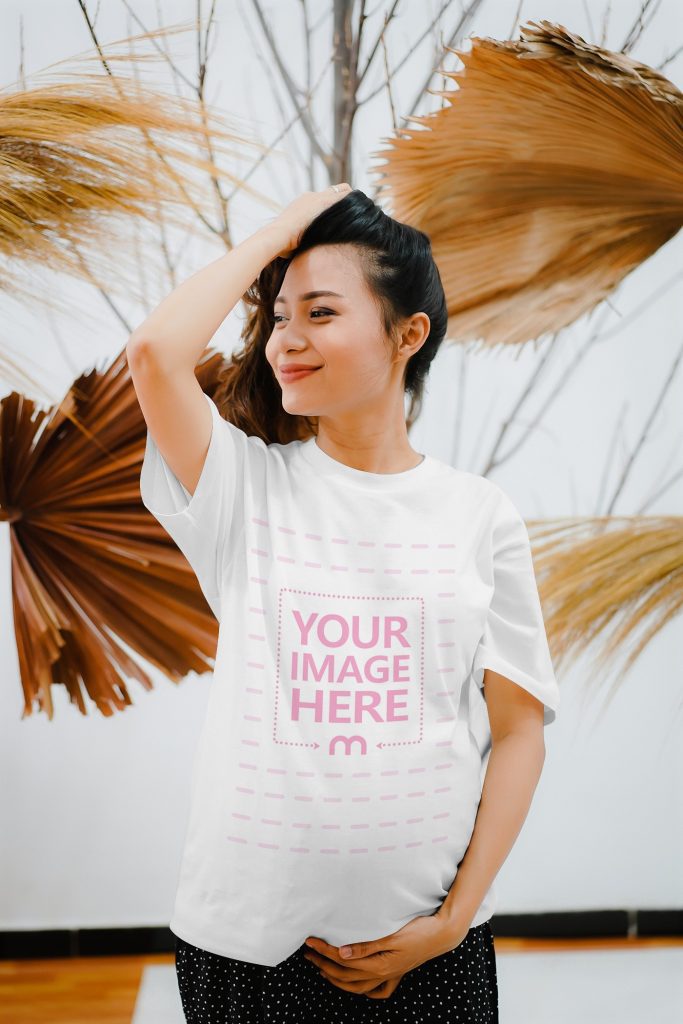 ---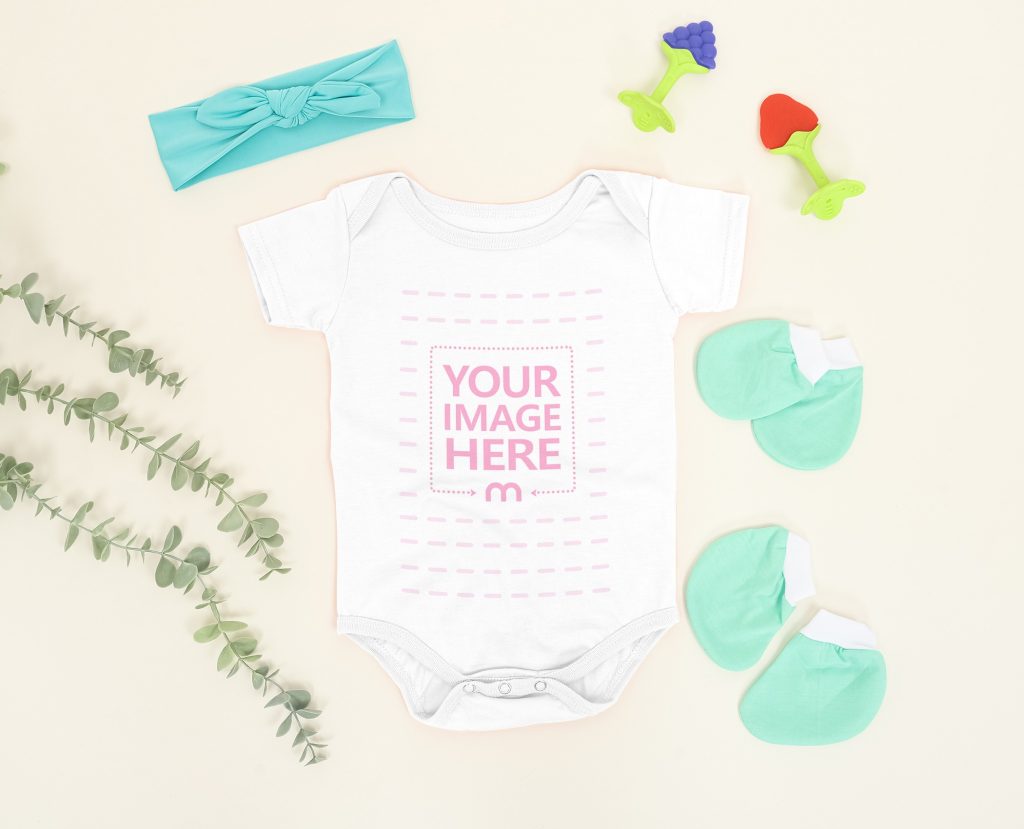 ---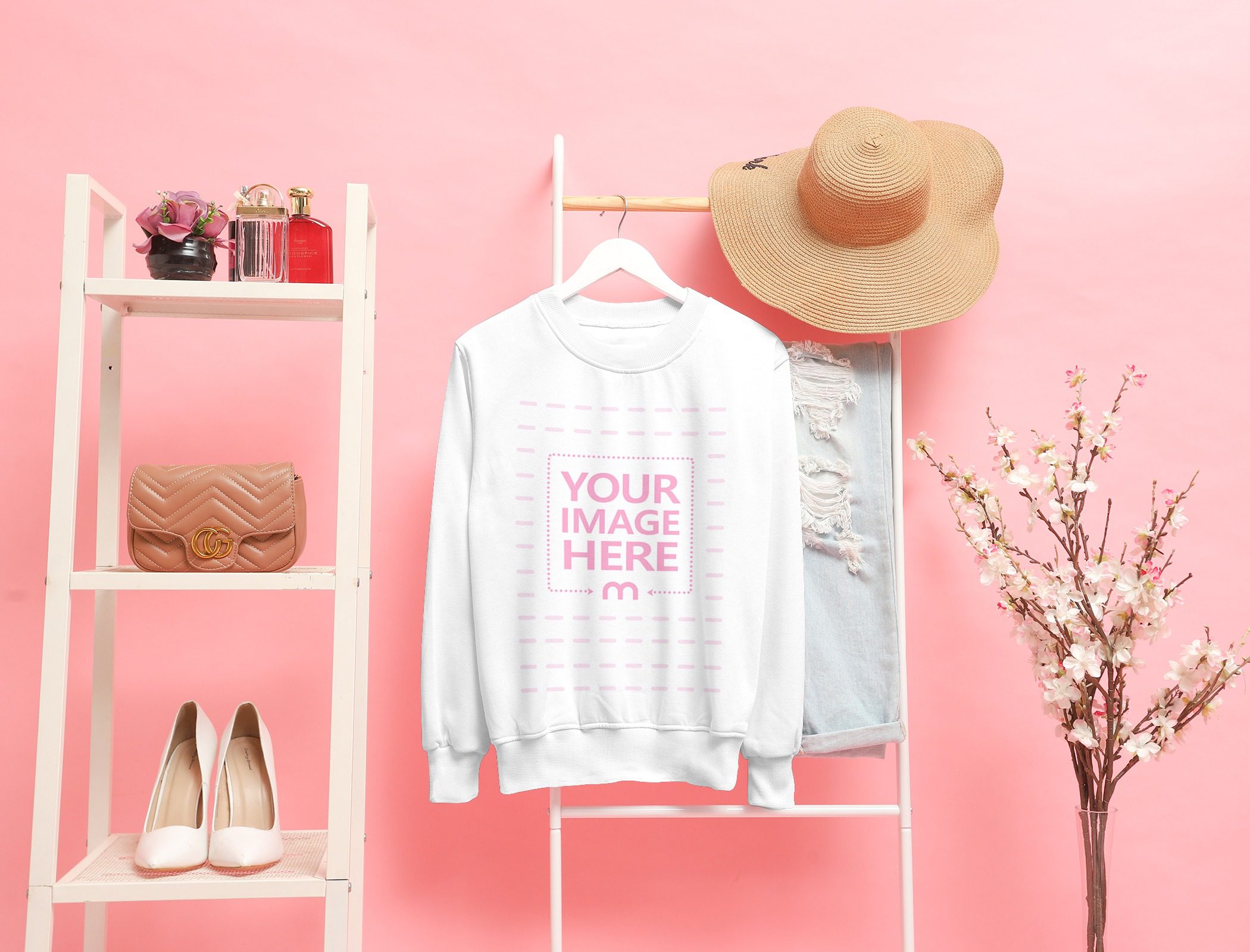 ---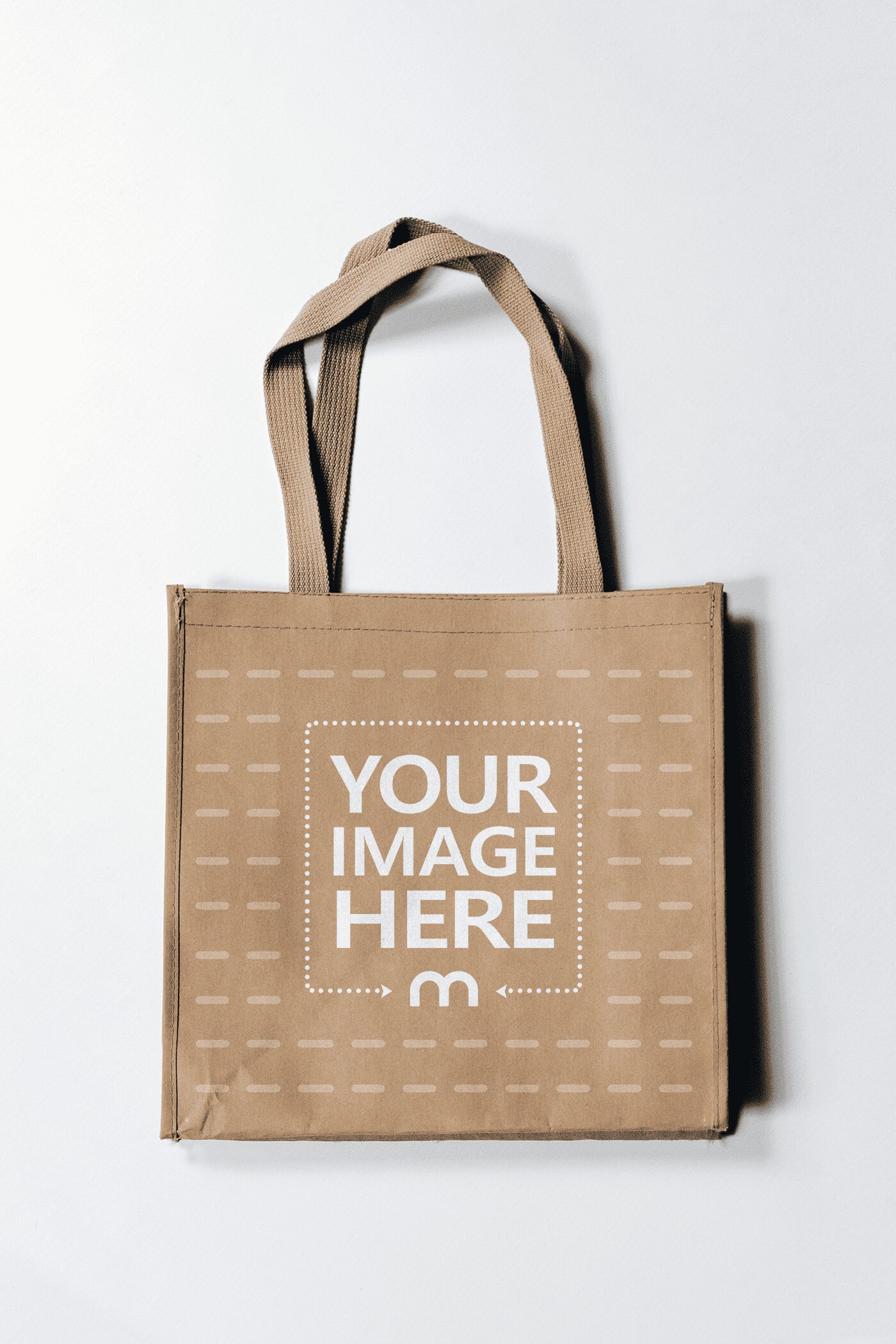 ---
There certainly are a myriad of ways and choices for you to create your own professional clothing mockups within our easy-to-use, drag-and-drop mockup generator! Do let us know what you create by tagging @Mediamodifier on social media. We'd love to be in the know as you could be the next big fashion icon.
Visualize your design Use a product mockup to showcase your design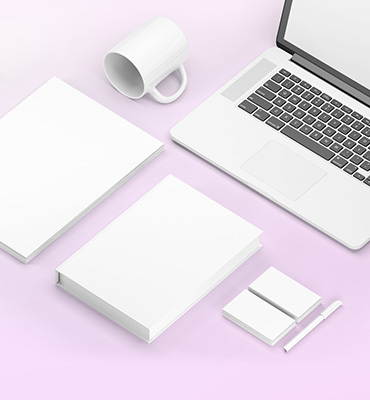 Create your design Use our templates to create delightful designs for any medium