Free Neon Backgrounds with Instant Download
•
November 18th 2022
•
2 minute read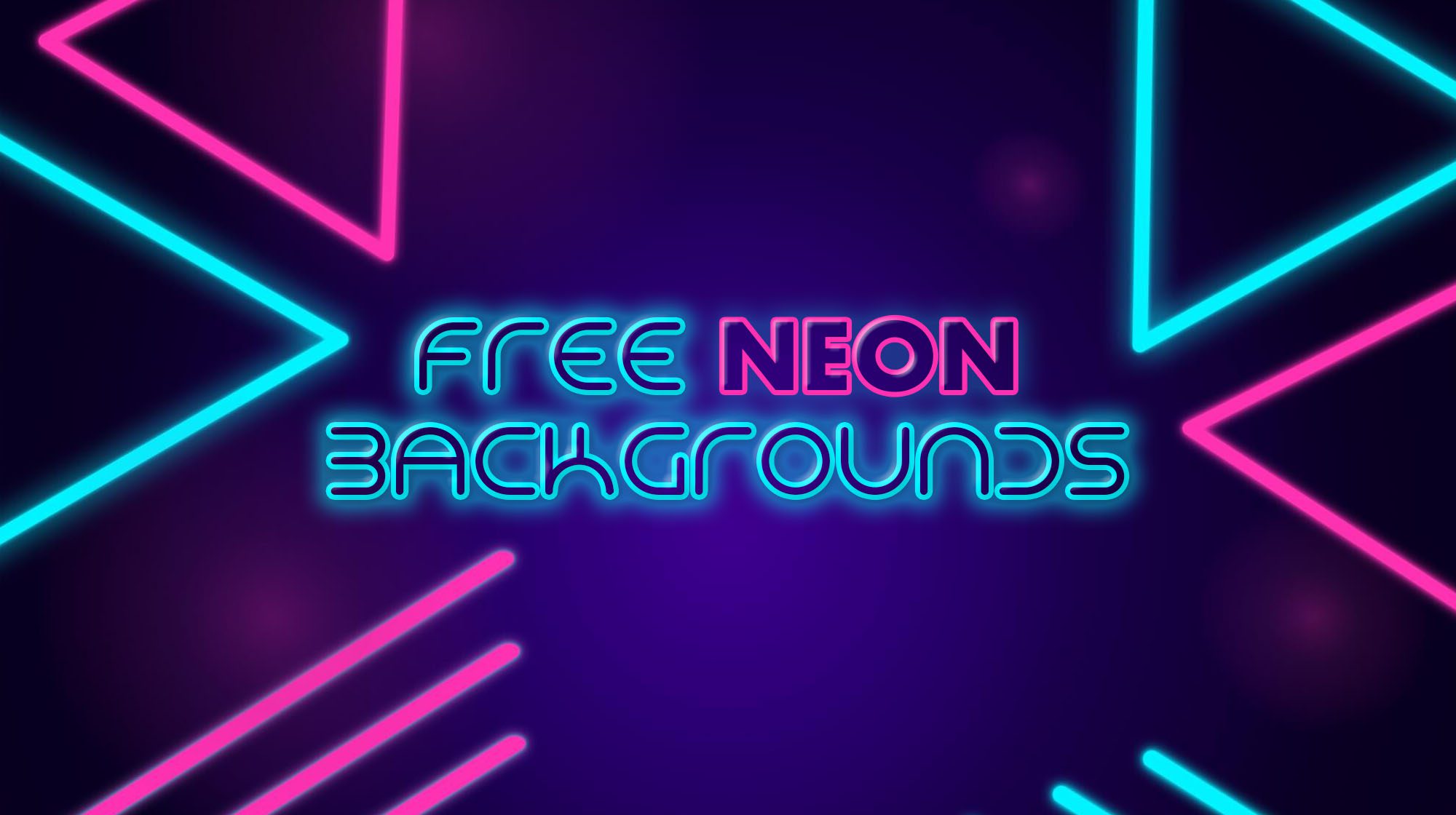 Neon backgrounds are currently trending in digital design.
So it's a good idea to use a good-looking background in your project too.
Neon colors are perfect for decorating a modern technology-related project, such as NFT, metaverse, or digital collectibles, or to be used in any other hi-tech and modern design, even Cyber Monday.
Although these HD neon backgrounds are free, don't worry about looking cheap…
…because all these works of art are unique and hand-crafted by a Mediamodifier artist and are exclusively available to download from our site!
Here's a sneak preview of some of the backgrounds included in this free pack: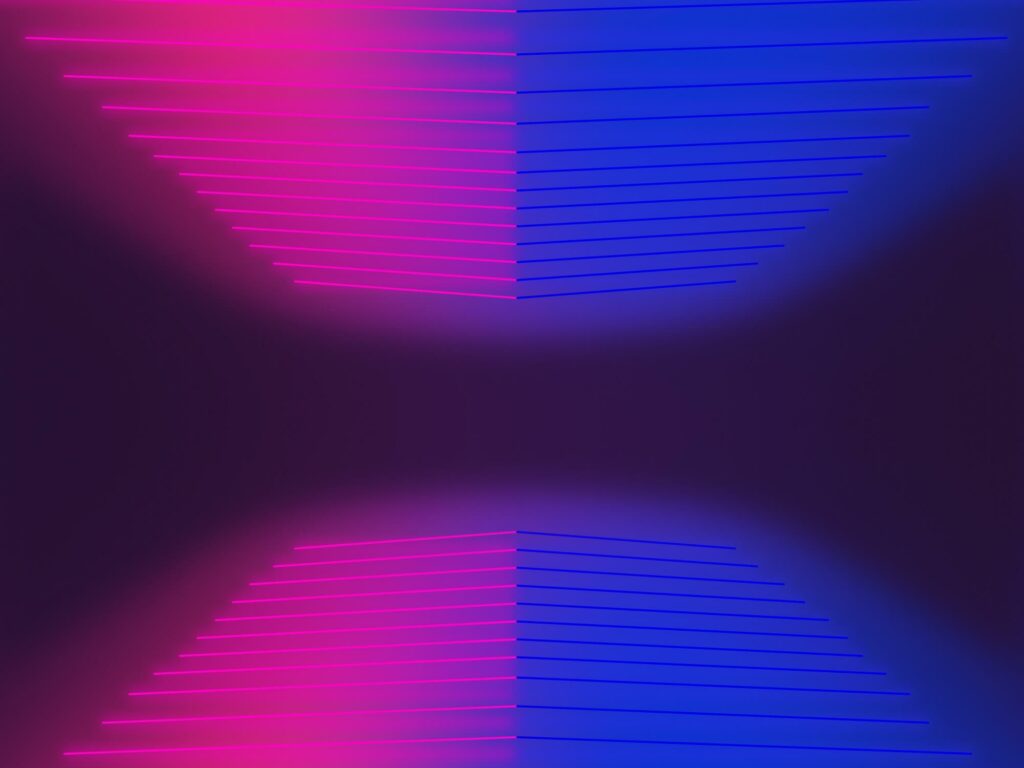 Abstract neon backgrounds with purple, magenta, and teal colors – perfect to decorate your next creative project.
What Can You Do with These Free Neon Backgrounds?
We grant you the license to use the images commercially, so you have free hands in whatever you need to create.
Here are a few examples of what you could do with these backgrounds:
Neon Banner – excellent background for Cyber Monday Offers;
HD Neon Wallpaper – use it for Desktop or Mobile wallpaper or lockscreen.
Neon Website Background – a great choice as the files are optimized for small sizes;
More Free Design Resources:
NB: As a visual marketing company, we love publishing free resources to empower creative minds.
Be sure to check out our other valuable freebies to enhance your creative project:
Visualize your design Use a product mockup to showcase your design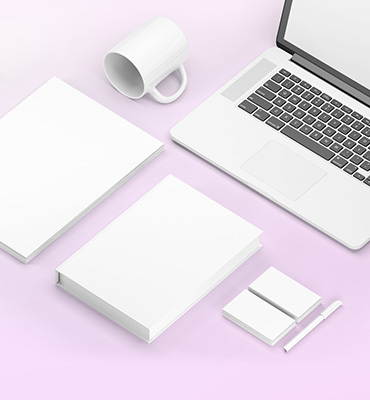 Create your design Use our templates to create delightful designs for any medium