The Ultimate Guide to Using Instagram Stories for Your Business
•
July 15th 2020
•
6 minute read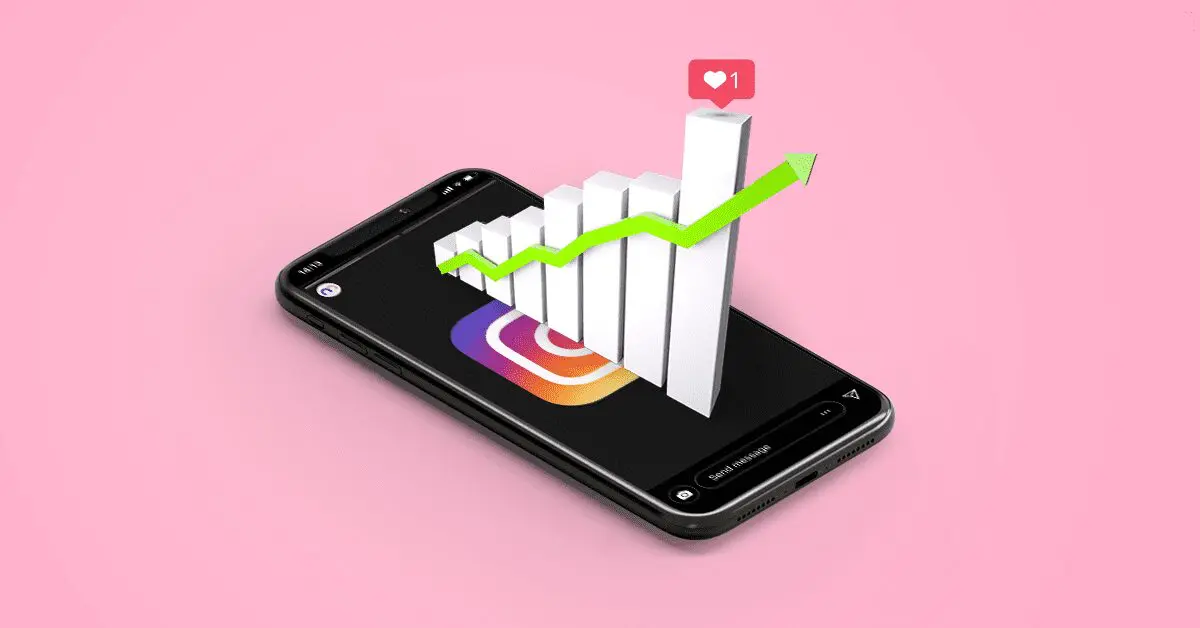 Instagram may have started as a no-explanation-needed way of showcasing your personal images but has grown into a social media with maximum potential for your brand's promotion.
With over a billion users, the market of Instagram is a honeypot for businesses to get the word out and reach out to potential consumers. The platform is a driving force for a startup company to put its brand on display for their potential customers to see.
Gone are the days when people posted simple pictures on their Insta feed. Today, Instagram is full of classy, polished images meant to attract like-minded individuals who can contribute to your brand.
As if the home page weren't enough to garner enough attention, the Insta stories are a great way to engage with your audience and truly connect with your followers.
What are Instagram stories?
Instagram stories are meant for users to post media such as pictures or videos, which will only stay up for 24 hours. After the 24 hours are over, these stories disappear, one of the key features of Snapchat, that Instagram probably got inspiration from.
Instagram stories are an excellent way for your voice to be recognized and heard by your potential consumers.
Here are the top ways in which you can utilize Instagram stories to get more followers and, in the long run, more business.
1. Get Creative 💡
The only way for you to truly stand out is by being authentically creative. While posting content for Insta stories, make sure that the content, photo, and video, has been shot in portrait mode.
You may not need to edit your pictures as much you would for your Insta feed, but posting well-polished images on stories can still be a great way to attract the audience.
You could seek help from professionals to polish your pictures. It is always good to let the professionals take over if you think you might not be able to do a good enough job. 
2. Schedule Your Content 📅
Whether you're posting content on your Insta feed or stories, the most important thing is to be active. The audience loses interest in you quickly if you can't keep offering high-quality and engaging content on your feed. Most brands lose out on their followers due to inactivity.
It is best to schedule your content beforehand, so you know what to post and at what time. You can always rely on the statistics provided by Instagram to see when you get the maximum engagement and understand what kind of content your audience loves the most, based on their reaction.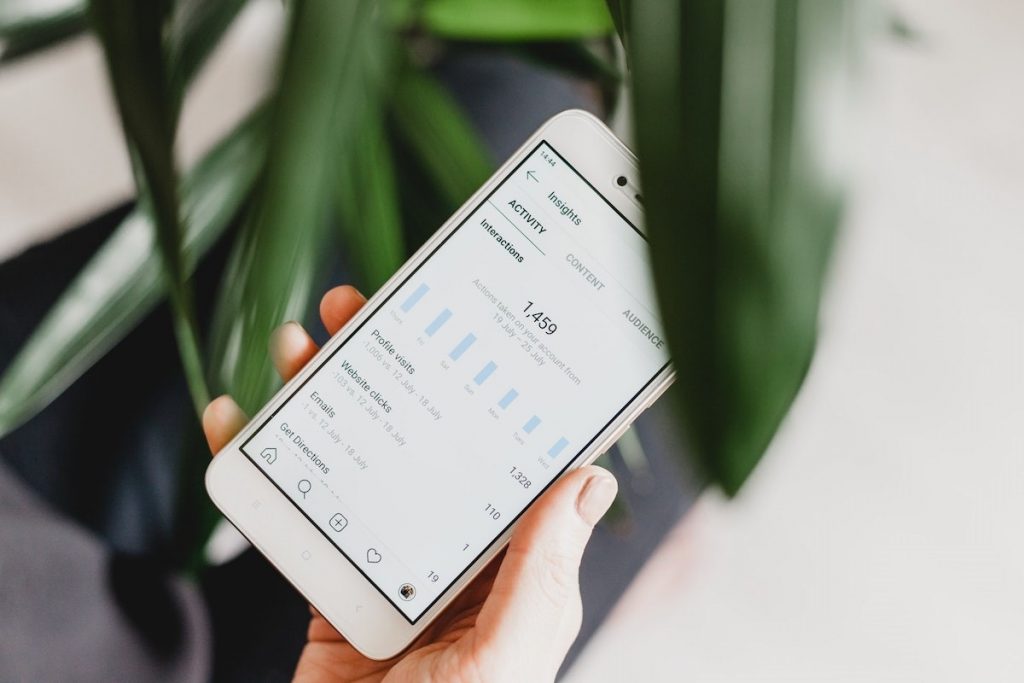 3. Keep True to Your Brand Voice 🕬
Ensure that you're communicating effectively through your media with your consumers while keeping the brand's identity intact.
One of the top ways to get your story on the explore page is to create consistent content. Some ways to keep the consistency is by using the same color scheme for every content you share and using similar fonts for your texts.
You could also rely on some apps that can provide templates for you to create customized stories. It is best to share media that is pertinent to your brand, and that adds to your brand's voice.
4. Use Hashtags #️⃣
The use of hashtags is a great way to highlight your brand's voice and niche and tap into your potential followers.
It's best to tag your content with relevant hashtags as it can help make your post visible to various users, other than your followers.
There are several top hashtags that people use daily, but you can get creative and make your own. Including several relevant hashtags means more people will see your post and, hopefully, follow your account.
5. Use the Instagram Stories Polls 🙋
Stories are generally of two types: one with passive views or with active engagement. Using the Instagram Stories polls is a great way to engage with your audience while being privy to their choices to decide on your next move.
Your question's primary responses can be Yes/No, but you can modify the options to include something more definitive and engaging.
Users can benefit from different kinds of polls that include a sliding emoji that lets the user know how much the audience loved the content, a quiz with multiple choice answers for the viewer to choose from, and a question sticker with two different options to choose from.
All three polls can be used at different times and can help you understand your audience better.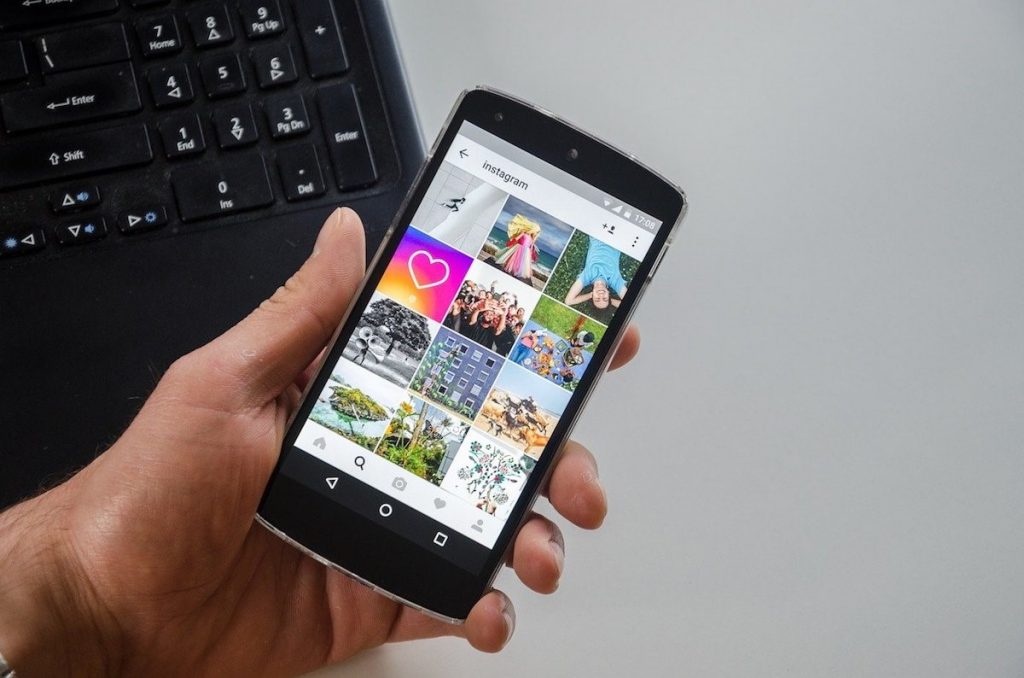 6. Partner-up with Other Businesses 🤝🏻
Partnering with other businesses is a great way to tap into their consumers and let them tap into yours.
You could seek out other complementary companies that would mesh well with your brand. For instance, if your brand is focused on makeup, you could partner with another business that focuses on skincare.
Both of you could profit from such a partnership, and your followers could benefit from the collaboration as well.
7. Make Announcements 📰
Stories are a great way of letting your audience know of any upcoming event. For instance, you could inform them of a one-day-only sale through your Instagram story. Any potential customer who missed out on the announcement would then actively wait for the next one.
8. Post a Behind-the-Scenes Video 🎬
Sometimes, you could give your viewers a sneak-peek into what happens behind the scene for your finished product to get to the consumer's hands. Such videos help make the audience feel like they have access to otherwise exclusive content.
Adding personalization to your brand is one of the best ways to engage with your audience. Brands, such as Happy Socks, often utilize this technique to add a human touch to their brand.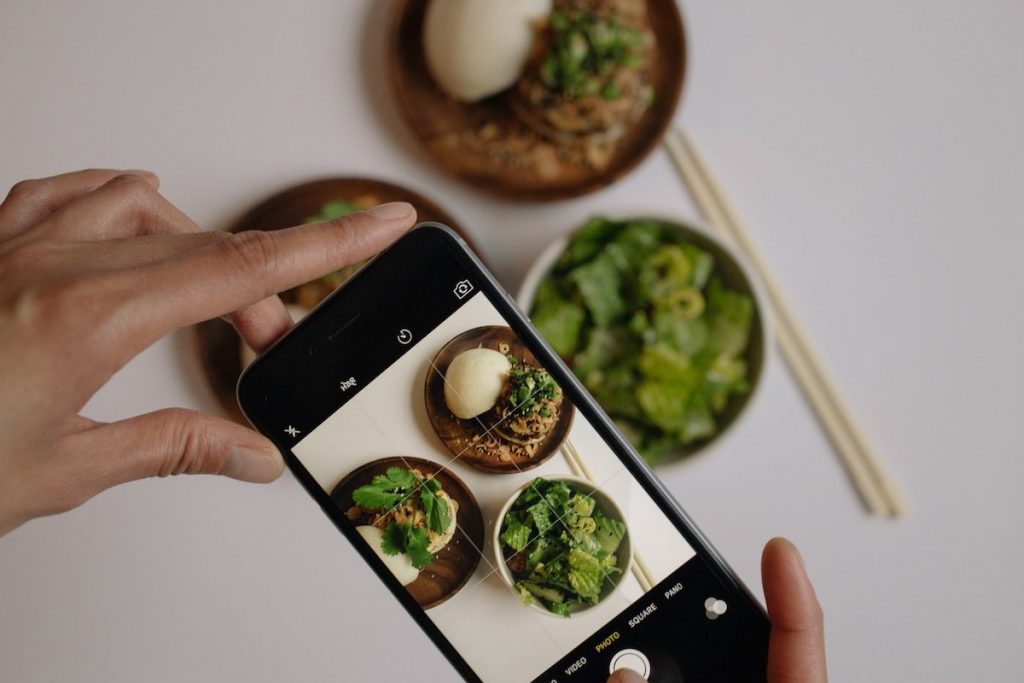 9. Add a Call to Action 👈
Lastly, make sure to include a call to action so your potential consumers can take the next step. It is easy to incorporate a link to your business site along with a CTA in your Insta story.
You could add some popular CTAs such as 'Learn more' or 'Shop now.' To let people visit your site, you could add the CTA' Swipe up', which will automatically route the users to your site. However, you need to have at least 10,000 followers for this feature to work.
Conclusion
Many brands have successfully marketed themselves through Instagram, and so can you. By focusing on the quality of content and posting at least one media per day, a startup can quickly gain followers and potential customers.
Visualize your design Use a product mockup to showcase your design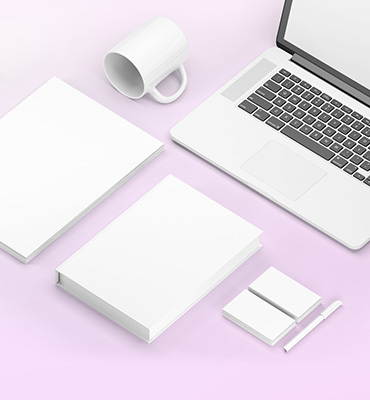 Create your design Use our templates to create delightful designs for any medium