The Best Image Size for Twitter Post
•
June 11th 2020
•
3 minute read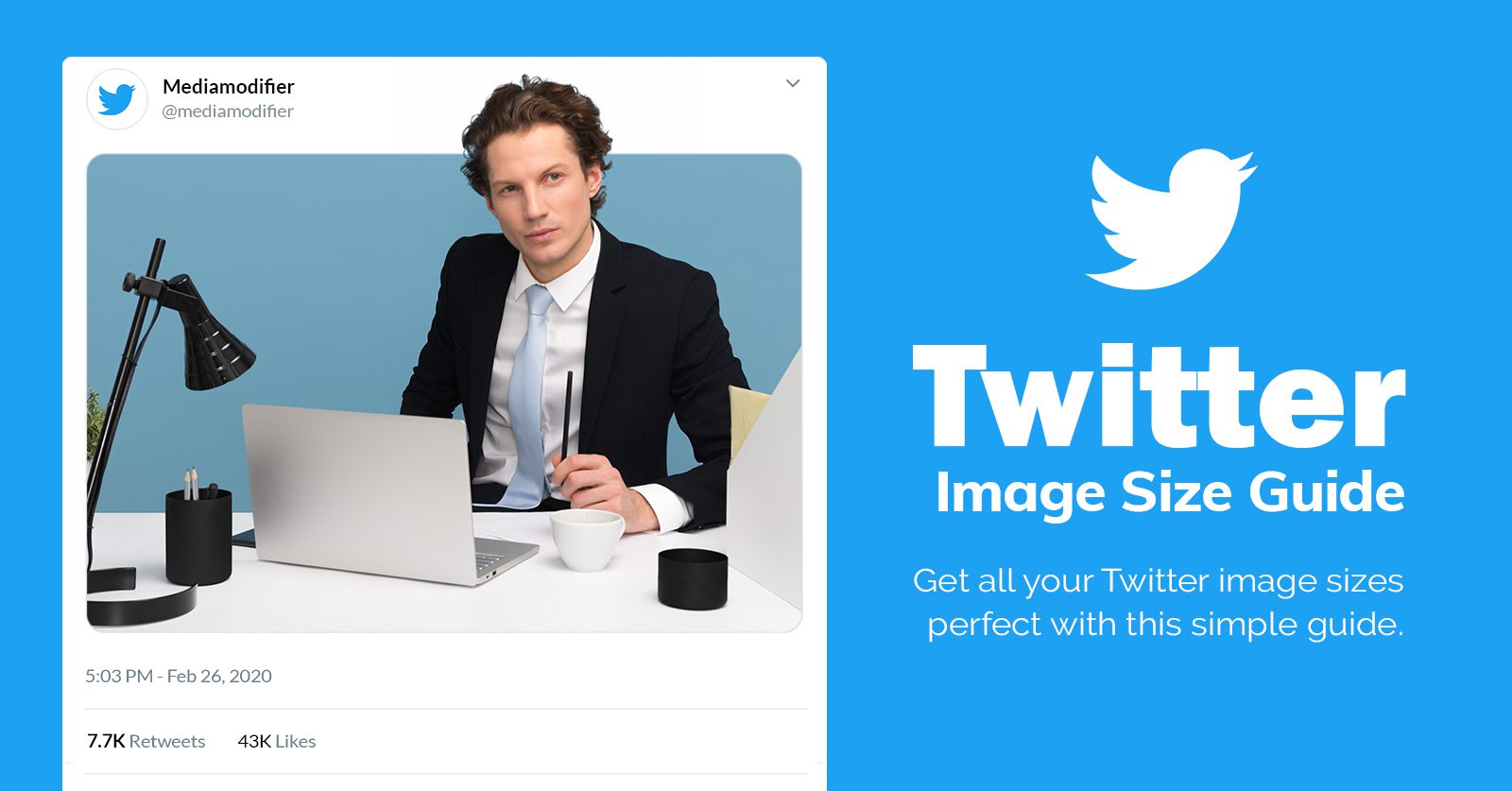 With 313 million monthly users, Twitter is one of the social media platforms, most commonly used by consumers to interact with their favorite brands.
In 2019, Twitter made some changes to its layout, so we've decided to give you a head-start by covering the basics of the perfect Twitter image size.
What's the right Twitter image size?
Up until 2019, Twitter recommended posting pictures with the 2:1 aspect ratio.
This is no longer the case.
Another change from recently is that Twitter cover image is no longer responsive – currently, Twitter recommends 3:1 aspect ratio, with a maximum size of 5MB.
| | | |
| --- | --- | --- |
| Type of content | Recommended Size | Aspect ratio |
| Twitter round profile image | 400 x 400 px | 1:1 |
| Banner/header image | 1500 x 500 px | 3:1 |
| Image tweets | 600 X 335 px (minimum) | 16:9 |
| Link preview image | 1200 x 628 px | 1.91:1 |
What profile picture should I use?
Recently, Twitter introduced the round profile pictures. Most individuals welcomed the change, but businesses may struggle with it.
Generally, if you're running a business Twitter account, a logo is better than a headshot.
However, if your logo is horizontal, it may become unreadable once reduced to the round profile image.
If that's the case, you might want to consider having a stacked version of it designed, so it still represents your brand on Twitter.
Square logos might need to be reduced in size and placed within a larger, white, rectangle so that the round image would still look good.
Twitter on-the-go
Twitter is one of the most mobile responsive platforms out there, which is why you need to tailor your content for visitors browsing Twitter on-the-go.
According to the Wall Street Journal, over 85% of the time spent on Twitter is accounted for by mobile use. This, of course, impacts the size of the Twitter images you want to share.
When posting a tweet image, make sure it adheres to the 16:9 aspect ratio.
The 600 x 335 px image size is the minimum you should strive for, but generally, larger images are better.
The maximum image size is 15MB (if using twitter.com) and 3MB (if using ads.twitter.com).
Parting words
Now that you know what the perfect Twitter image size is, make sure to keep your brand images similar across all platforms.
This adds cohesiveness to your brand and improves brand recognition!
Preview your Tweets with a Mockup
Crafting a perfect Tweet for your followers can take a bit of preparation and planning.
If you need to visualize how your image or text Tweet would look like, you can easily do so with a Twitter Mockup Generator.
Visualize your design Use a product mockup to showcase your design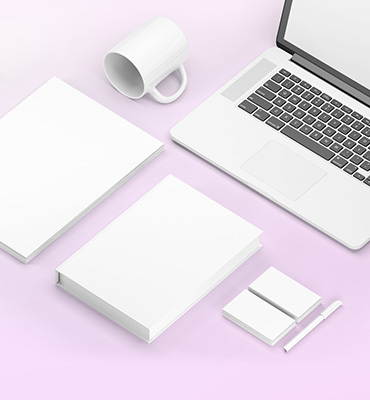 Create your design Use our templates to create delightful designs for any medium