3 Smart Valentine's Day Marketing Ideas To Promote Your Business
•
February 11th 2022
•
3 minute read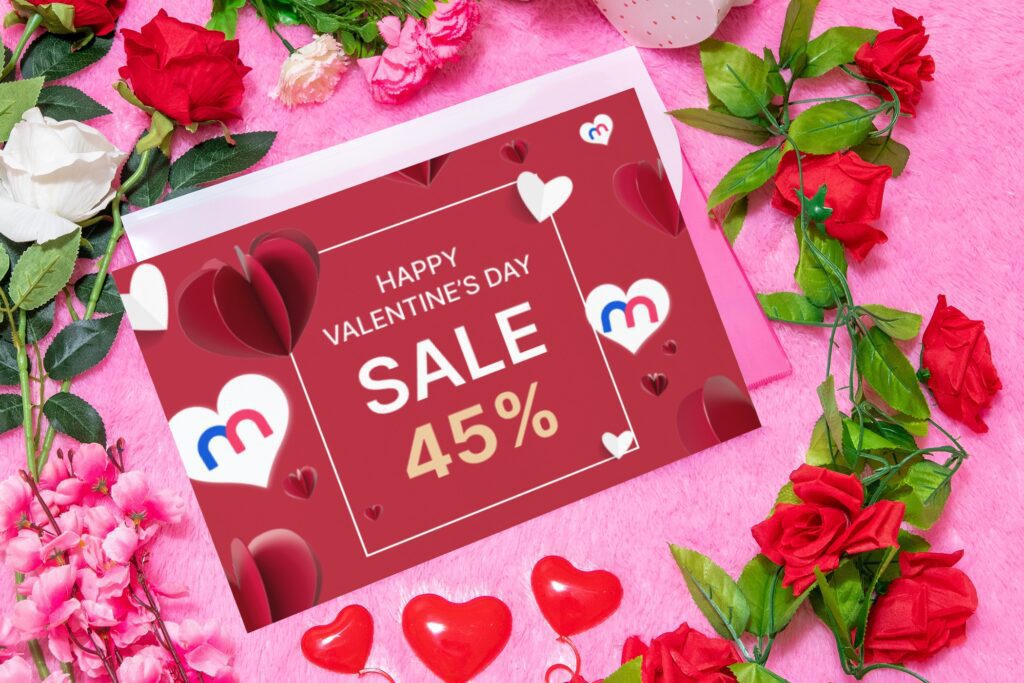 Even if your industry does not focus on products that normally thrive on romantic holidays, you can still use this day to propel your business. You don't have to sell chocolate, flowers, or traditional gifts – this article will present three Valentine's Day marketing ideas to promote your business regardless of your niche.
1. Launch a thematic product or feature
Think of something your customers would be interested in that is (even a bit) related to Valentine's Day. A red and pink version of your best-selling product, some Valentine's design templates, a limited-edition set, a romantic experience – and the list goes on. You can also just offer a thematic way to gift wrap the order before shipping it or create a beautiful email for virtual orders, so your clients can easily buy your product and directly gift it to their Valentine. We admit: this one can involve a lot of planning and work, but if you have the resources to go the extra mile, it can be perfect.
For example, if your company offers cooking classes, you might be inclined to believe that is one of the least appealing gifts to receive on Valentine's Day. However, you can instead offer a limited Valentine's package involving the couple learning how to make a romantic dinner together and enjoying it under the candlelight. Since this is more exclusive and special, you can actually make a better profit by offering this deal as opposed to regular classes.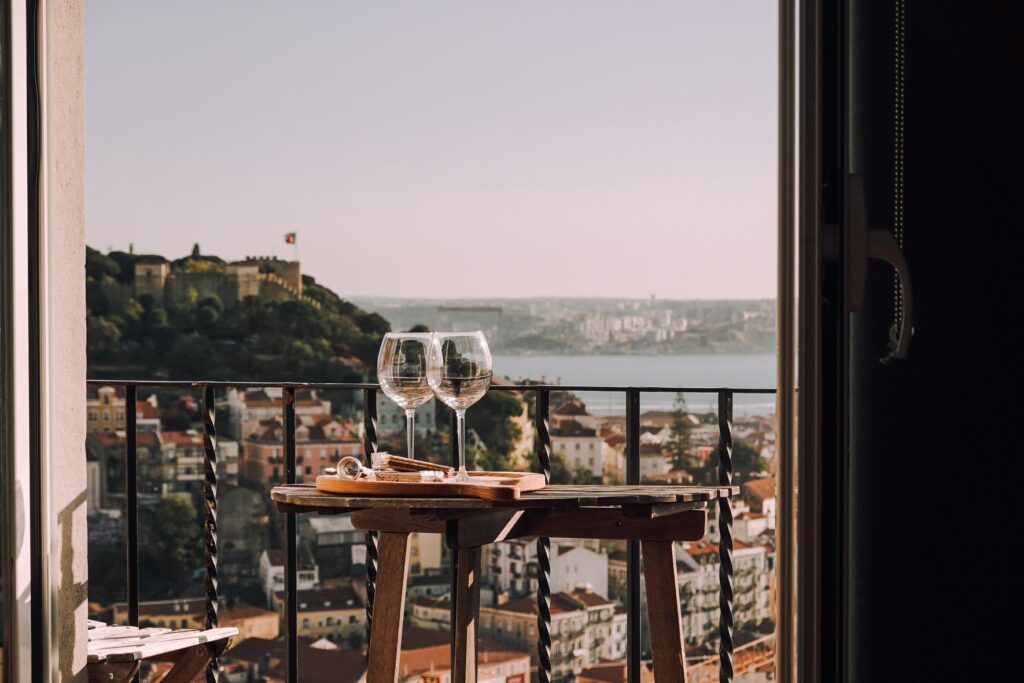 2. Jump on the social media trends
With a clever ad, you can sell virtually anything. Whether you are targeting the warm and lovely feelings of the holiday, the fear of missing out, or the feeling inflicted by the scarcity marketing of national holidays, a well-thought-out advertisement can truly boost your brand. If you need some inspiration, here are some examples of Valentine's Day marketing campaigns that proved themselves to be really successful; make sure to use the right hashtags when promoting yours on social media.
You can also highlight your product by creating spreadable content, such as funny relatable TikTok videos about the pressure of Valentine's Day, or inserting your brand in the classic crappy cards.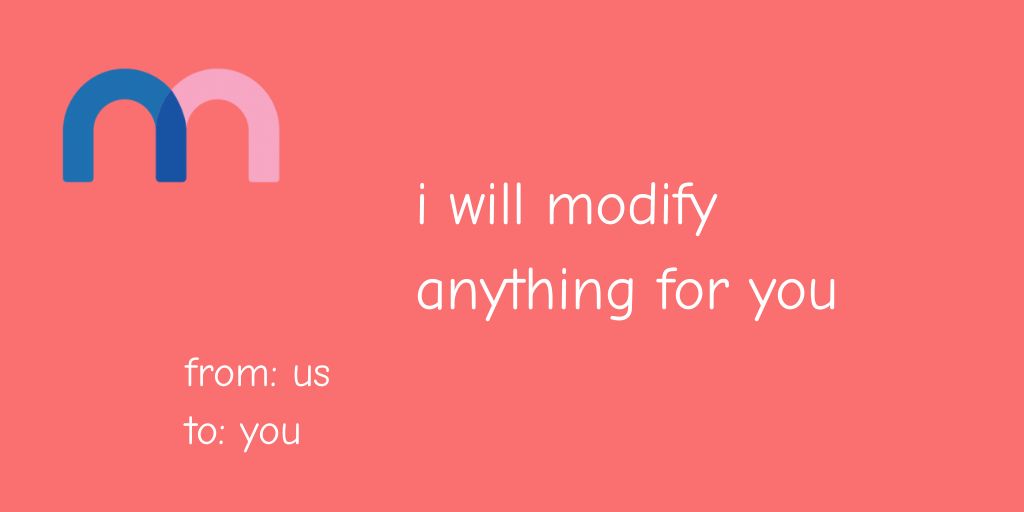 3. Run a limited time offer
Love is all around and the sales are as well. Perhaps the simplest way to take advantage of Valentine's Day (and mostly any other holiday) is to run a limited-time offer. This can mean anything, from using a code to get a discount, to receiving a special gift when spending over a specific amount. For example, we at Mediamodifier are currently running a 45% offer off our annual membership which will only last until February 15th.
If your product is not necessarily giftable, the angle you can use when sketching the campaign is an invitation to self-love. As opposed to the ads that remind you to spoil your Valentine, you can advertise your product or service as a personal gift. Many of us rarely spoil ourselves even when it's something we truly want or need – a push in the right direction might finally convince your clients to finish the purchase.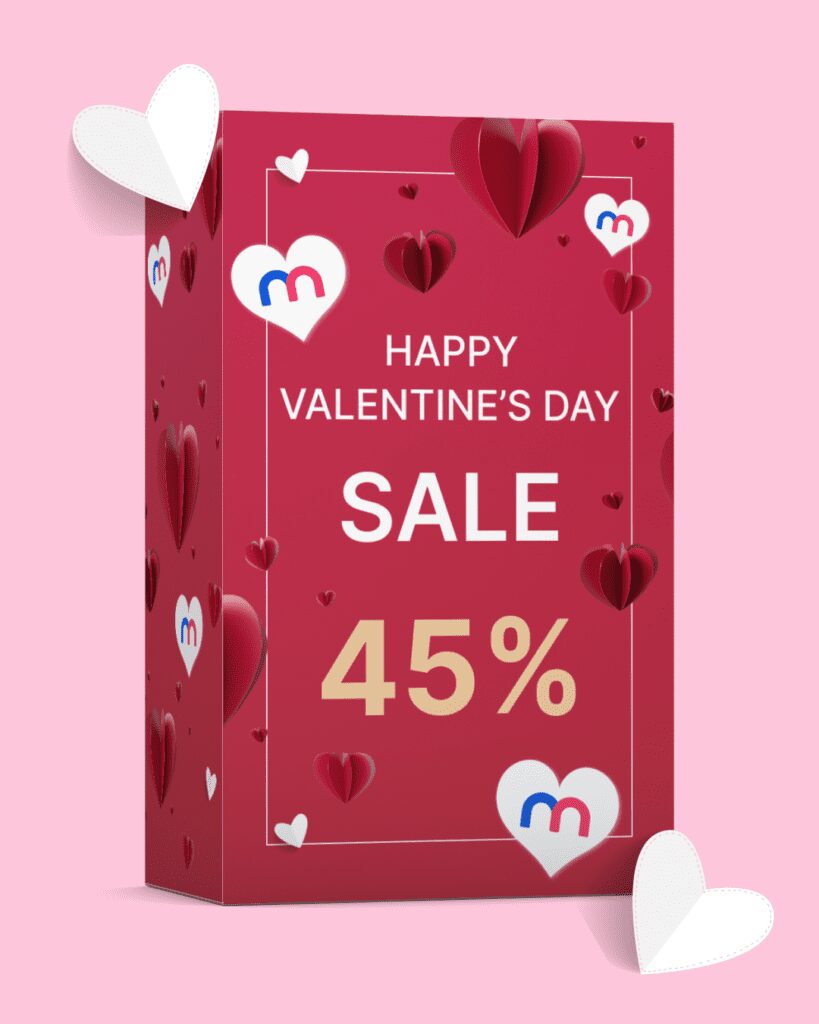 These are just three out of the many ways to promote your business during the Valentine's Day season. Don't hold back: you know your product best, so think outside the box and find the perfect idea to promote yours.
For some Valentine's content ideas, check out these articles:
Visualize your design Use a product mockup to showcase your design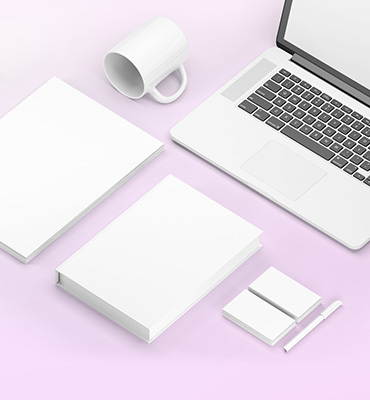 Create your design Use our templates to create delightful designs for any medium