16 Incredibly Useful Print Mockup Templates For POD Businesses
•
November 9th 2022
•
3 minute read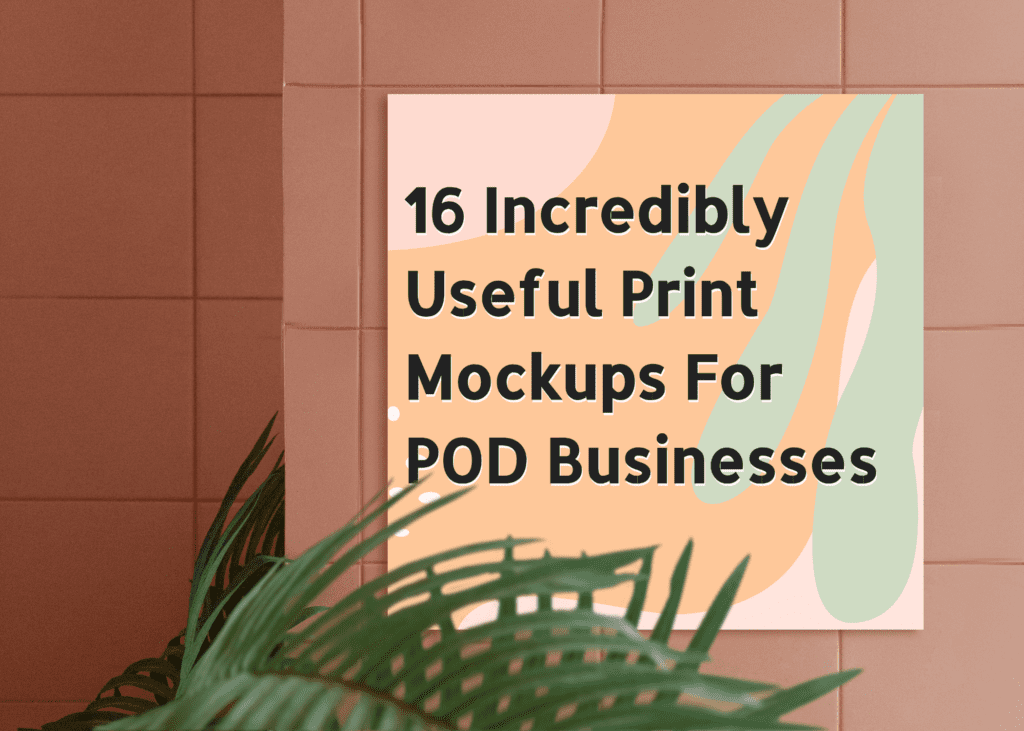 These print mockup templates are perfect for previewing or showcasing your artwork or any other poster design you create for your POD business.
The best use of these mockups is to quickly generate professional listing images for your store without worrying about printing, creating a set, finding the perfect lighting, taking professional photos, and editing them on top of it.
Moreover, you can use Mediamodifier in your creative process as well. For example, use the templates to preview your work in realistic scearios without printing it first, thus saving time and effort and avoiding unnecessary stock.
Run your business on-demand only with the help of our entire mockup collection.
Here are 16 brand new poster print mockups you can use right now:
Print Mockup on a Wooden Frame Hanging From Wall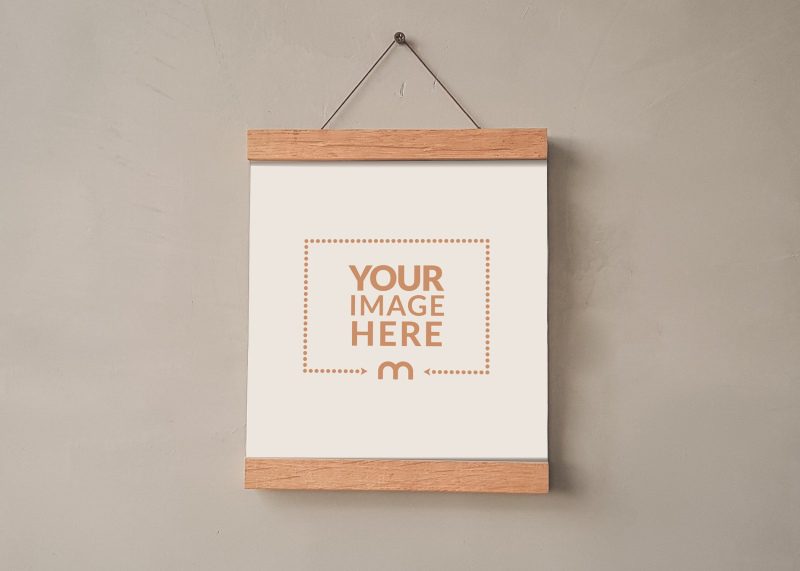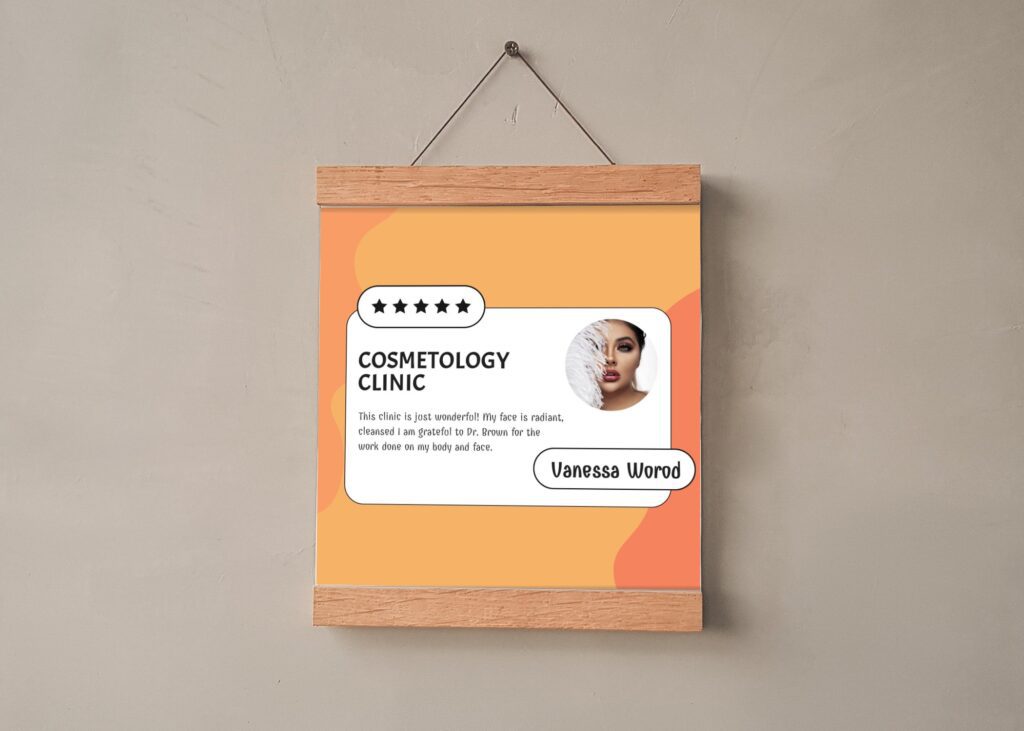 This mockup template is ideal for previewing your poster design in a wooden hanger frame.
---
Hanging Print Mockup Behind Leaves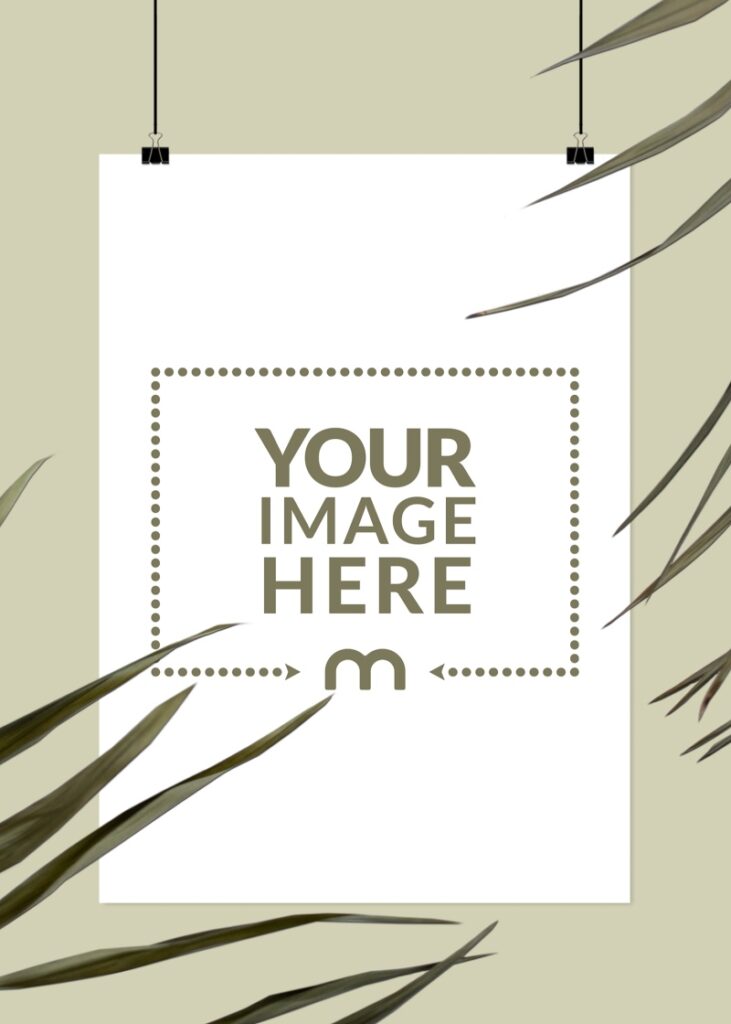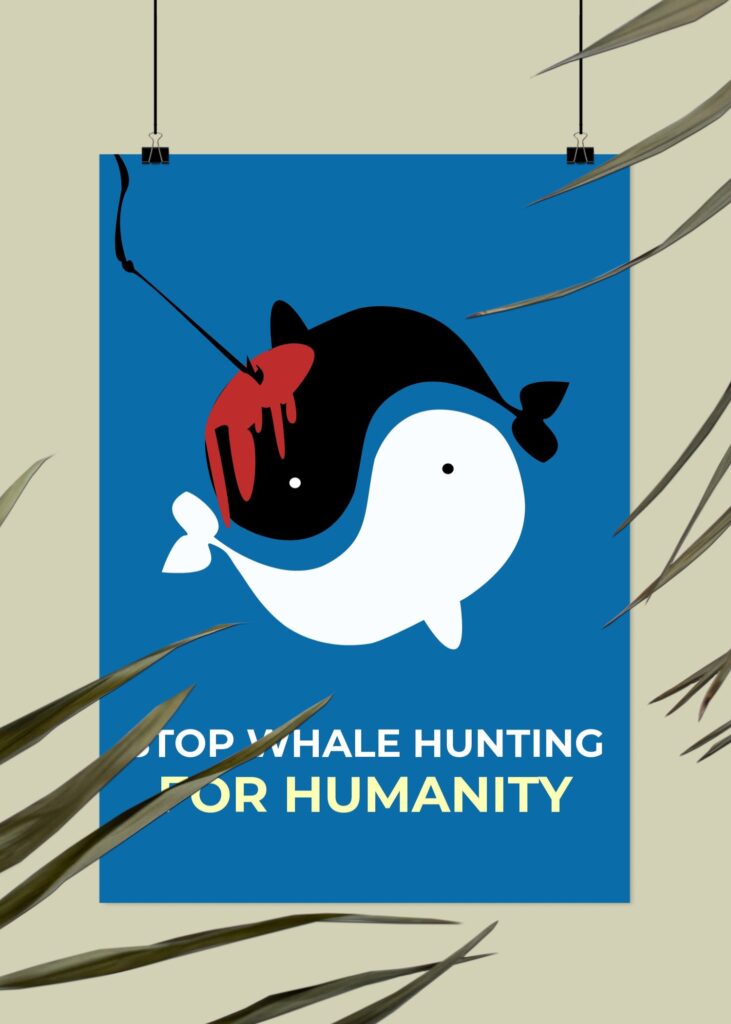 Showcase your poster design in a realistic way with this mockup template featuring plant leaves.
---
Standing Poster Mockup with Coffee Mug and Leaves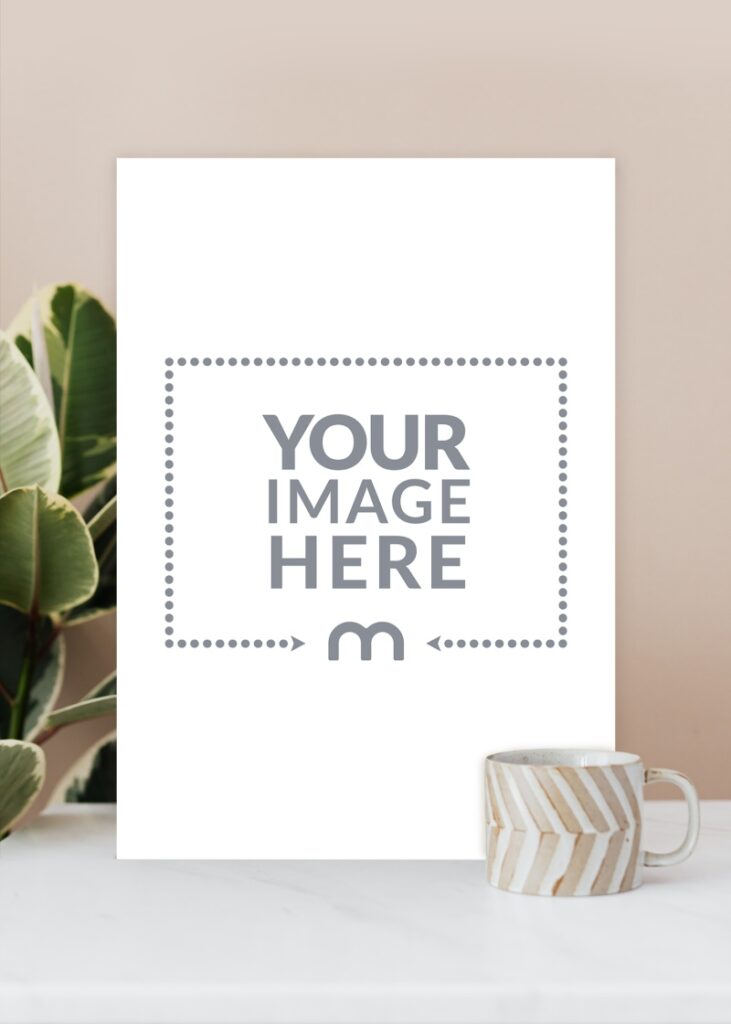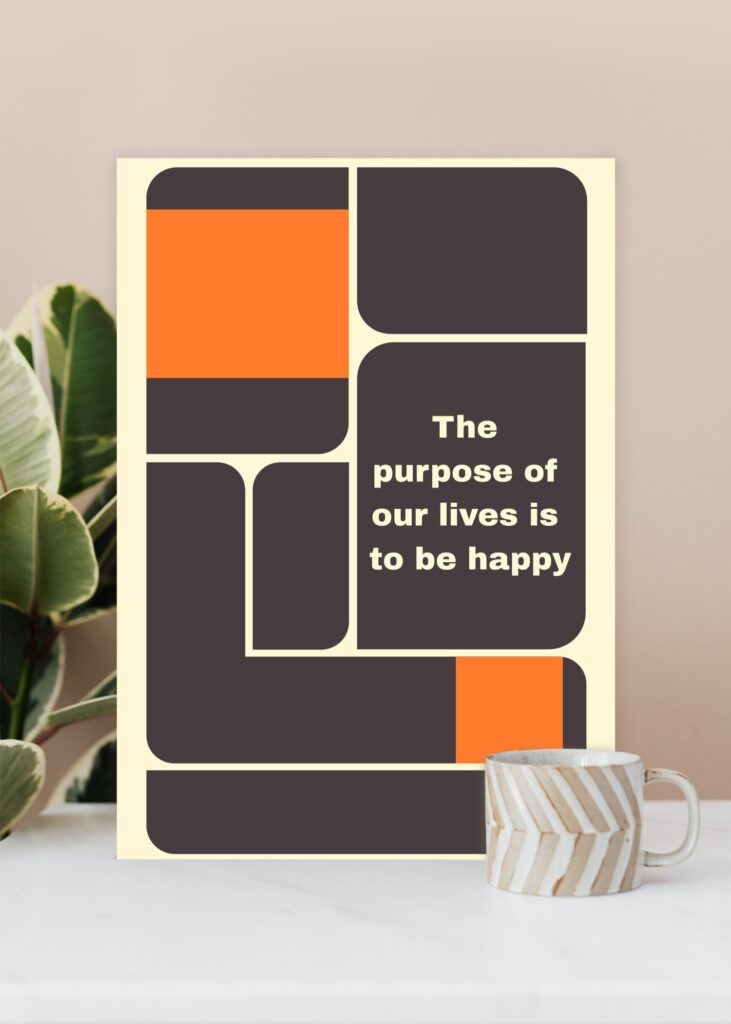 Beautiful and realistic mockup generator template to preview your poster design.
---
Dual Poster Mockup Placed in Minimal Background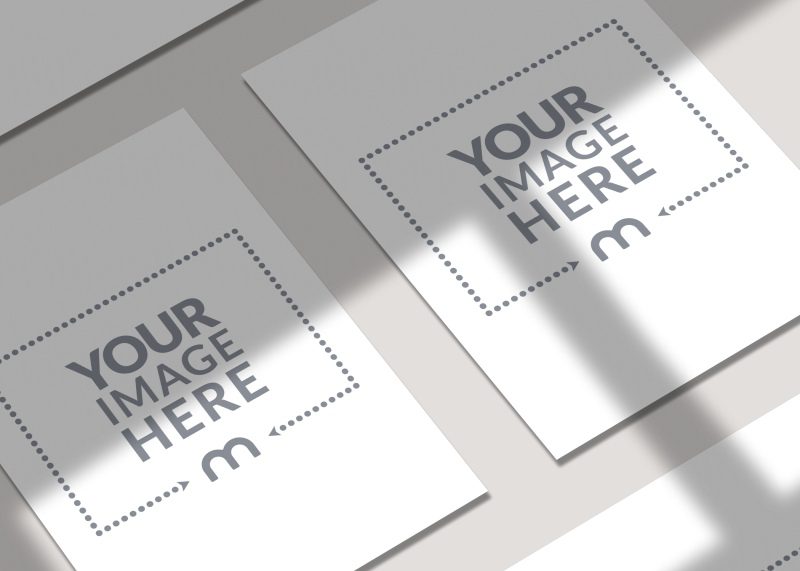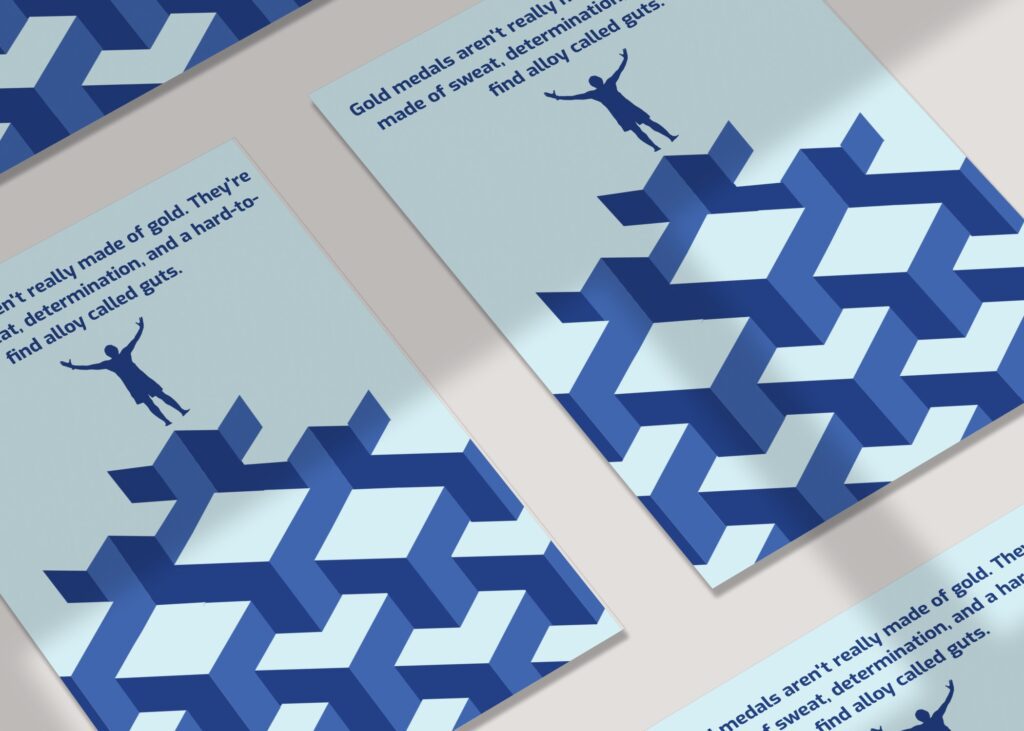 Preview your poster design or use this image to enhance your portfolio. This mockup template will generate your dual view in seconds.
---
Clipped Square Print Mockup on Wall with Shadows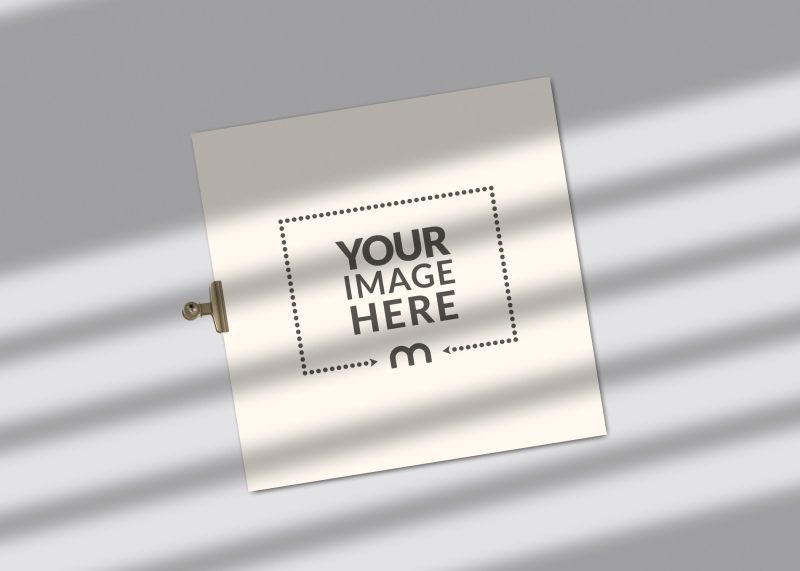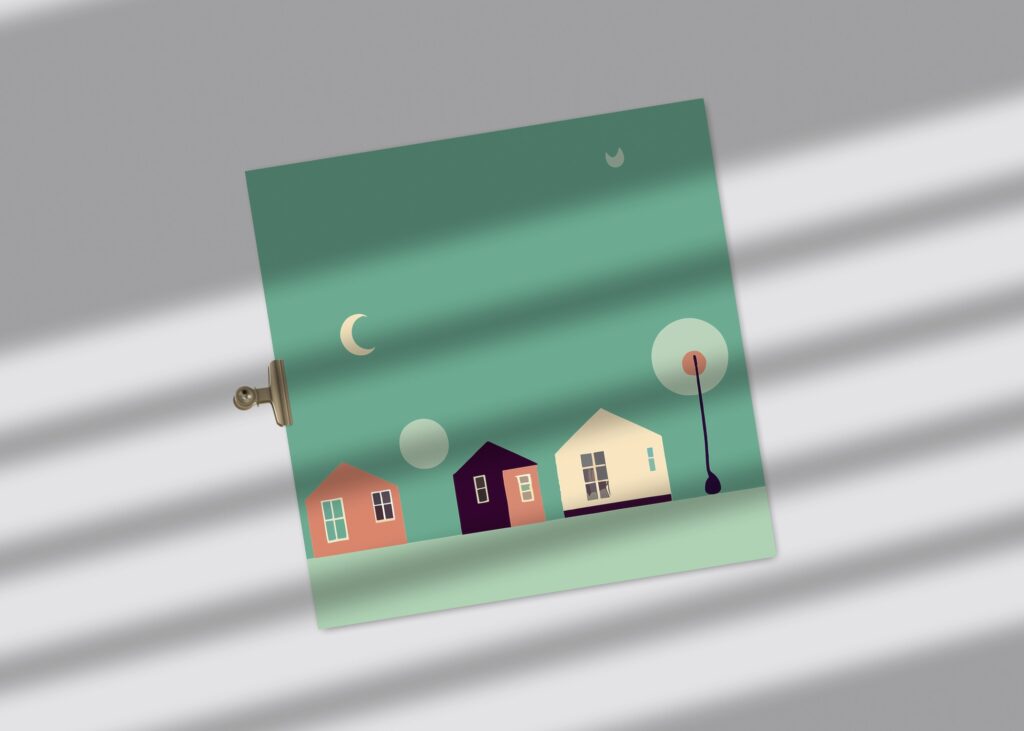 This beautiful mockup template of a clipped square poster offers a realistic preview of any 1:1 poster, artwork, or photo.
---
Clipped Square Poster Mockup on Blue Colored Wall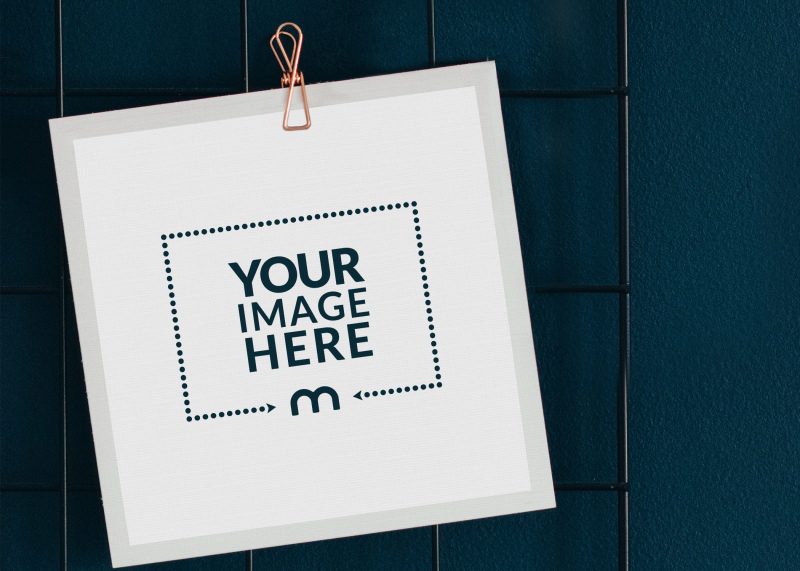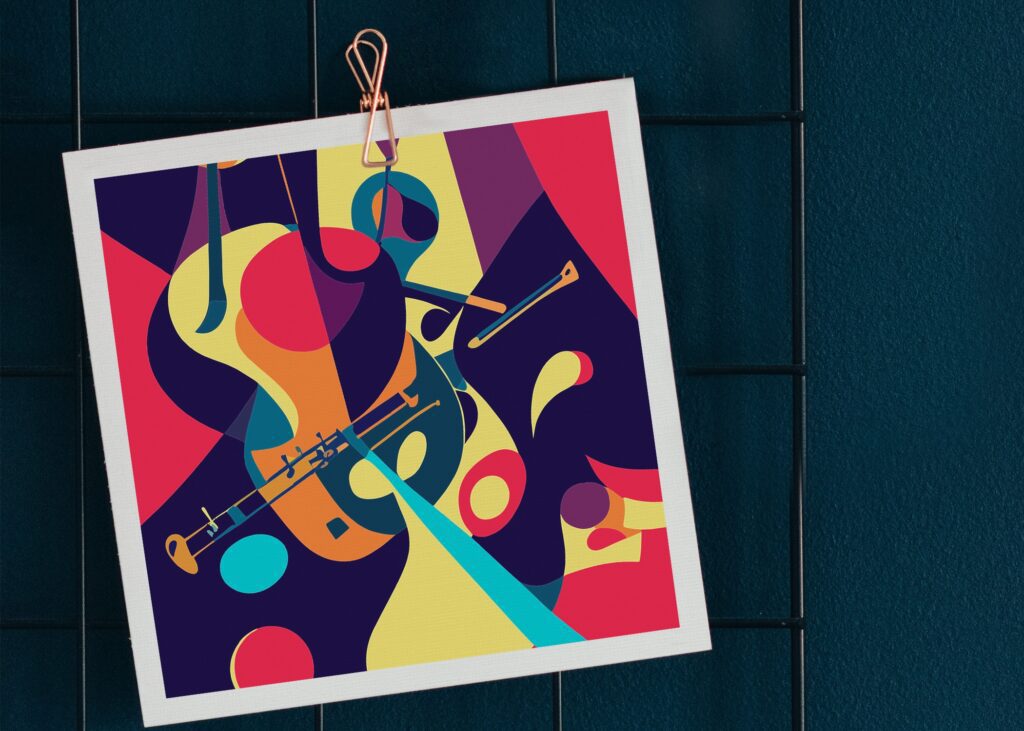 Use this mockup generator template to create beautiful images for your online print shop or to show it to your clients.
---
Large Framed Square Print Mockup on White Wall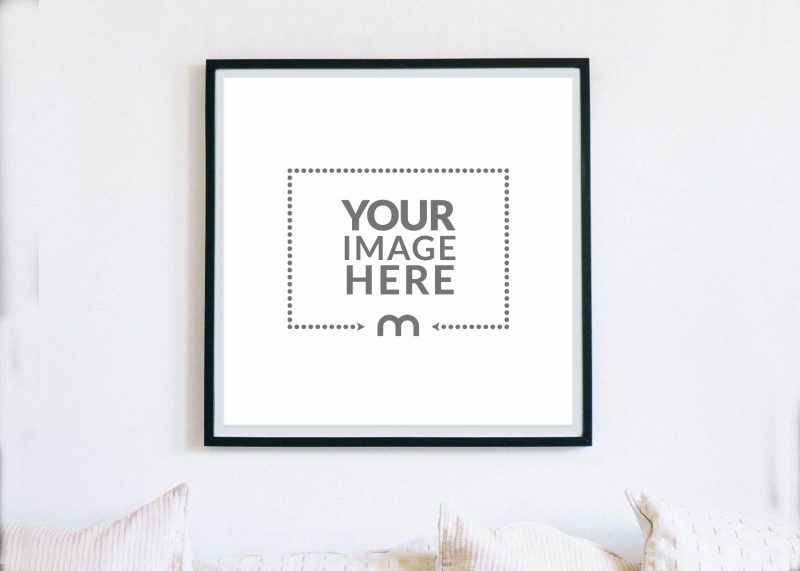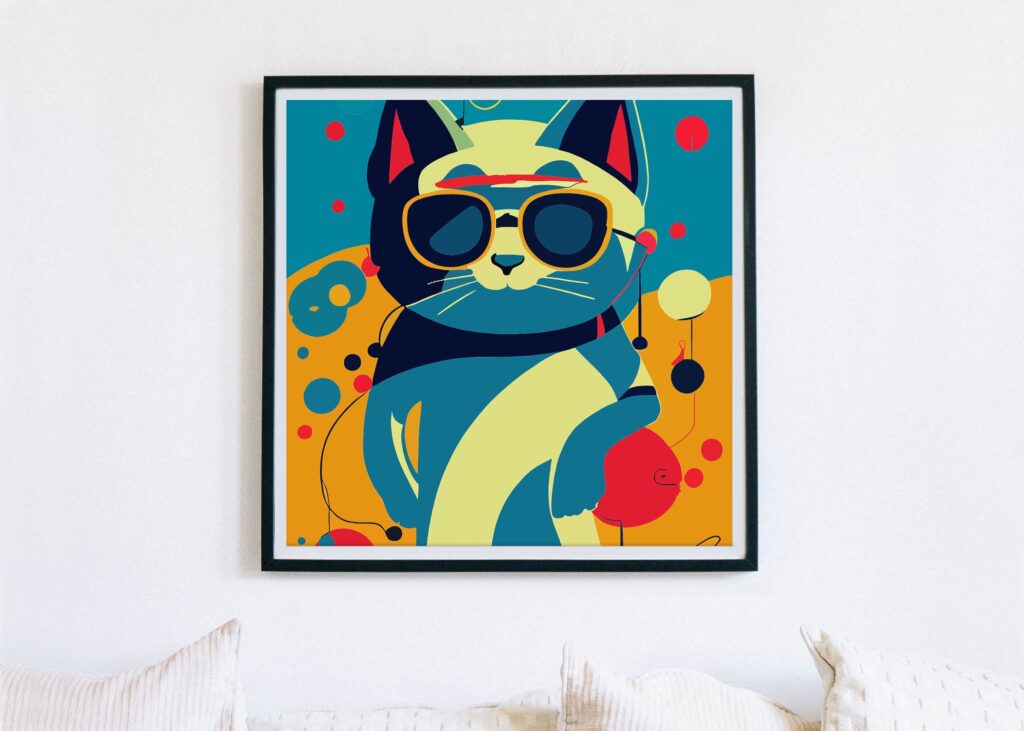 Preview a large square poster or artwork in a black frame placed on a white wall with this mockup generator template.
---
Black Framed Square Poster Mockup on White Wall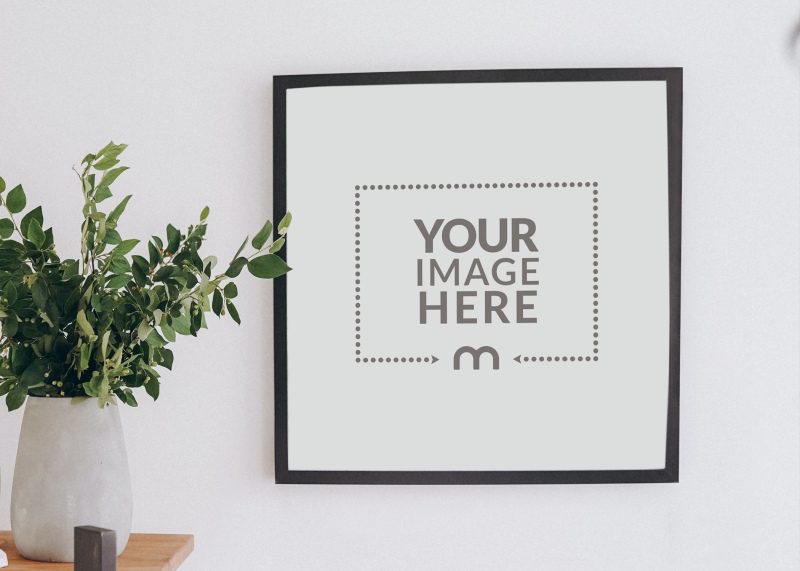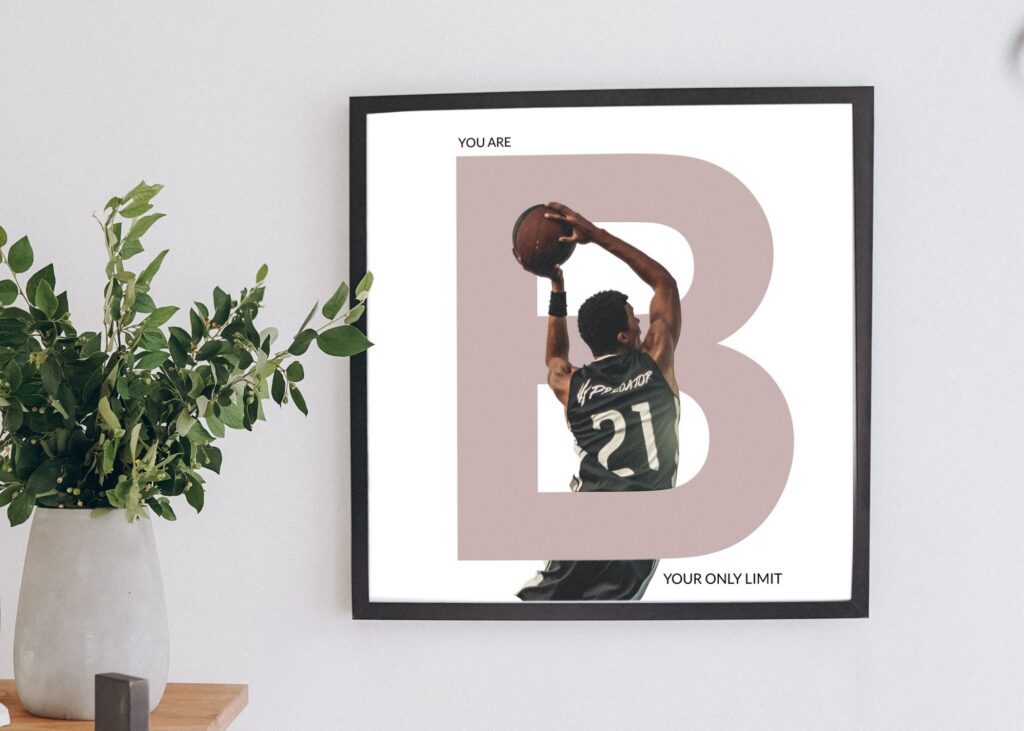 Preview what a large poster would look like in a thin black frame using this mockup generator template.
---
Landscape Poster Mockup Placed on Minimal Wall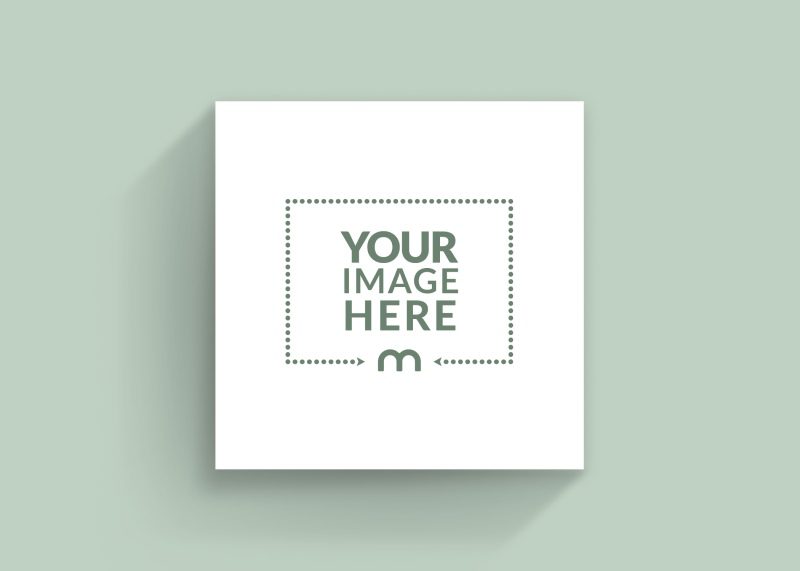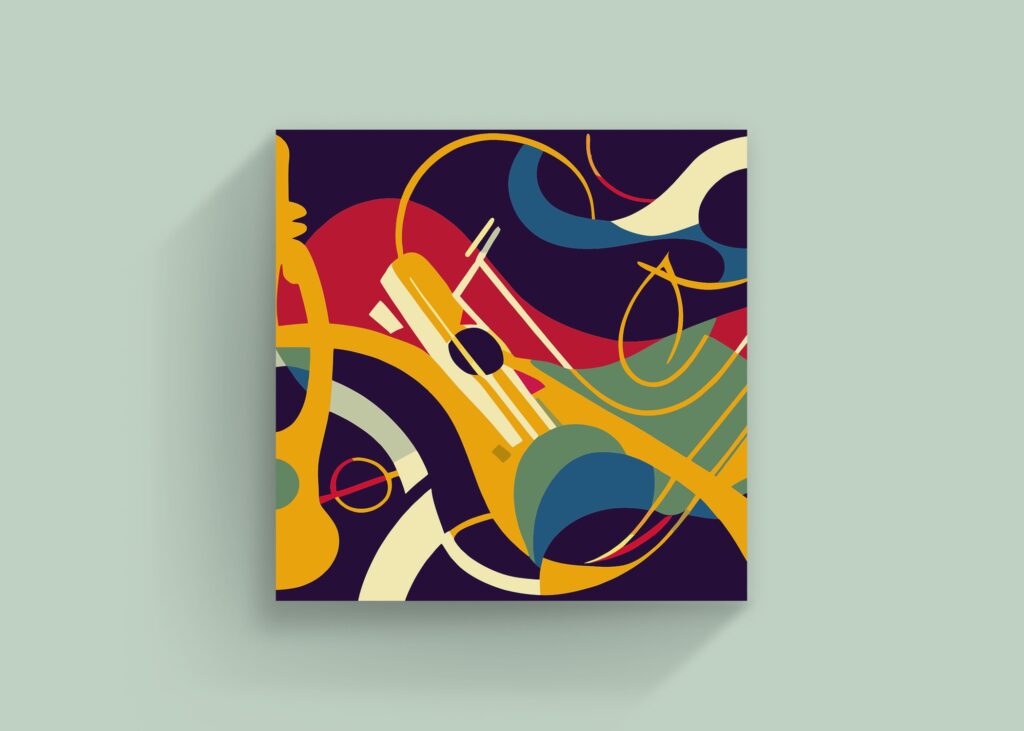 Use this simple and professional mockup template to showcase your square poster design.
---
Landscape Poster Mockup Placed on Wall with Shadow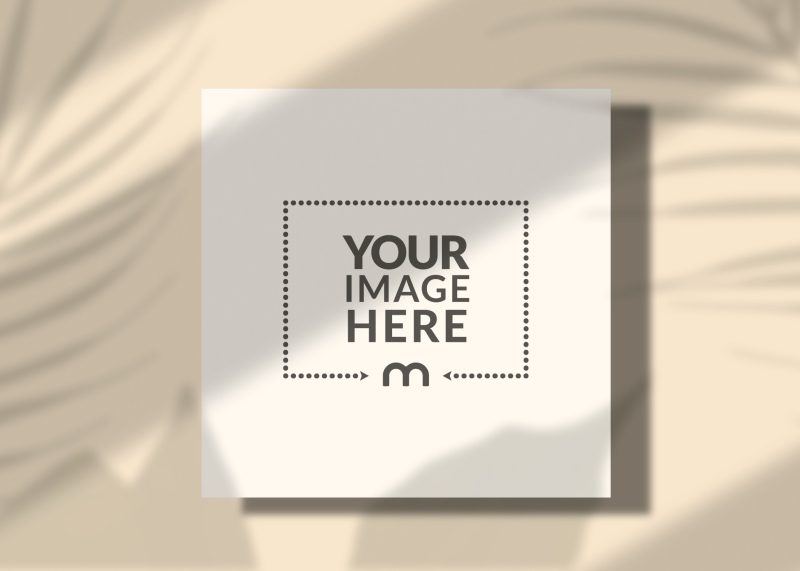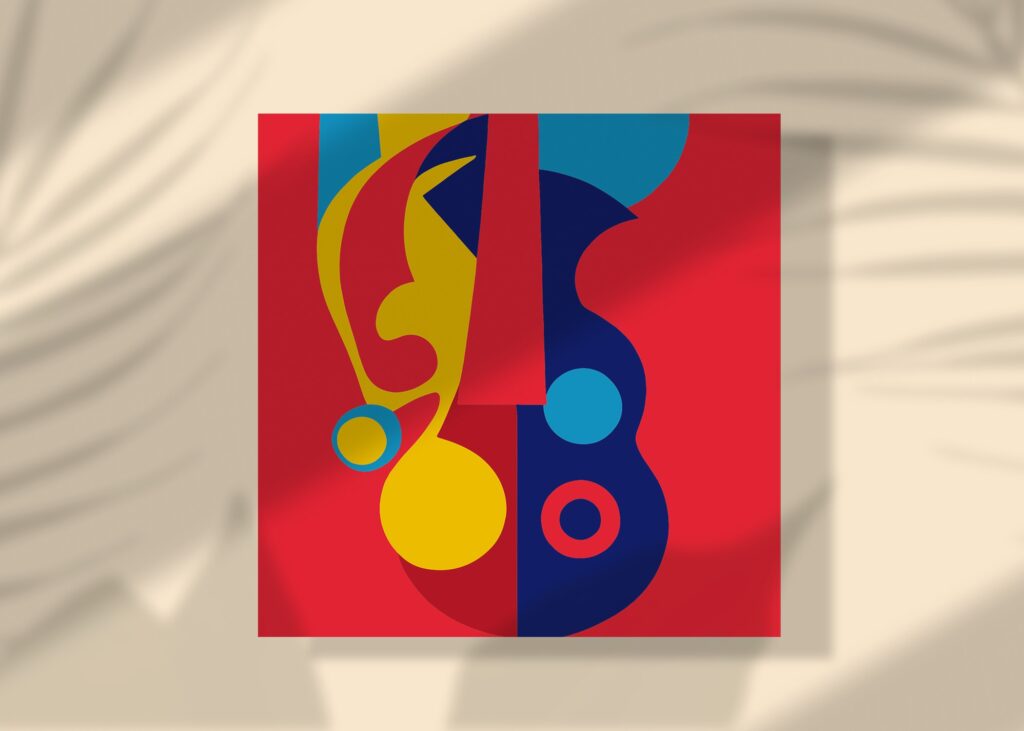 The shadows featured in this square print mockup template make the final image even more realistic and unique.
---
Multiple Square Framed Posters Mockup Generator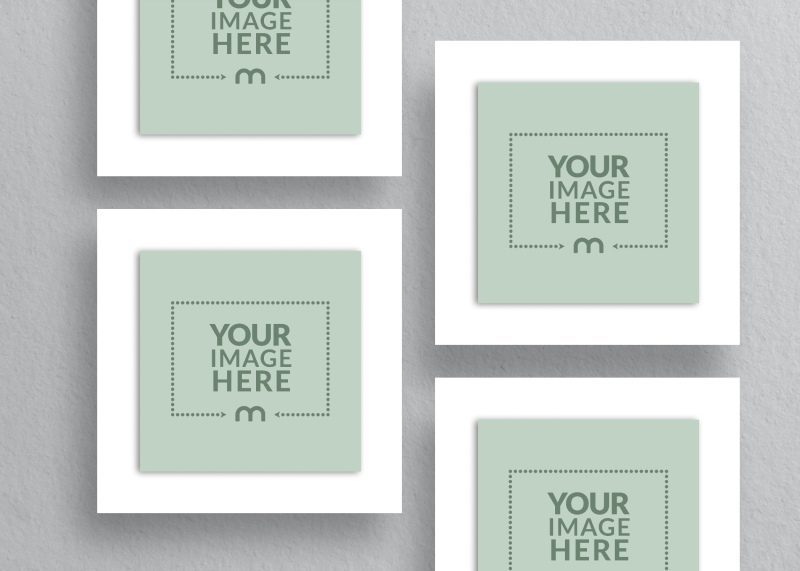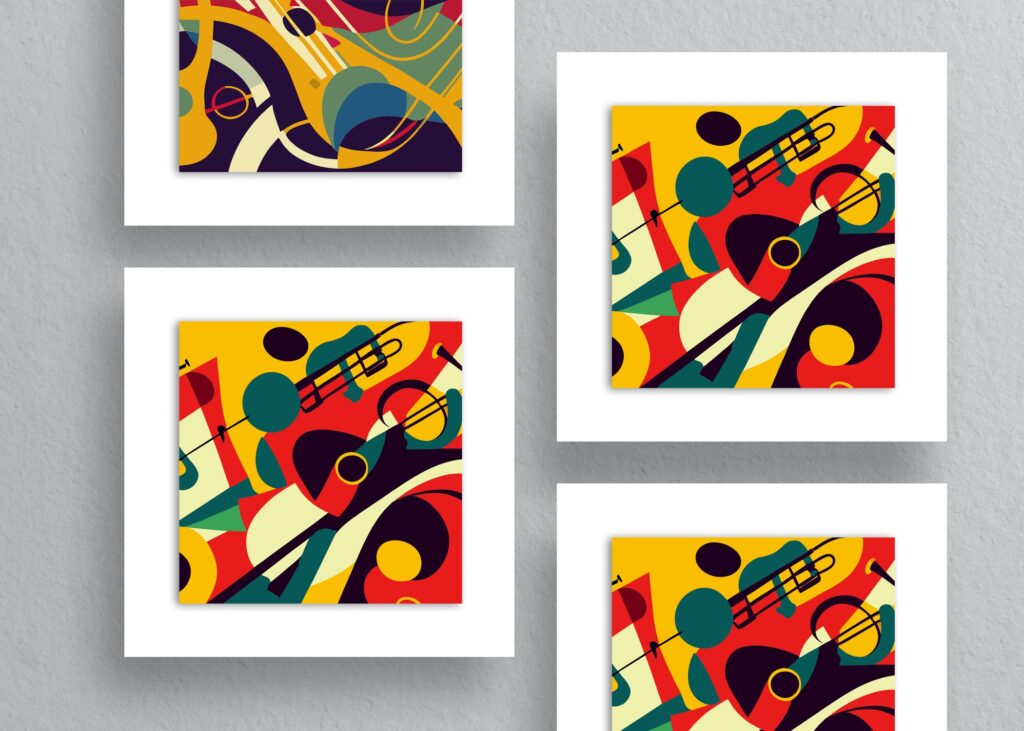 Preview four poster designs with this mockup template that will place them in frames against a wall.
---
Square Poster Mockup With White Background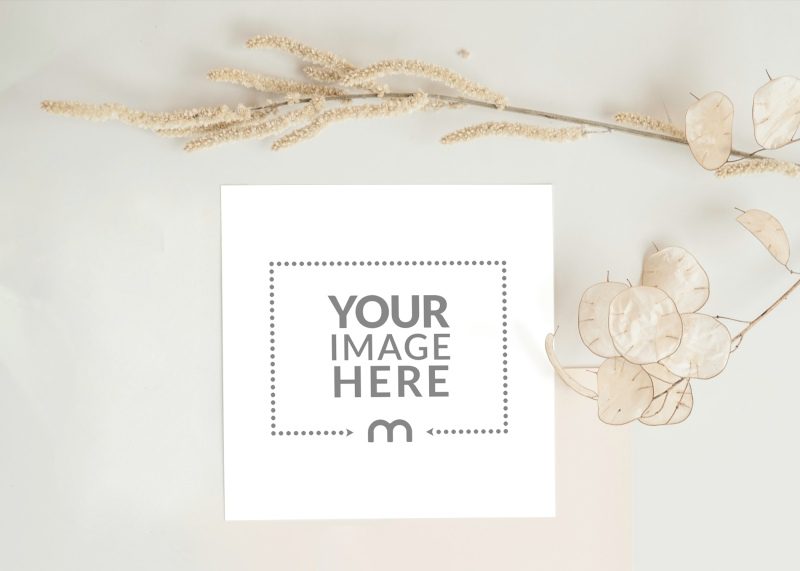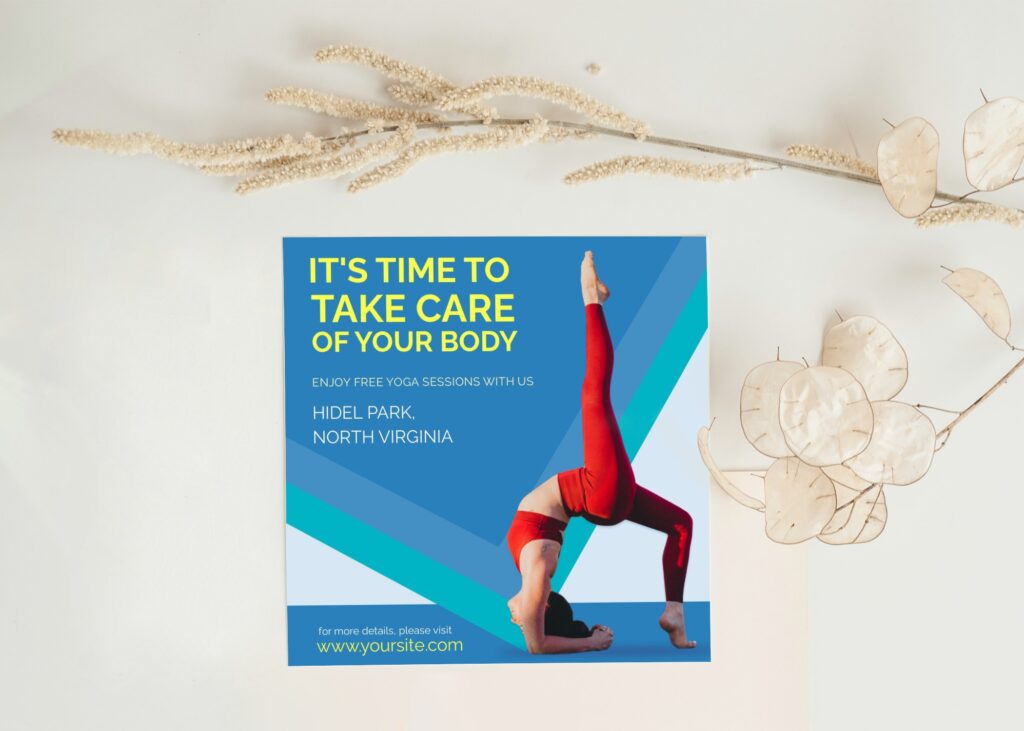 Use this mockup template to instantly preview any design as a square print in a realistic setting.
---
Mockup of Square Print Against Pink Wall Tiles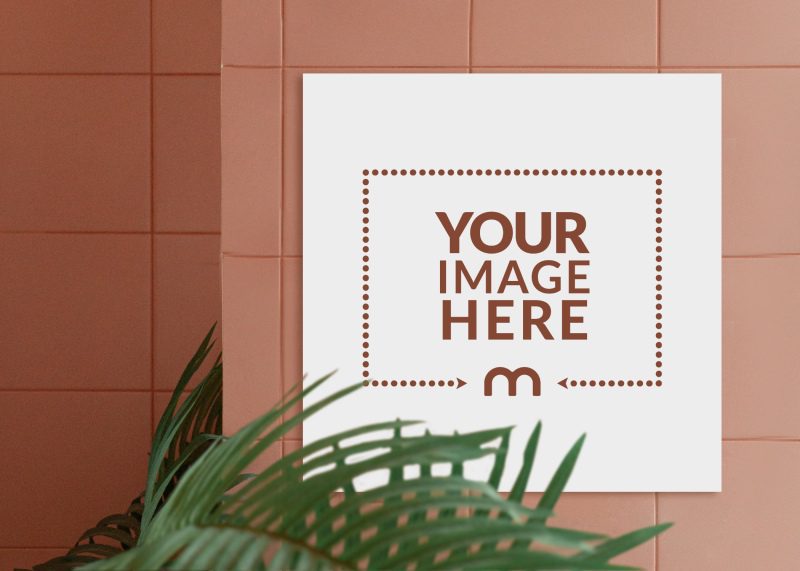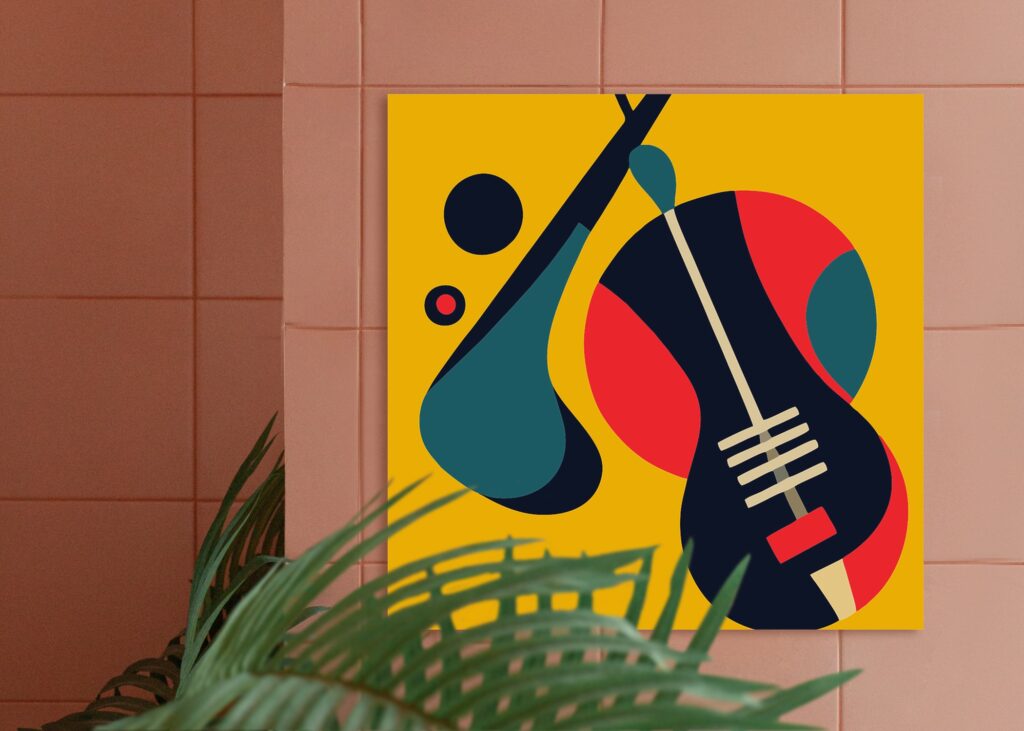 This chic mockup template will generate a realistic preview of a print mounted on a wall.
---
Wooden Framed Square Poster Mockup in White Wall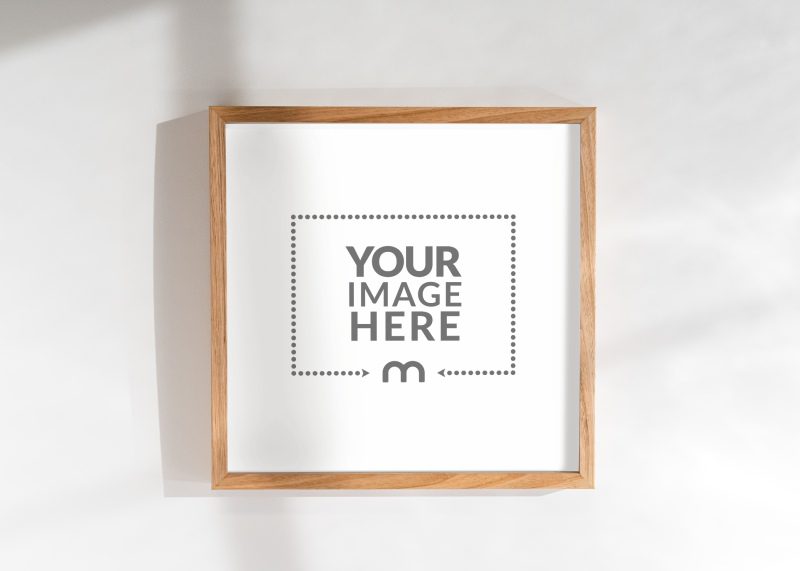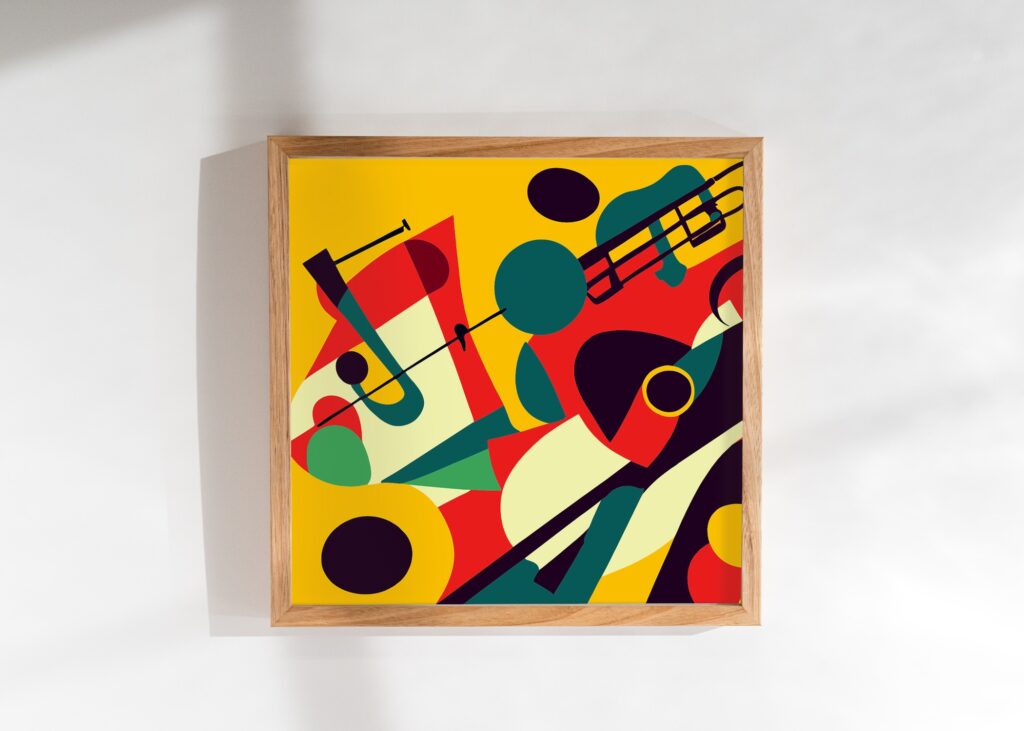 Generate a simple and realistic preview of a framed square print with this mockup template.
---
Square Print Mockup Placed on Tiled Wall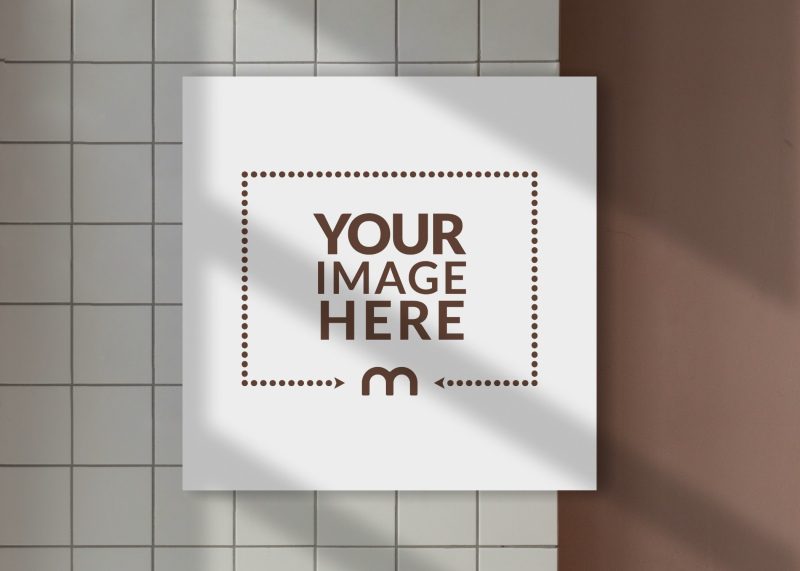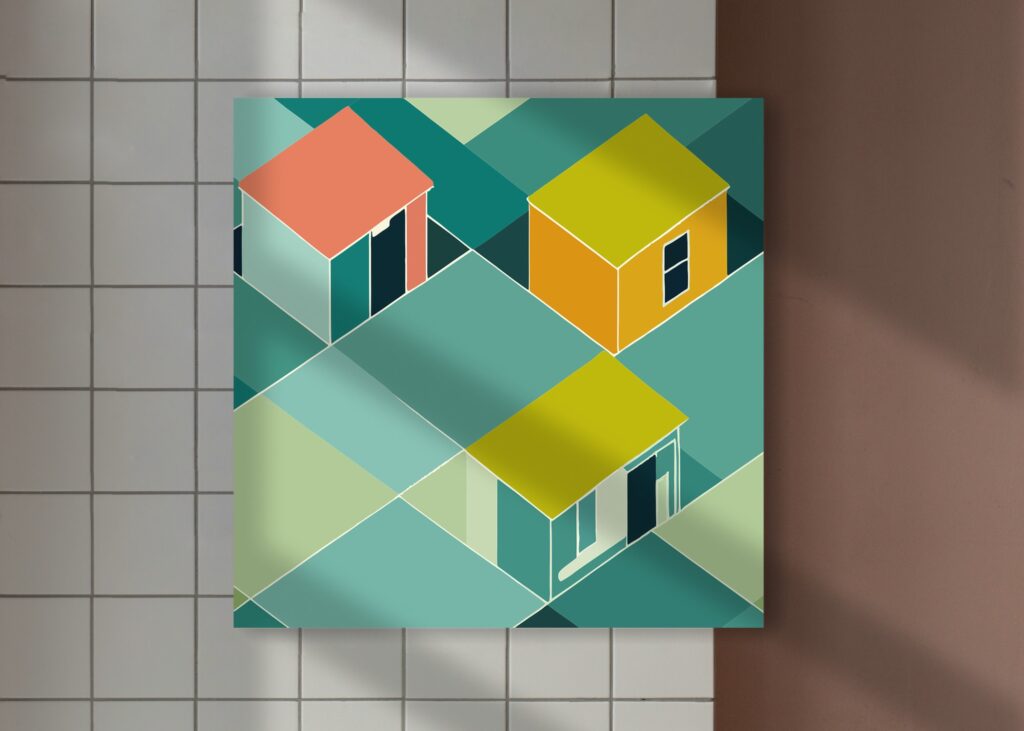 Use this mockup template to preview any square design as a printed poster against a beautiful brown tiled wall.
---
Two Square Poster Mockup Placed in Shadows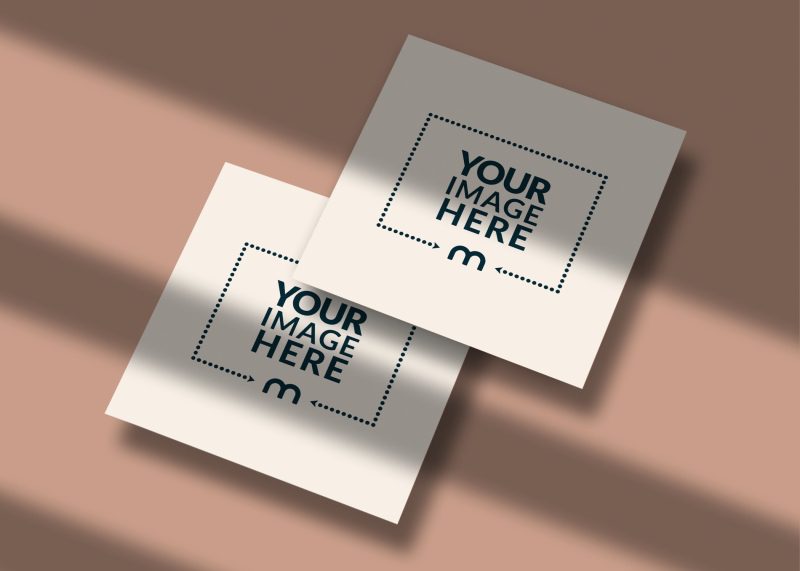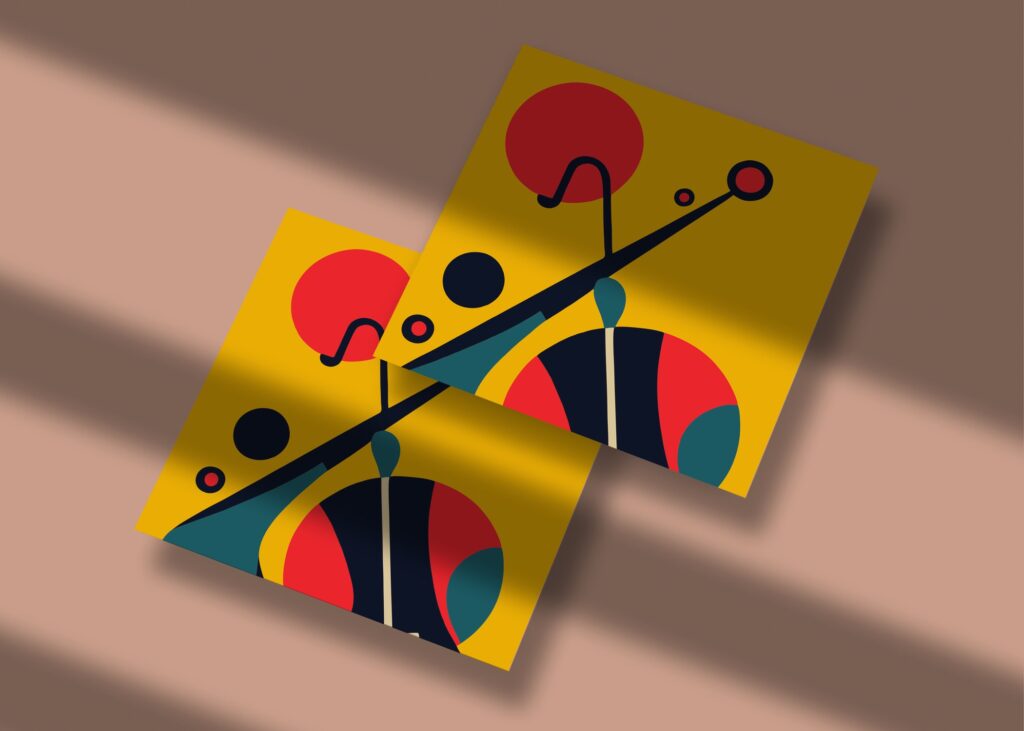 The shadows on this dual mockup generator template make the final image realistic. Upload your designs and instantly preview them as square prints.
If you are wondering how to start your own POD business, you can check out other tools we offer, such as the PoD plugin for WooCommerce.
Visualize your design Use a product mockup to showcase your design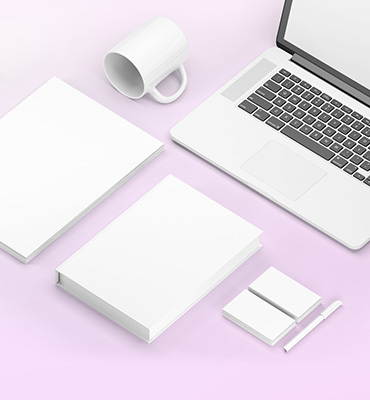 Create your design Use our templates to create delightful designs for any medium