New Mockup Feature: Automatic Color Detection from an Image
•
October 27th 2020
•
2 minute read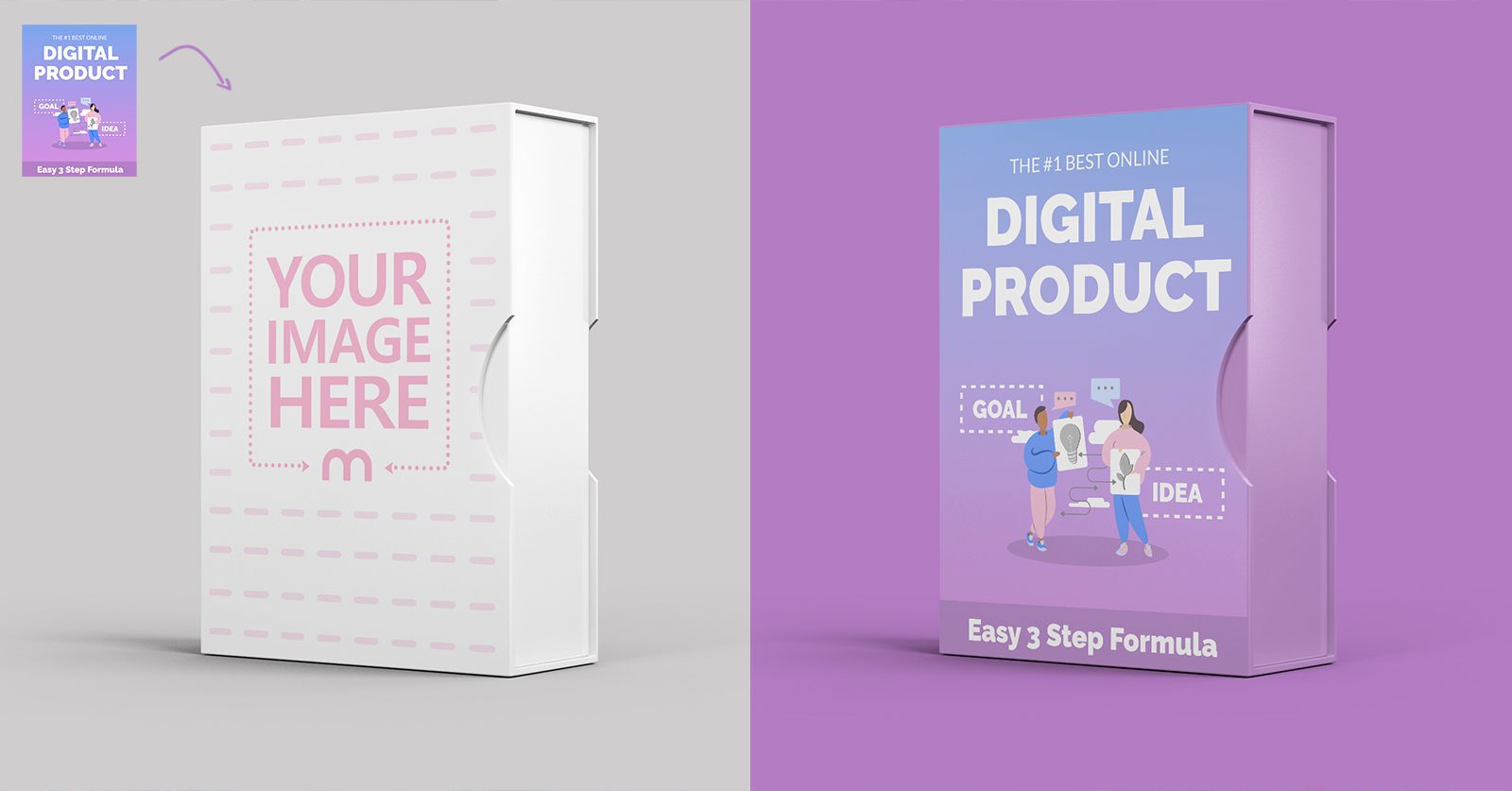 To make the process of making mockups online even easier, we've released a new color detection feature on Mediamodifier.

This nifty tool will automatically scan your uploaded image for colors and tries to guess the perfect color for all items in the scene.
For example, in this box mockup, the color detector will automatically set the color for the side of the box and the background (you need to disable the box side layer, if you don't have an image for the side)
and of course you can edit all the colors yourself after that, or even turn off the background layer at all: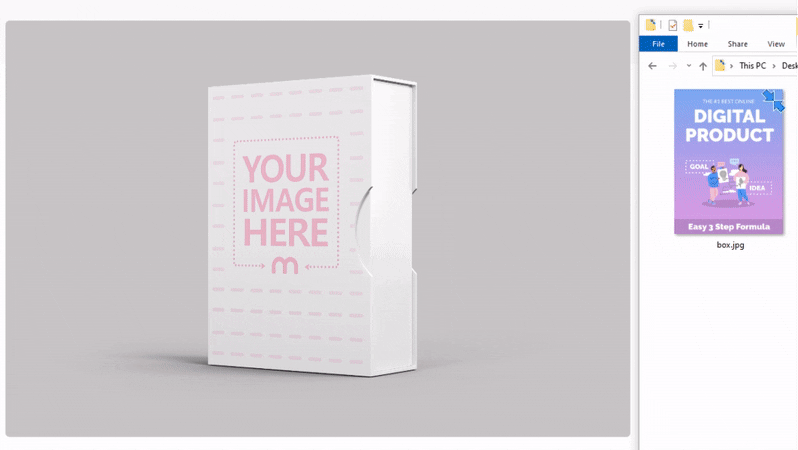 How Does Color Automatic Detection Work?
The color detector scans your uploaded image and tries to find an average color to represent the entire picture.
Our tool uses the algorithm from Color Palette Generator by TEMPLIIT.
Oops… What Colors are These?
Computers aren't very good designers, so it's natural that sometimes they make errors and come up with colors that really don't match!
In this case you can simply use the right sidebar and choose a color manually or pick a color from image using the eyedropper (recommended)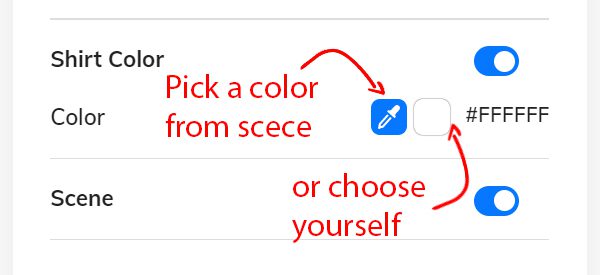 Does it Work on All Mockups?
Currently this feature is only enabled on a few handpicked mockups, which you can easily try out below:
We're gradually testing this feature, and soon enabling it on most of our mockup templates.
Here's More Creative Stuff You Didn't Know Mediamodifier Can Do:
Visualize your design Use a product mockup to showcase your design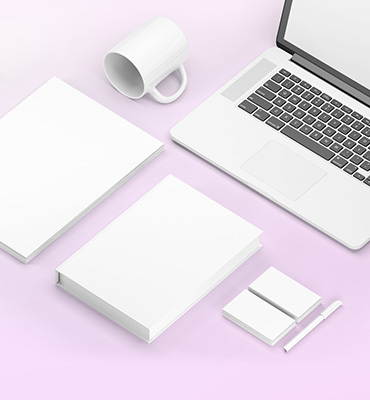 Create your design Use our templates to create delightful designs for any medium