How To Convert SVG Code to Image Online
•
June 4th 2020
•
3 minute read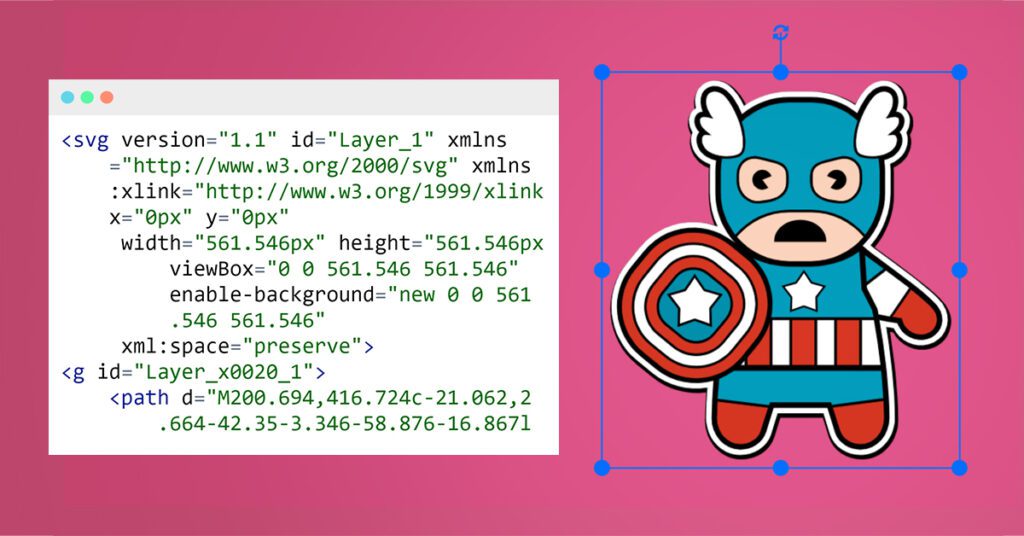 Looking for a simple and fast way to turn your SVG Code to Image Online?
Luckily our Free Online SVG Editor has this handy feature built-in!
Head over to our SVG Editor;
Upload or paste your SVG code;
Resize, modify and edit your SVG if necessary;
Download your image as SVG, JPG, PDF or transparent PNG;
* Free tool. No account required
Example: How to Turn SVG Code to Image
Why Choose Mediamodifier SVG Code to Image Converter?
With many other SVG converter tools, you only have the chance to copy a vector code and save the image as is.
This means you can't make any modifications to the SVG or final image.
However Mediamodifier includes the functionality of a vector SVG image editor, which means that after pasting your svg code, you can additionally:
Edit border size in SVG shapes;
Scale Up or Down
Change colors;
Add background;
Change transparency of elements;
Add text;
Group/Ungroup objects;
Combine multiple SVG images;
Download as JPG, PNG, PDF or Video (WebM)
and of course it's Free
NB: our SVG converter doesn't yet support SVG gradients and imported text inside your SVG may not be editable!
Important Tip: Use <svg> Code Tags!
It's necessary to note that the correct SVG code starts with <svg> tag.
So depending where you copied to SVG code from, it may also include some meta data before or after the <svg> tag.
Be sure to trim the code so that is only includes the <svg> tags if the import is not working.
Conclusion
There are often times when you need to juggle between popular image or vector formats, and sometimes the core functionality just seems to be missing or hidden from in mainstream design tools such as Illustrator, Corel, Figma or Sketch.
It's the same with SVG code to image…
Saving your SVG vector illustration as a regular image can seem like a tricky task at first, however with our Free SVG Editor, it's simple as copy, paste and download – easy as it should be!
NB: be sure to check out our Vector Sets – a collection of unique and handy SVG illustrations, created by Mediamodifier artists.
More tutorials here:
About Mediamodifier
Our company's mission is to empower everyone, from individuals to large brands, to create world-class visual assets for their marketing needs. We help small companies, graphic designers, and online marketers to visualize their ideas quickly. With our products, everyone can save valuable time and effort and bring their ideas to life – on the go and professionally. Mediamodifier is trusted by global brands like Prada, Superdry, Pinterest, and Netflix.
Visualize your design Use a product mockup to showcase your design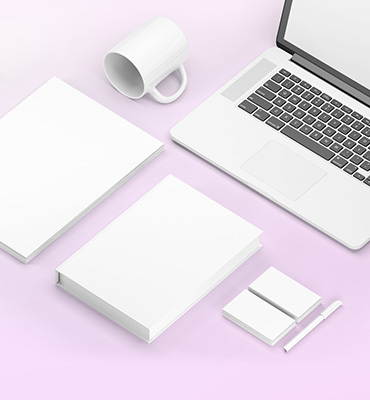 Create your design Use our templates to create delightful designs for any medium